We are available for all of your emergency kitchen trailer needs from fires, expansion, health code violations, and more. With trailers that range in sizes 24 feet to 53 ft. Units are centrally located to arrive at your location with 72 hours. Hookups are simple and customers are usually serving meals within 24 hours.
Units are self contained with top of the line commercial appliances. Our emergency kitchen trailers are designed to keep your food service up and running with your original or altered menus.
We also offer other food service trailers such as refrigeration, dishwashing, storage as well as other units that can be added to your emergency kitchen trailer needs. Health permits and expedite services are also provided. All of our units are built to code in all 50 states. Contact our expert customer service team to assist with any questions you may have.
See Available:Â Mobile Kitchen
Learn More: Emergency Kitchen Rental
Emergency Kitchen Facility for Lease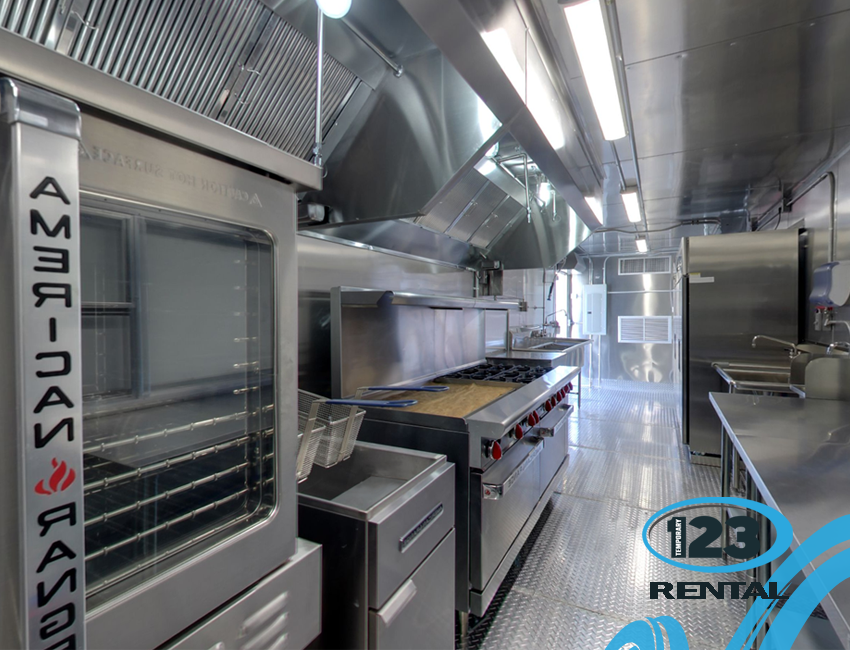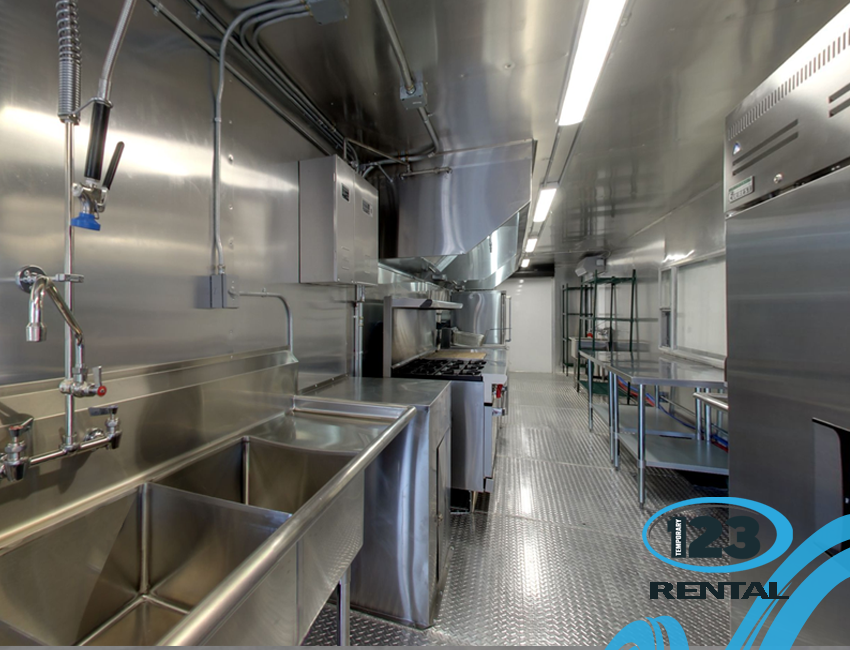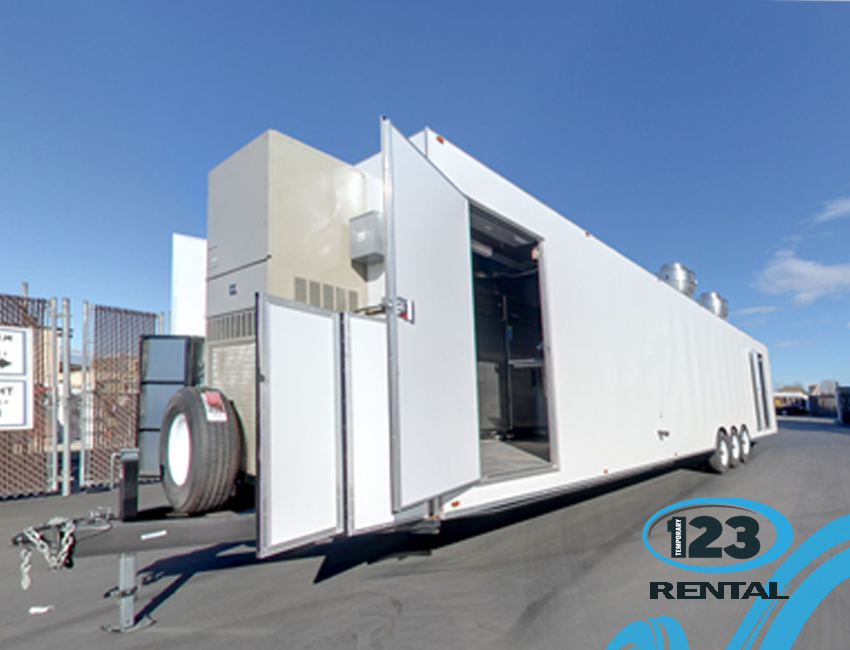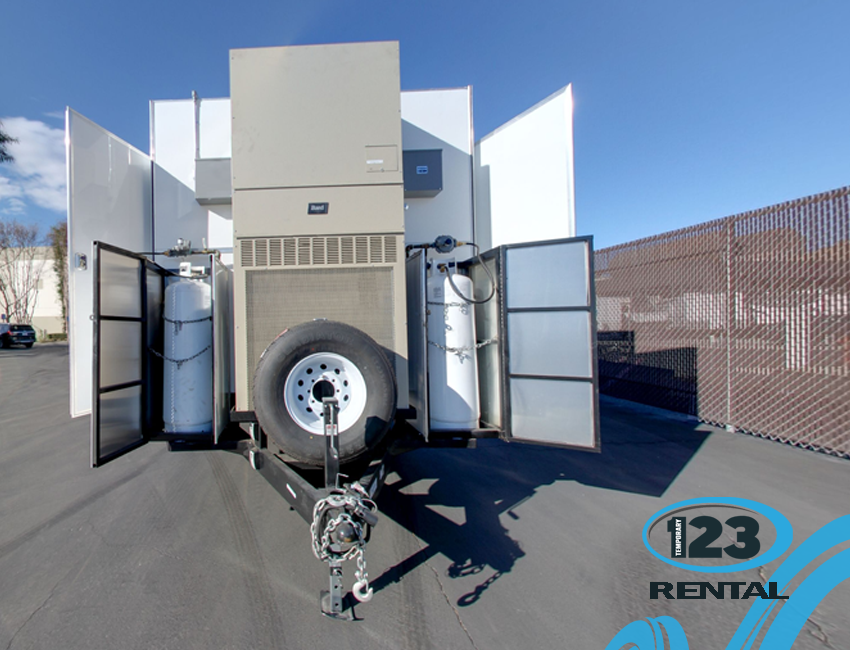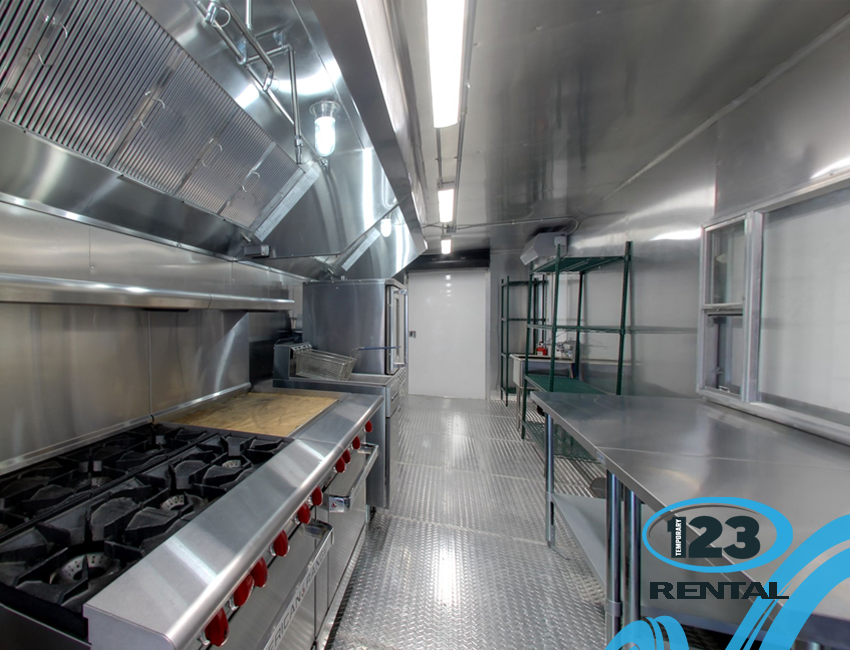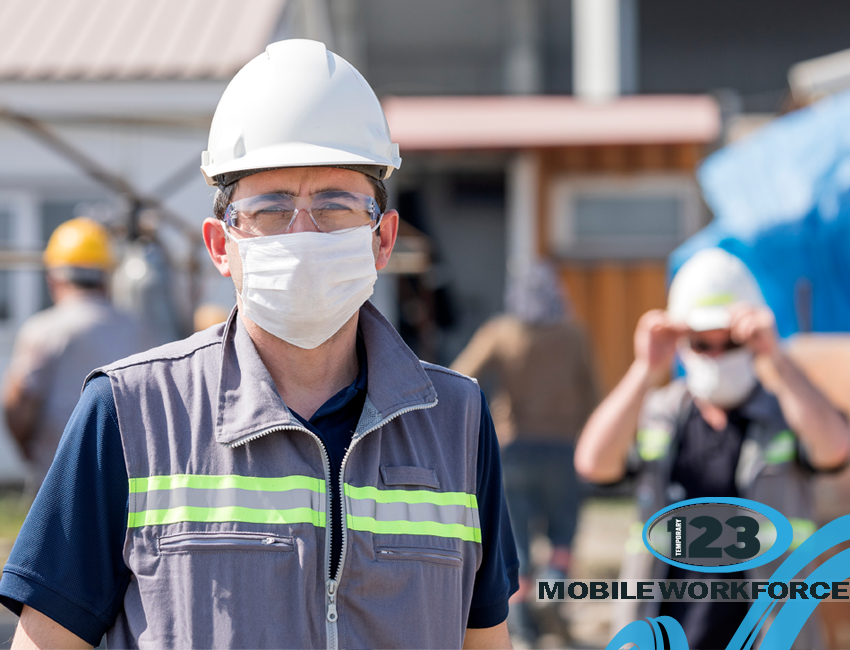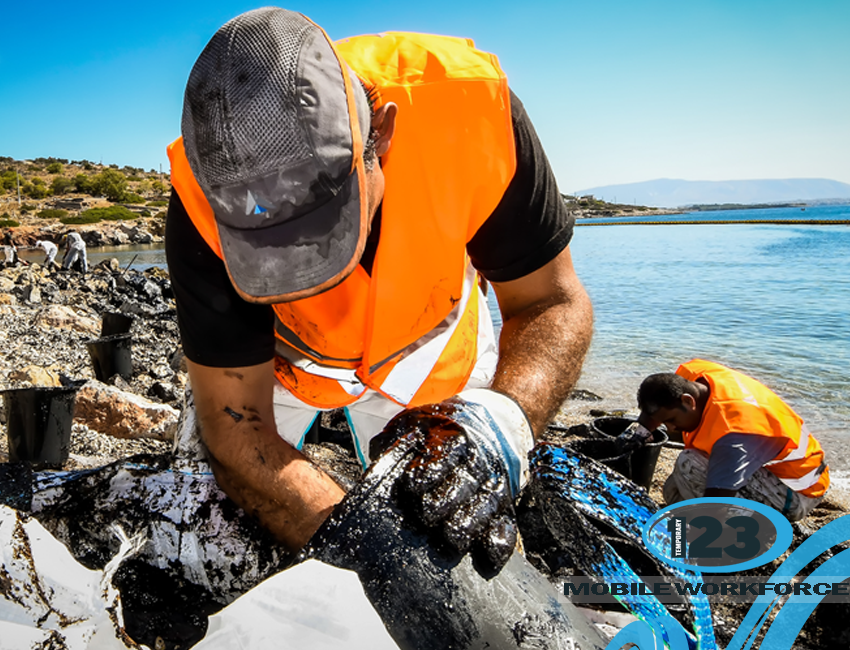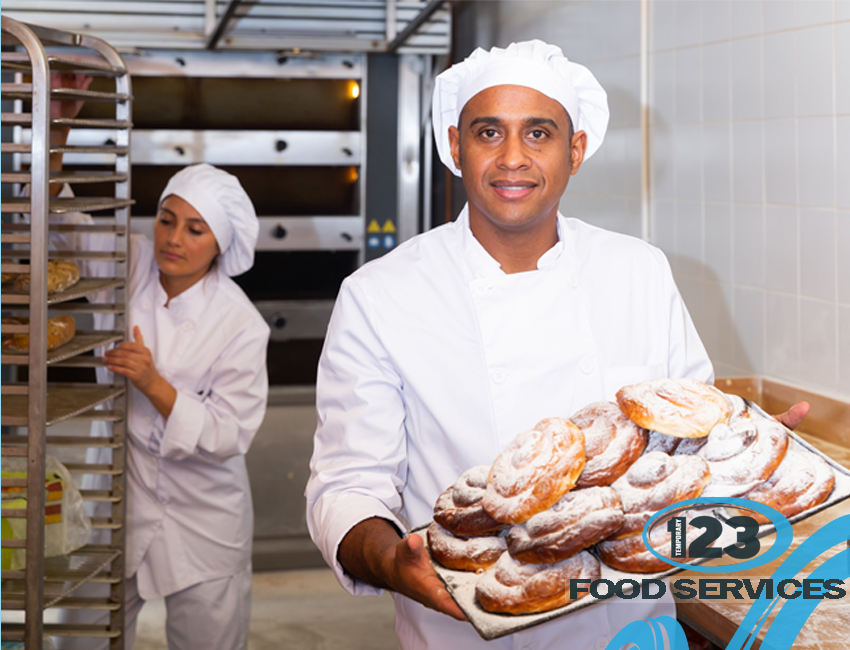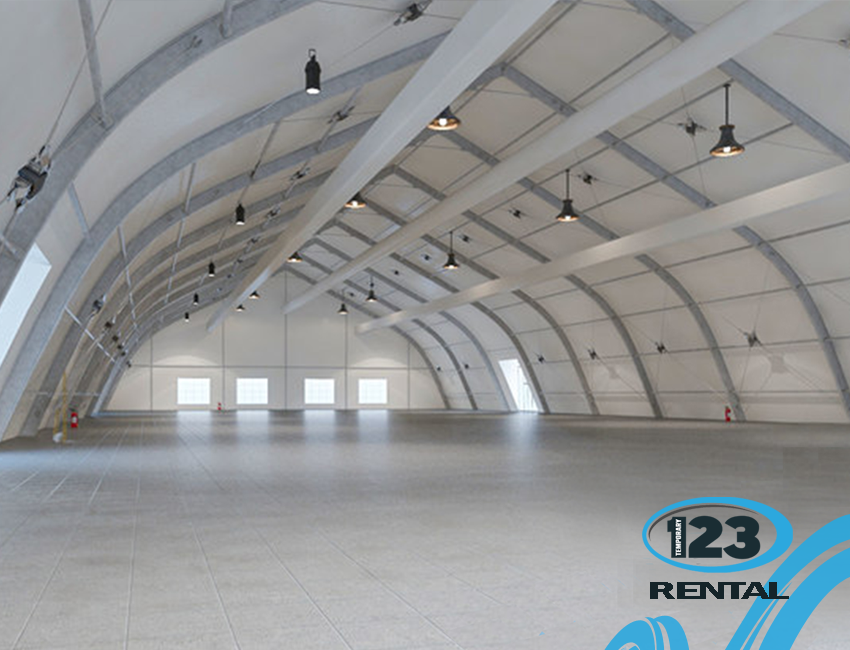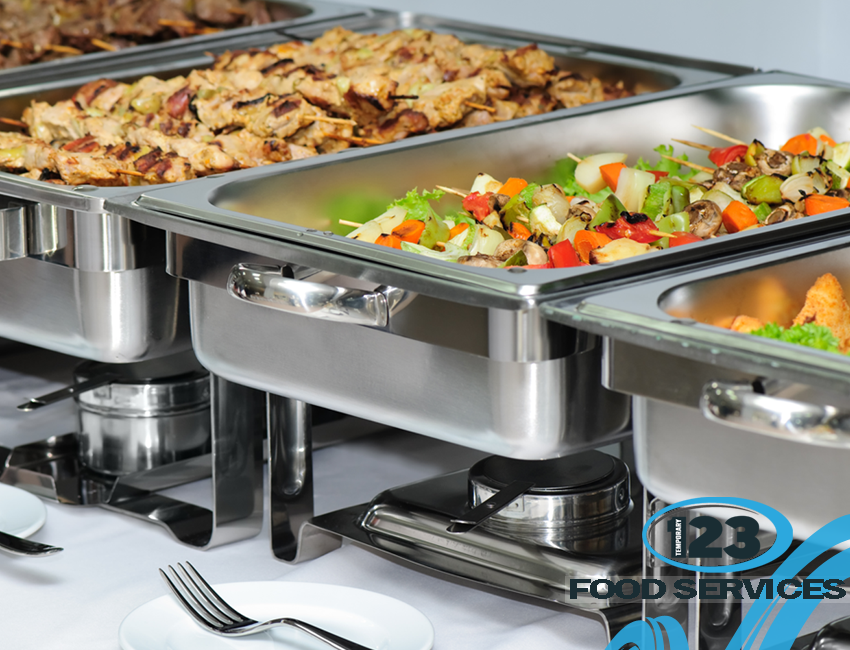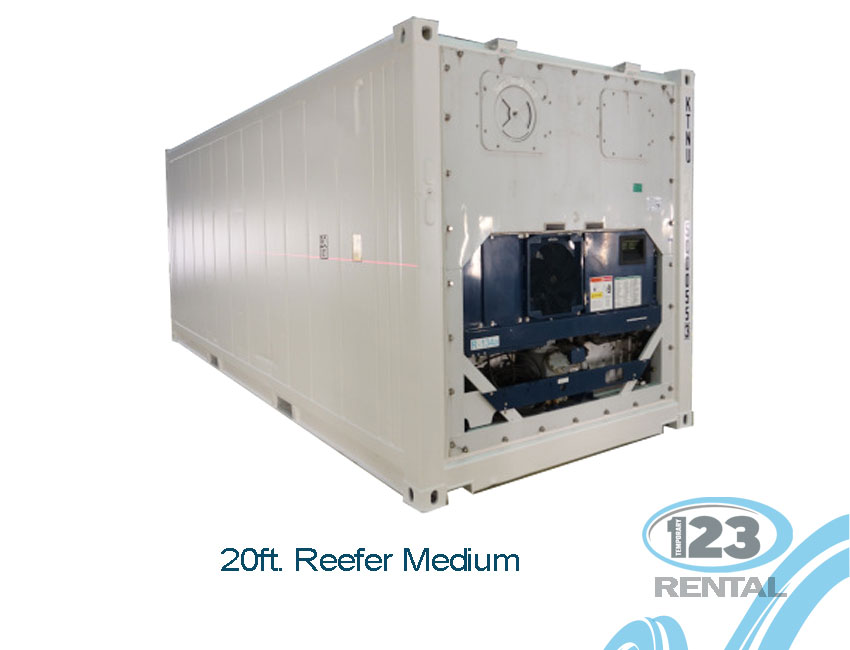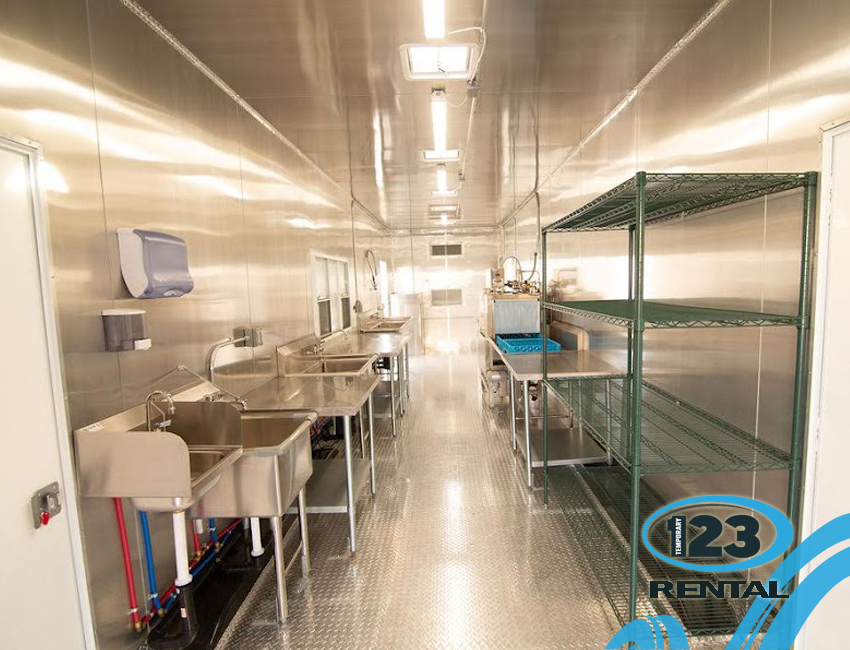 Previous
Next
Related Links: