We are the nation's fastest growing Mobile Kitchen Rental and Mobile Kitchen Trailer provider.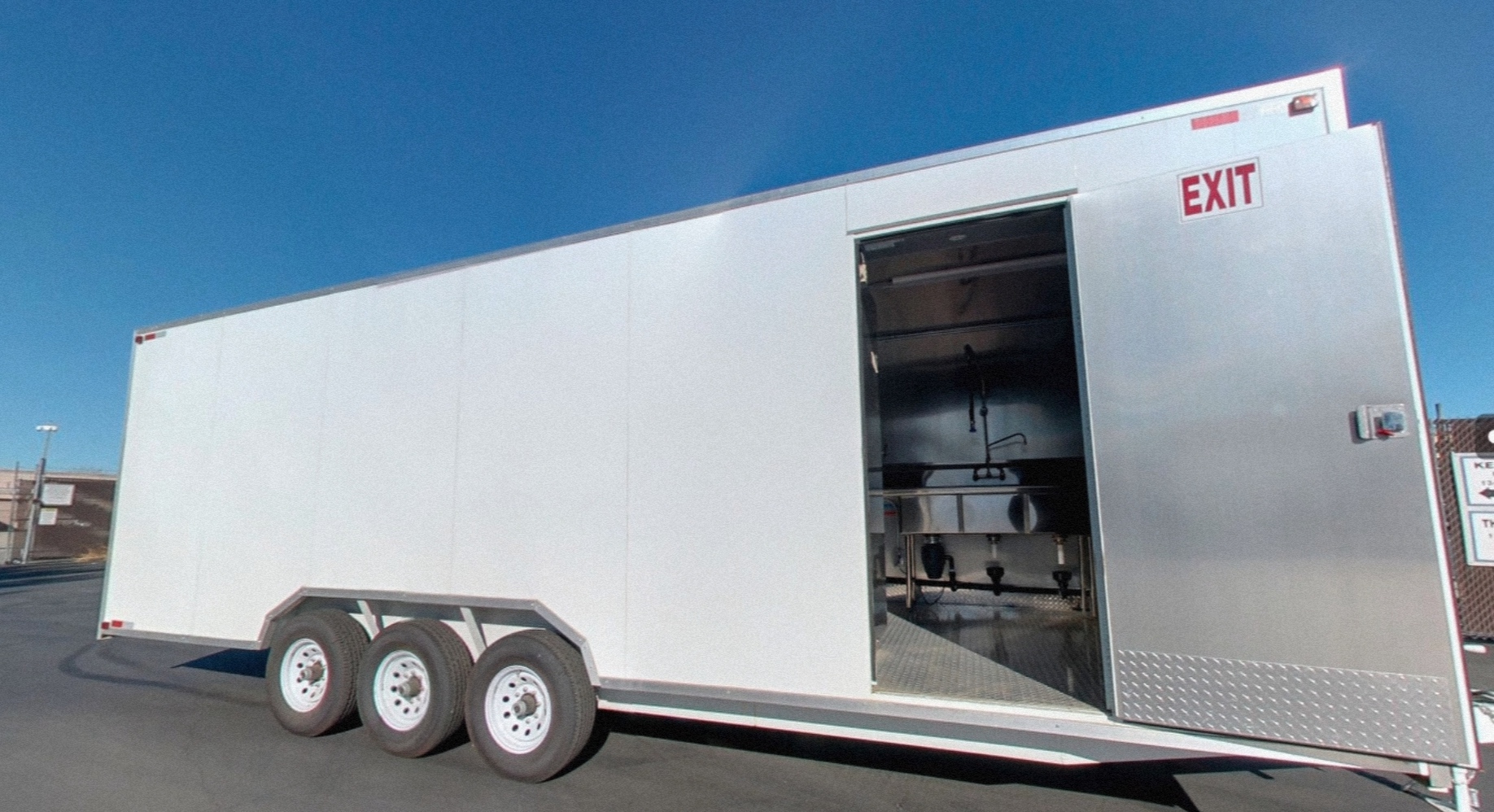 We offer mobile kitchen rentals in USA and Canada. Our mobile kitchens also called as temporary kitchens are located across the United States and Canada so we can deploy and install immediately. Our temporary kitchen units are used by the nation's largest companies and the world's greatest chefs. We maintain the world's highest level of safety and engineering standards.
We specializes in providing temporary kitchen rentals or mobile kitchen rentals to the following industries: Health Care Industry, Assisted Living Homes, Disaster Relief Agencies, Marketing Activation, Restaurants, Camps, Schools and Correctional Institutions and many more. We offer services like food kiosk sales, mobile kiosk rental, Restaurant Kitchen Design, Walk in Cooler Design, Military Kitchen Design, commercial kitchen layout as well as mobile modular kitchen design consultant for School, College, Correctional Facilities and Universities.
We are the most reliable provider of fully equipped mobile kitchen and mobile kitchen trailers with the latest technology in kitchen equipment. We have built up a huge client base because of the popularity of the mobile kitchen units we offer on hire. Our mobile kitchen rental clients include the government and private companies, both big and small. We have a huge range of mobile kitchen equipment available on hire, and we can take care of almost every requirement our clients have when it comes to mobile kitchen trailer equipment.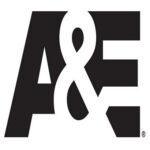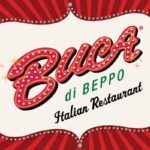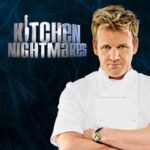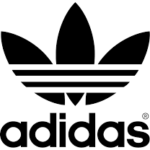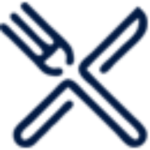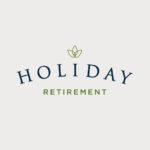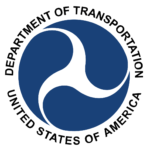 Learn more about mobile kitchens at Temporary Kitchens and explore our kitchen designs, modular kitchen facility and more.
Please call for 1-800-205-6106 for a quote!.
Why Mobile Kitchen Rental is getting popular? Read more Mobile Kitchen & Catering.
We are located all over the nation as well as some locations outside the United States in Canada, our mobile kitchen Rental are easy to transport and we have them stored at your closest location. The only place where you can find everything you need with the greatest satisfaction is renting from us, we will mention different reasons why renting from us will benefit you and give you a fantastic satisfaction. Every agent that we have on the phones are professionals with customer service and we know how to take care of your needs in a way that can give you all you need for a price that is within your budget. Money is not the most important thing for us, what we care most about is providing customers real solutions to their emergencies or project needs, which is why we have set everything we can to provide the best service and the most professional units to all customers.
Please call our Mobile Kitchen Rental customer service at 1-800-205-6106 for a quote!