We at DUOKITCHENWARE are the most reliable supplier of mobile kitchen rentals for government functions and events. We have built up a huge client base because of the popularity of the mobile kitchen units we offer for rent. Clients of our mobile kitchen rental business include a variety of companies, both big and small. We have a huge range of mobile kitchen equipment available on hire, and we can take care of almost every requirement our clients have when it comes to mobile kitchen equipment.
The most common reason that clients require a temporary kitchen from us is that they are catering to an outdoor event. We have become very well known in the food industry due to the quality and durability of the mobile kitchen equipment we offer on hire. We have therefore supplied mobile kitchen equipment for a wide range of markets including the following:
Armed Forces
Commercial Food Service
Corporate Hospitality
Correctional Facilities
Disaster Relief Agencies
Education
Government
Health Care
Industrial Food Service
Marketing Activations
We have experience in providing mobile kitchens for Dept. of Transportation event and North Dakota Man Camp.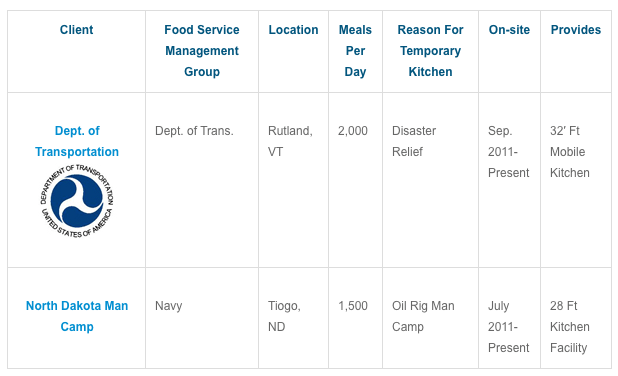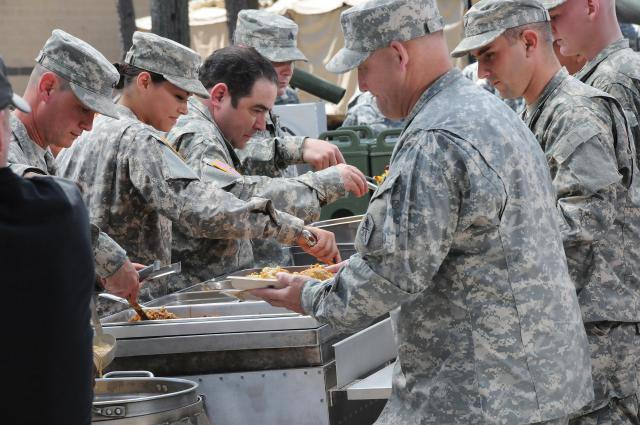 Our mobile kitchen units are made using the latest technology and materials. Secondly, we build our mobile kitchen units to conform to even the most stringent health specifications. You can be assured that our mobile kitchen units will pass any health test. Thirdly and finally, our mobile kitchen equipment rentals are priced very competitively.
Many restaurants use our mobile kitchen rentals facility when they need to urgently increase their capacity for an event. They also hire our mobile kitchen units when they shut their kitchens down for repairs and maintenance. Our mobile kitchen rentals enable them to keep their operations running with no difficulty at all.
Our mobile kitchen company will rent or sell you the exact equipment you require. Please call 1-800-205-6106 for a quote!.