Our Tent Fabric Structure dining hall are typically used for college campus and temporary school facilities.
How will the Semi-Permanent Tent Structures be installed?
Each customers site will dictate the conditions for the Tent or Tent structure to be placed. For example, if the ground is not level then tent may need to have metal, wood block or even a raised platform with leg extensions.
What are some of the advantages in going with you clear span semi-permanent tent structure?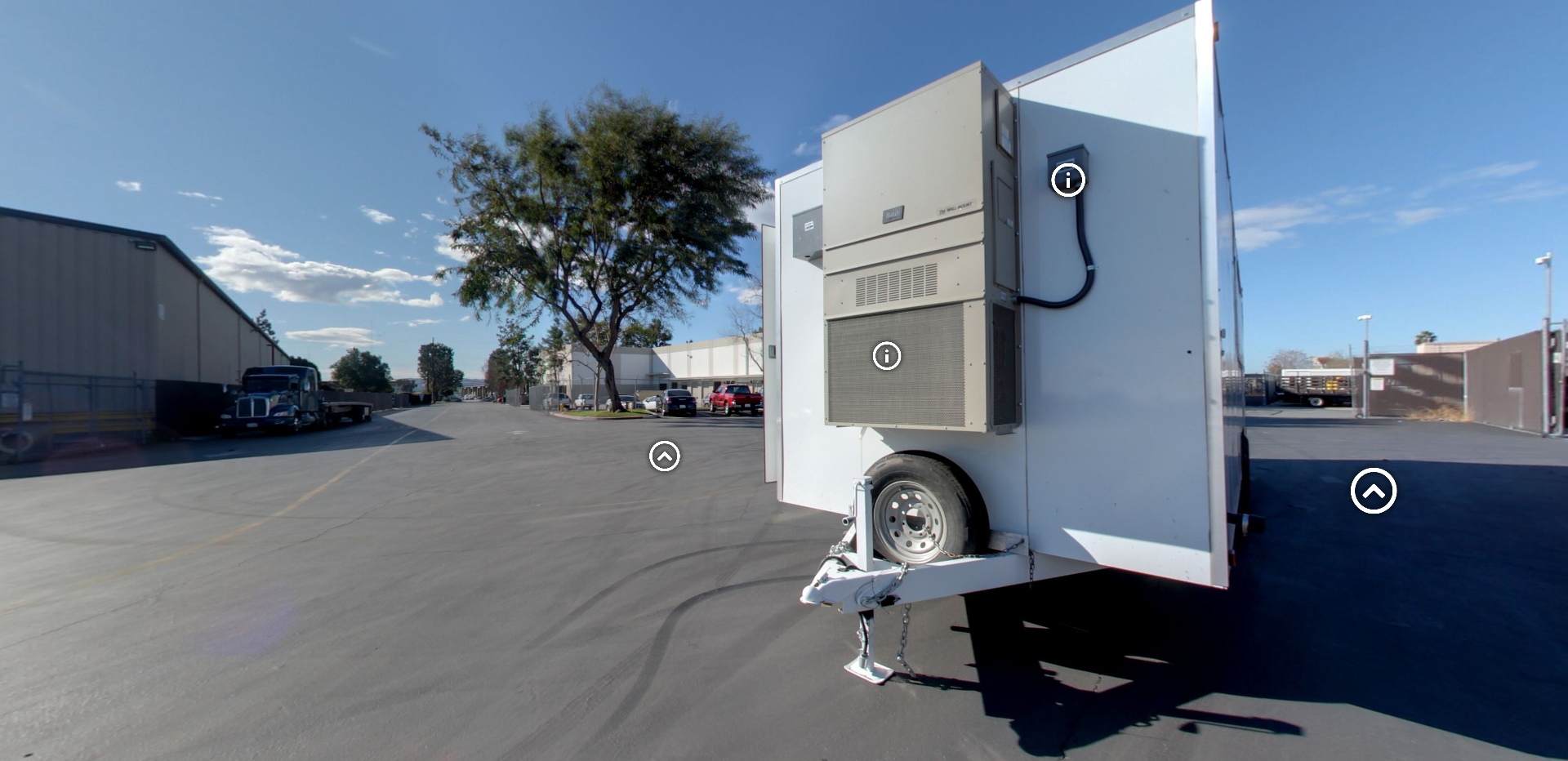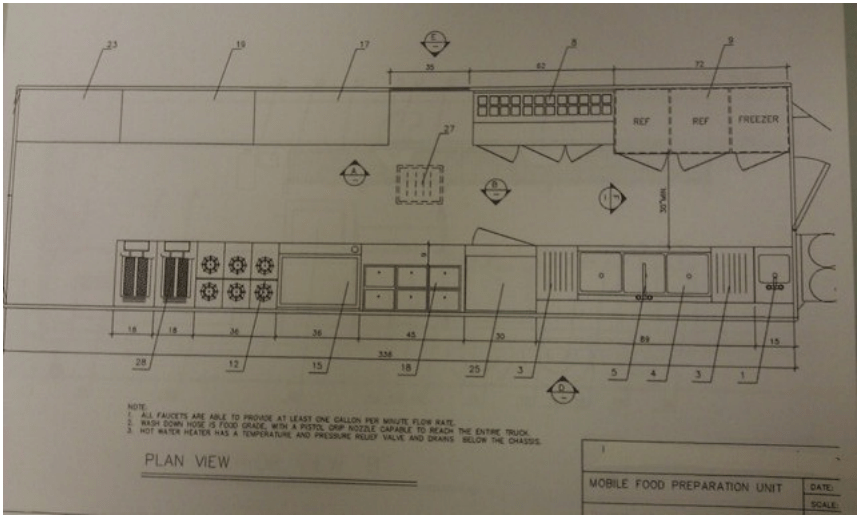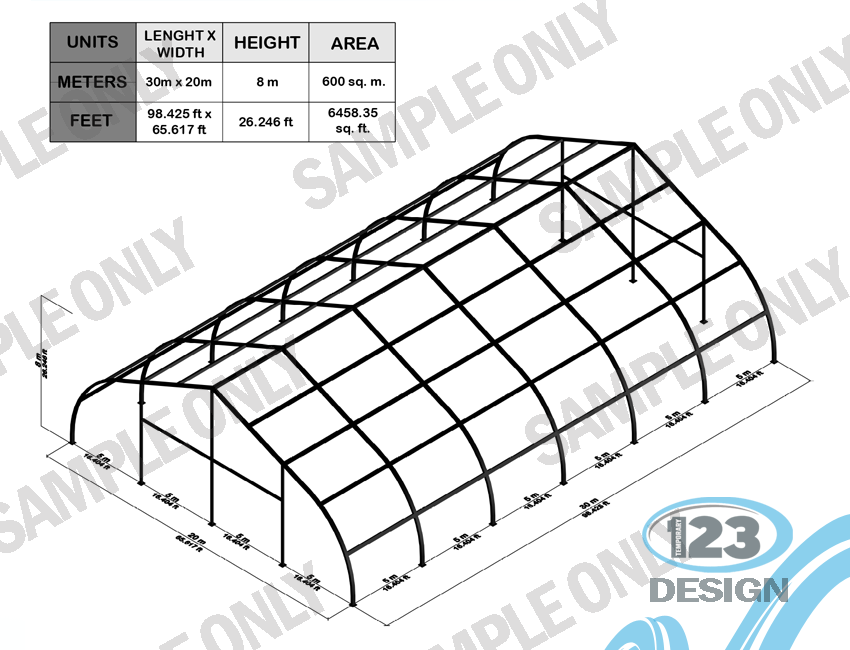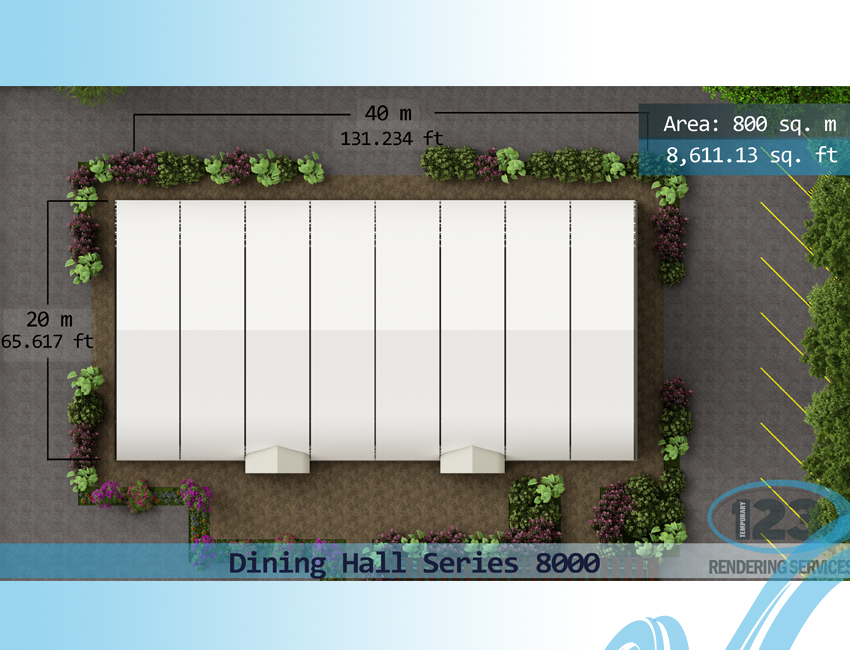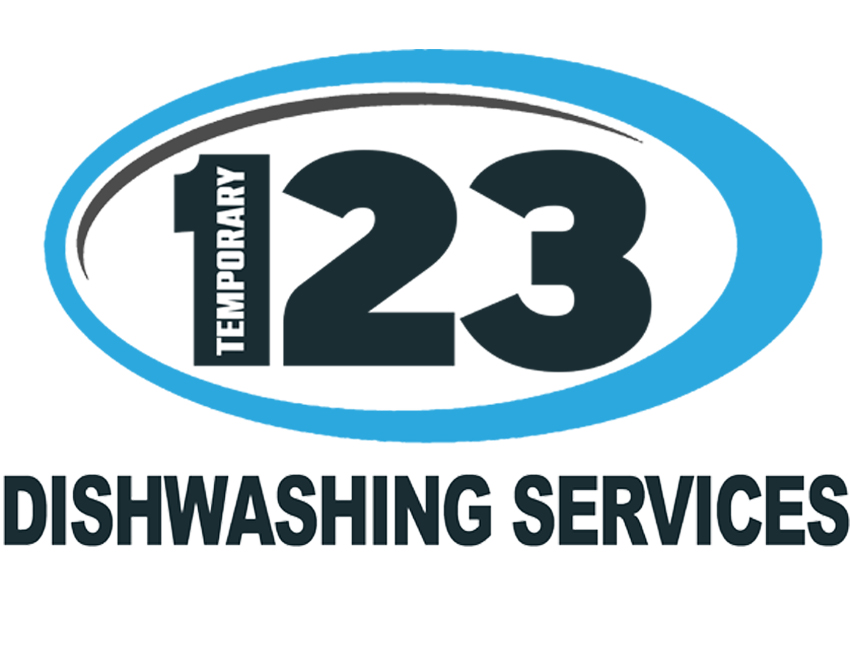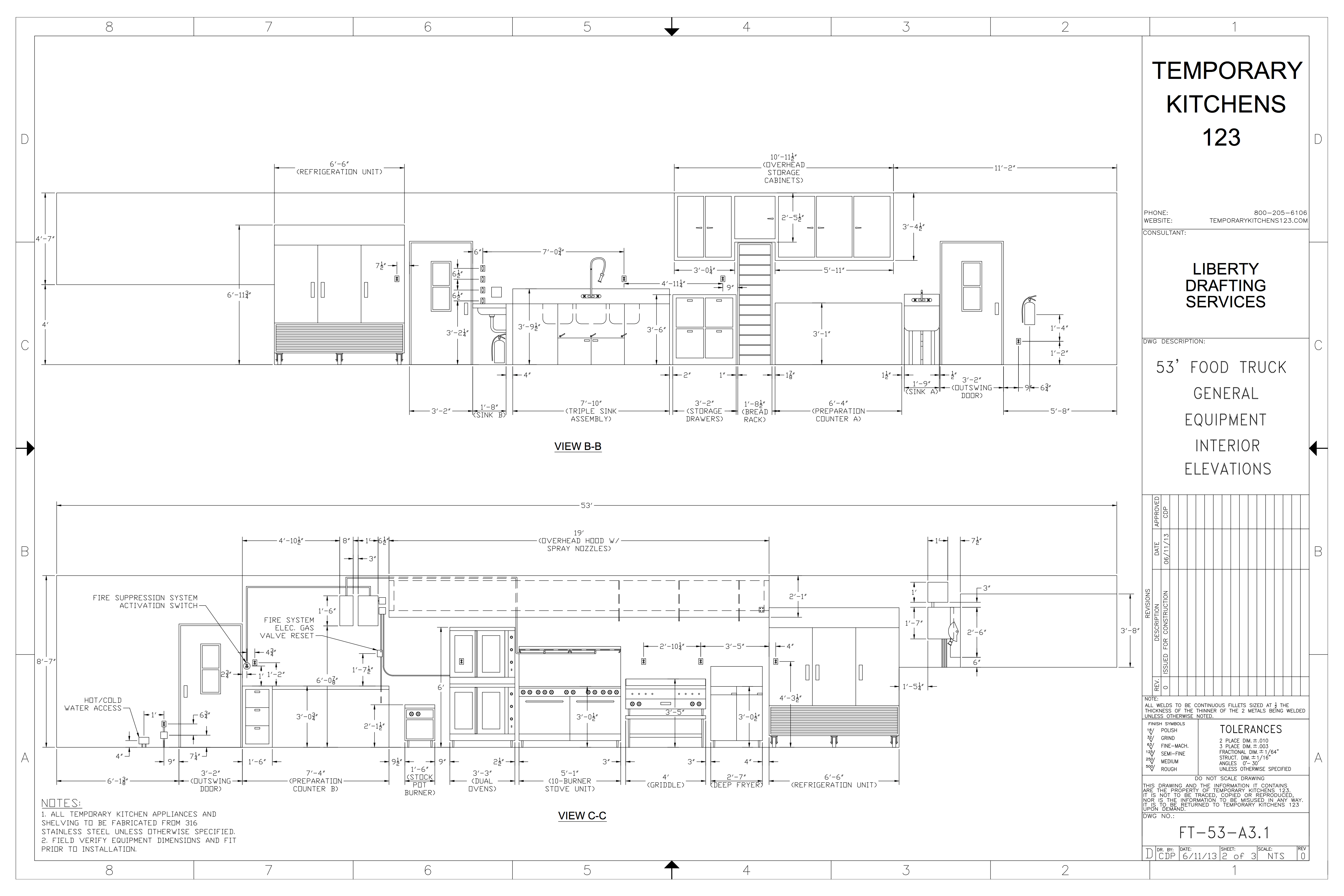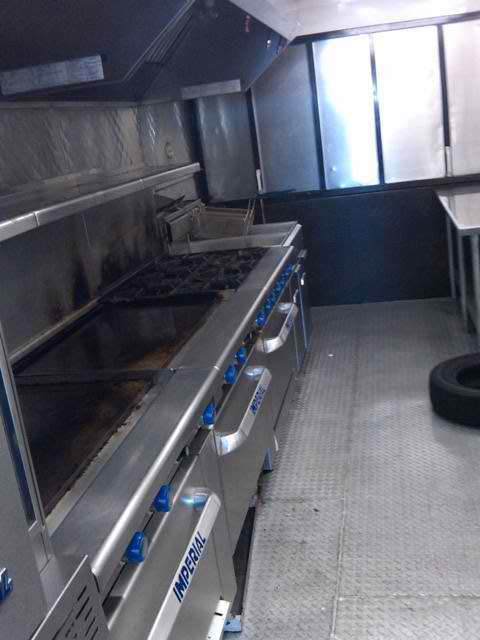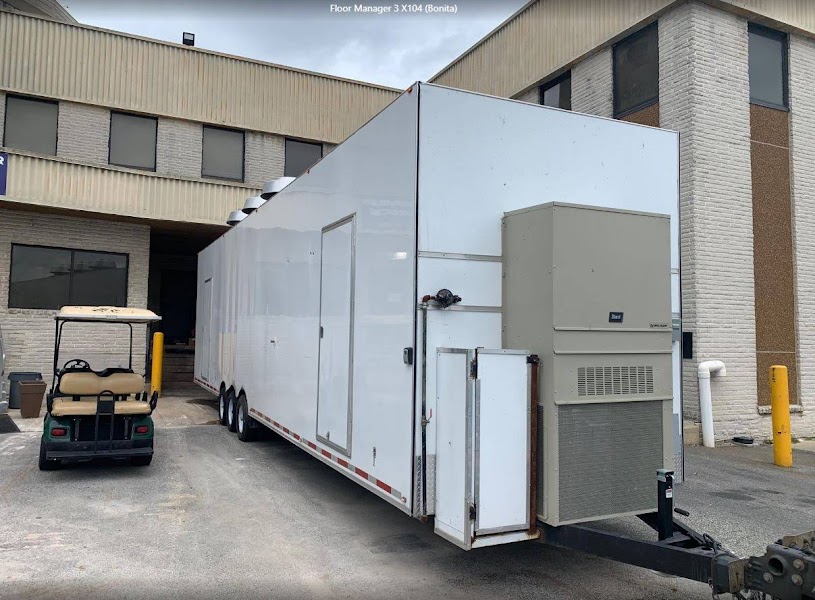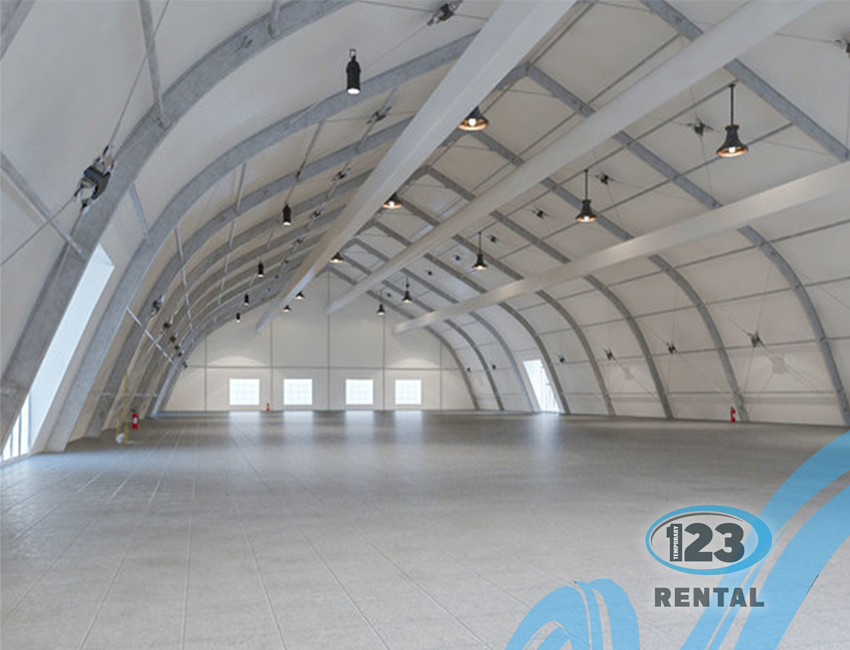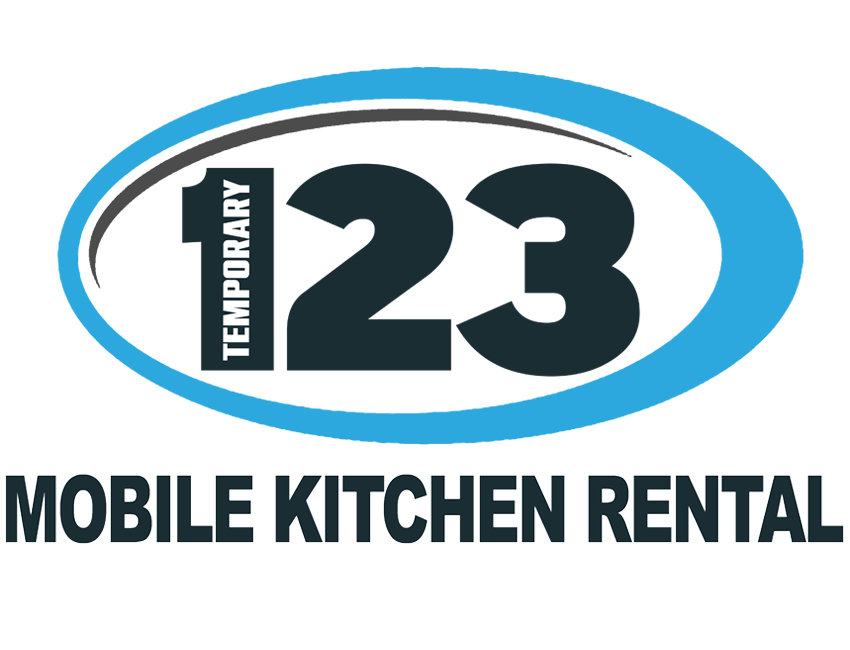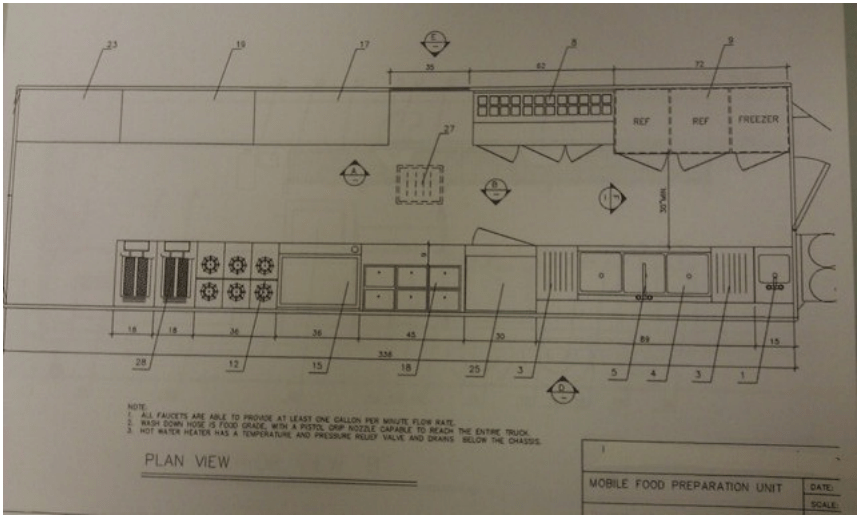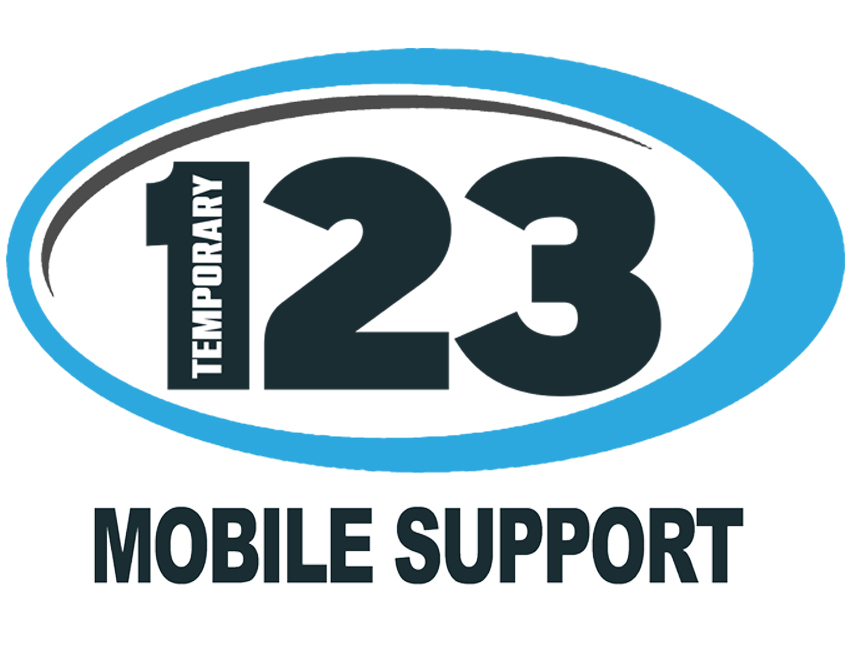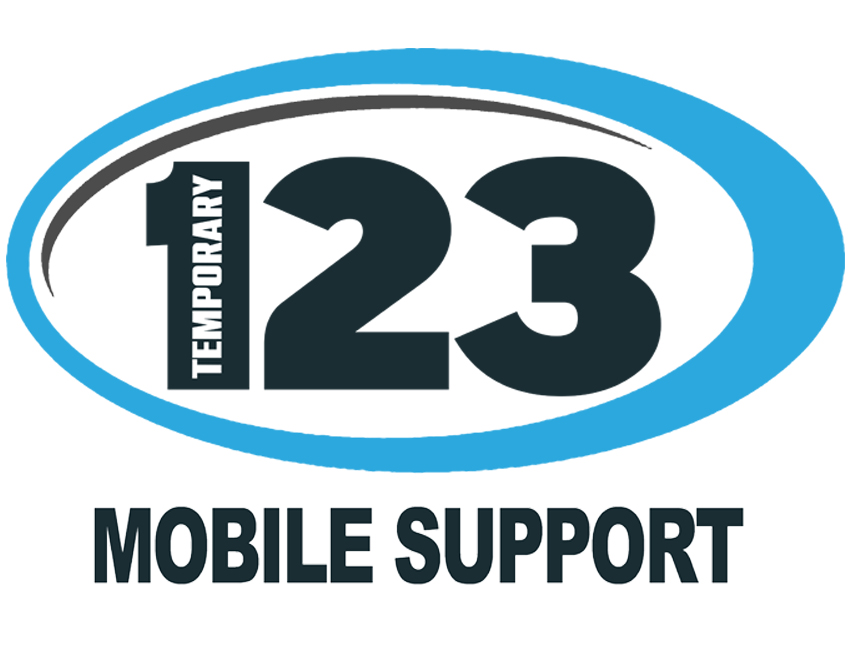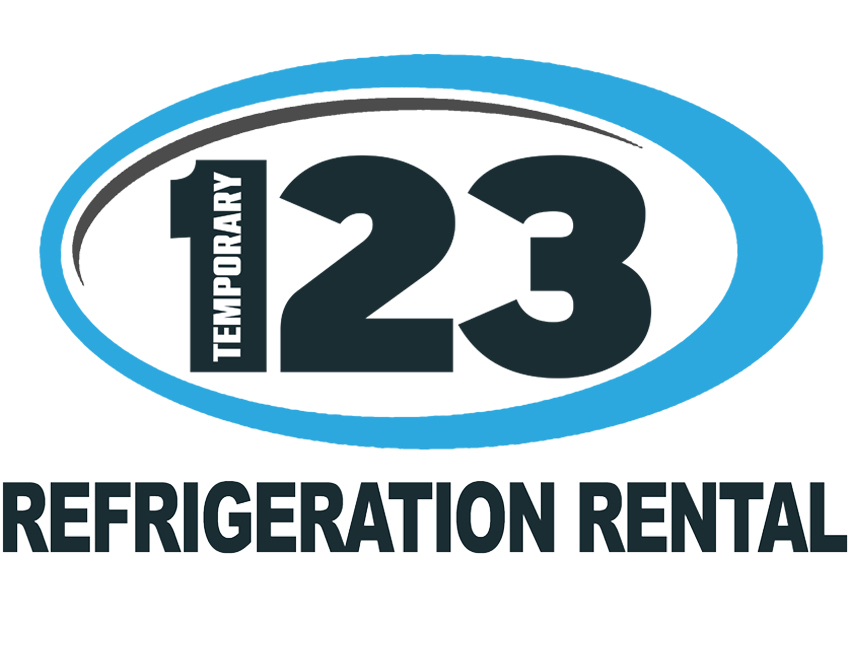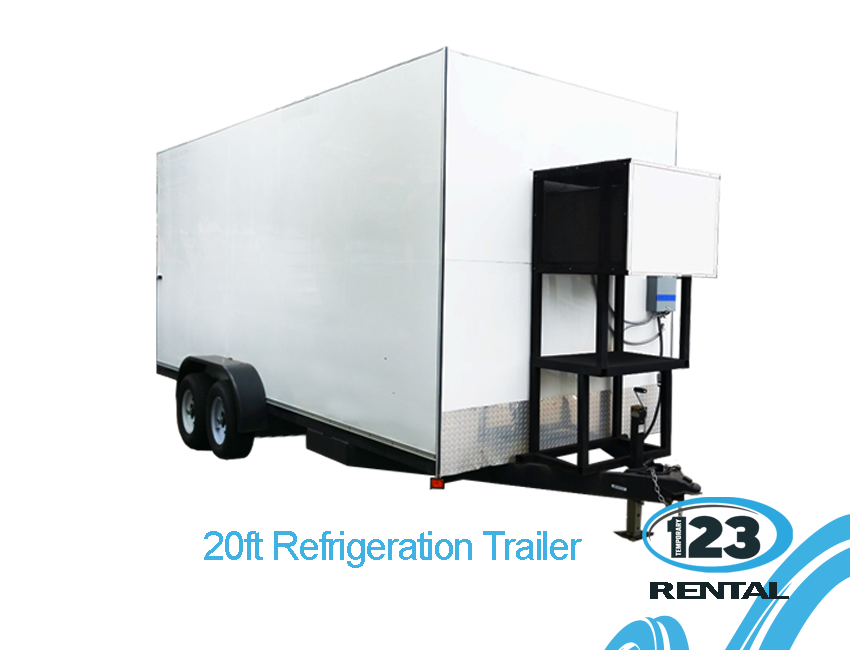 Previous
Next
Mold Resistant
Temporary Tent Structures Buildings are Mold Resistant in situations where the building was completely flooded the only thing that needed to be done was the structure insulation had to be removed and replaced.
Fire Protection
Sprinklers can be installed on the inside of the roof. The weight capacity of Mobile Kitchen Rental tent fabric structure dining hall can support a fully charged sprinkler systems and more.
Anchors
Mobile Kitchen Rental Temporary Building Structures can often use " earth anchors†these anchors are 90 lbs each and go 10ft to 15ft into the ground. We drill holes pour concrete and secure earth anchors into the ground.
Another option is Epoxy screws with Plates. However, in both options a civil engineer may need to be called in to verify the soil density or ground conditions.
Ground or Soil Conditions
Civil Engineer needs to prove foundation conditions.
Is this going to be attached to concrete slab?
It may be easier to drill hole, pour concrete and use 90 pound earth anchors that go 10 to 15 ft in the ground. A local engineer consultant can be referred by Mobile Kitchen Rental
The roof load for some our structures are:
Some our roofs can handle 2 to 3 pounds per square foot of weight.
Example a 6,000 sq building could handle 12,000 lbs to hang from the roof.
See Available:Â Mobile Kitchen Cities
Learn More: Temporary School Dining Halls
Modular Dining Hall
Related Links: