We can provide temporary food service during the time of need. We have mobile kitchen that meet all the health and safety standards thought the United states. Please watch our videos to see our services in action. We can provide temporary kitchen facilities for rent or we can provide the Temporary Food Service .
Remember wit hour Temporary Food service you have the options to have us set up your own Temporary Food Service or Rent our Mobile kitchens, Dishwashing Trailer, Refrigeration Trailers and Restroom trailers.
Meals can be provided based on calorie counts. Meats such steak, chicken and beef are standard .Options like: cold cuts, salad bars, fruits and other menu options are standard.
We have options such as cash, credit systems, and tokens for detail contract options please call our offices now we have 24 hour x 7 day phone lines available.
We pride ourselves in the best customer service nationwide. Please take time out to call us and give us a chance to handle your Temporary Food Service Needs.
See also:
Incident catering services
Man Camp Food Service
Emergency Catering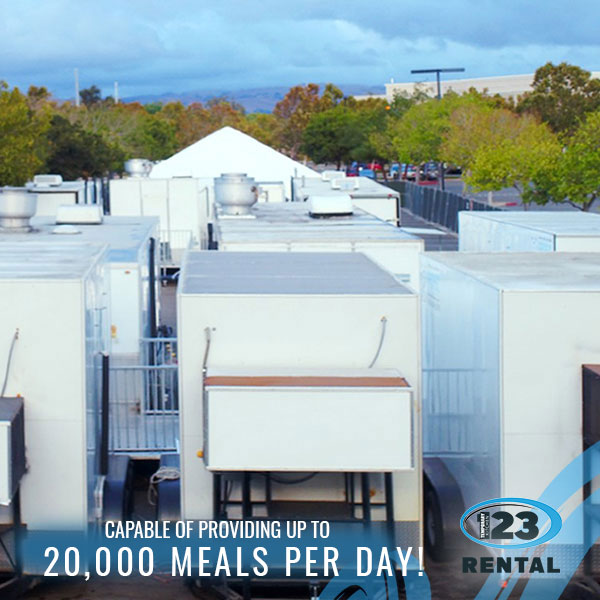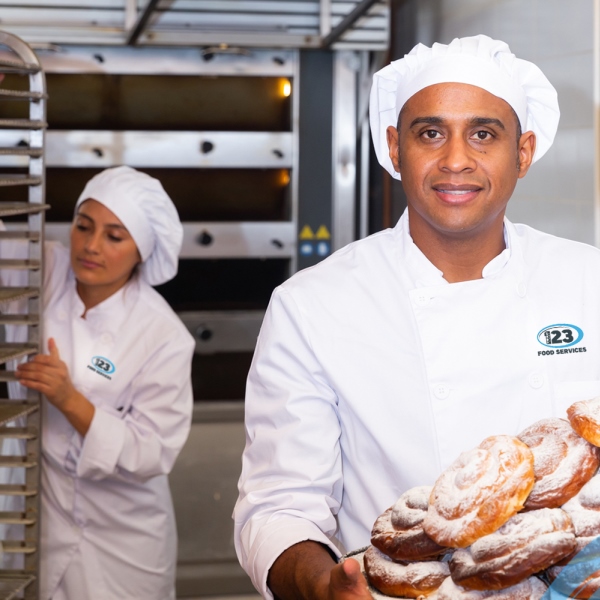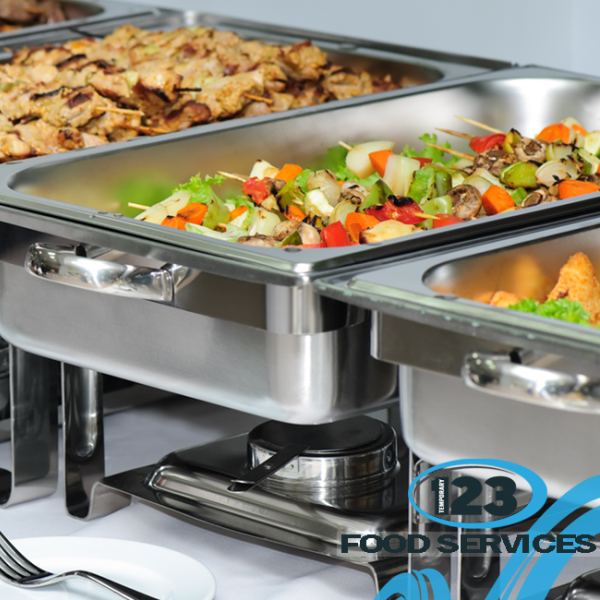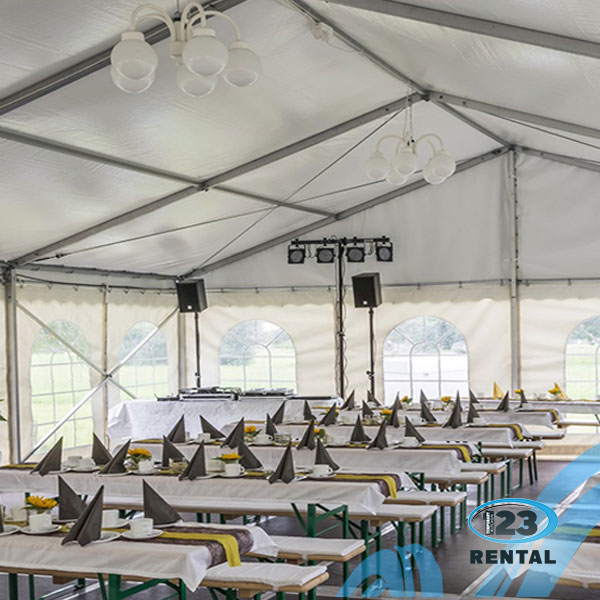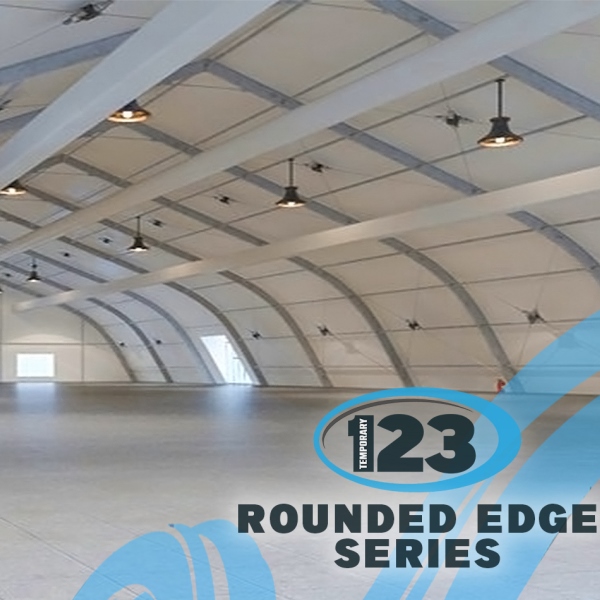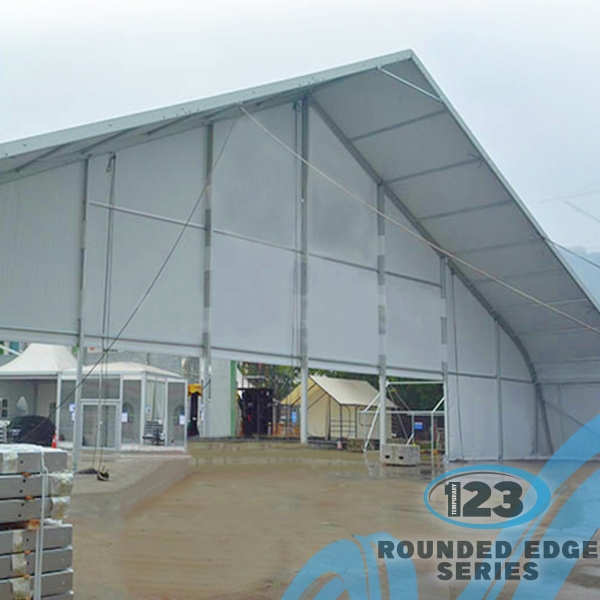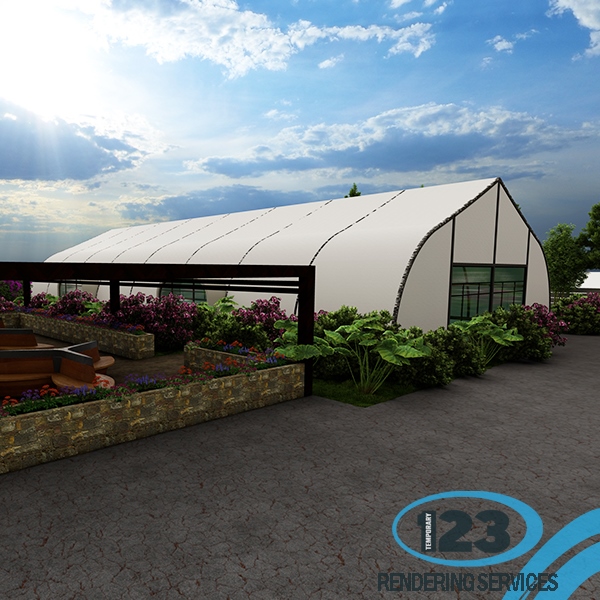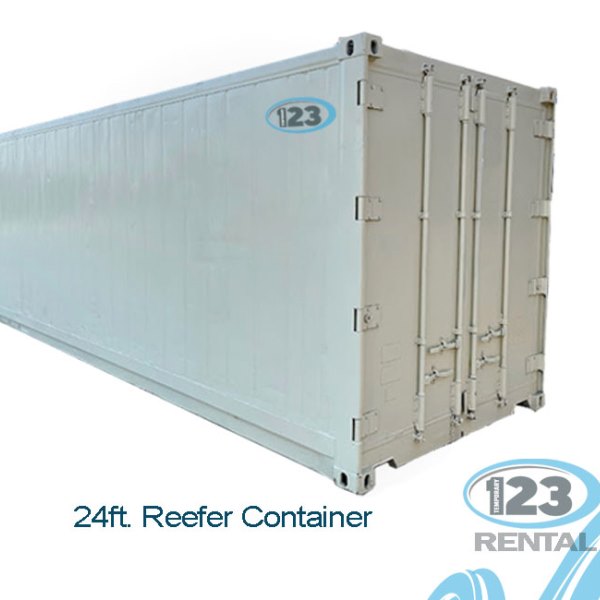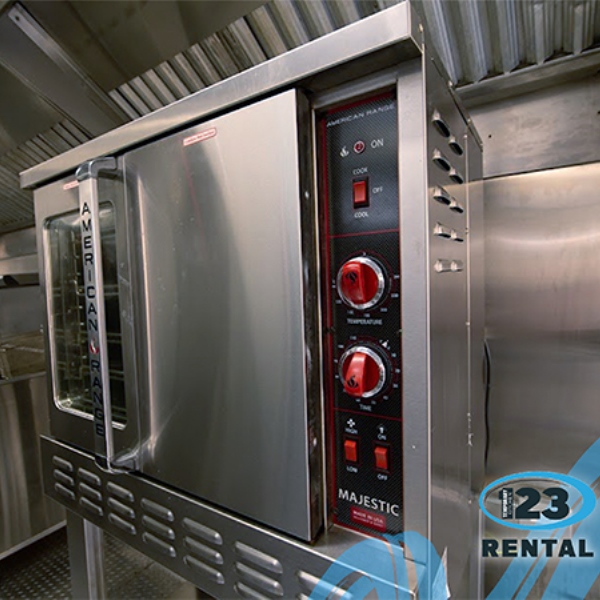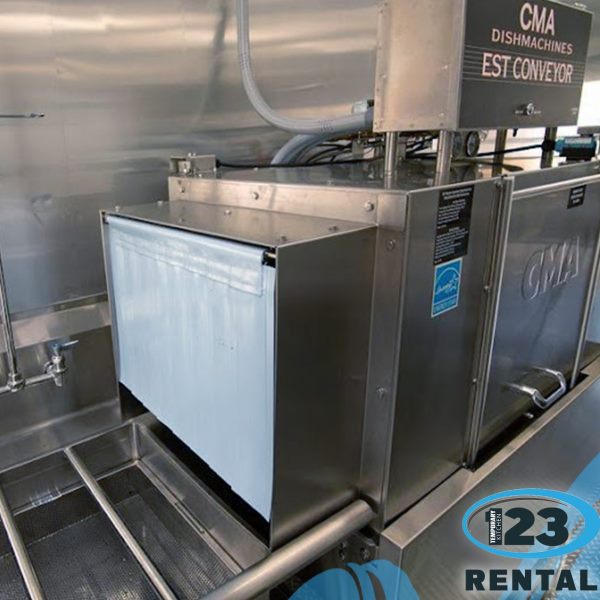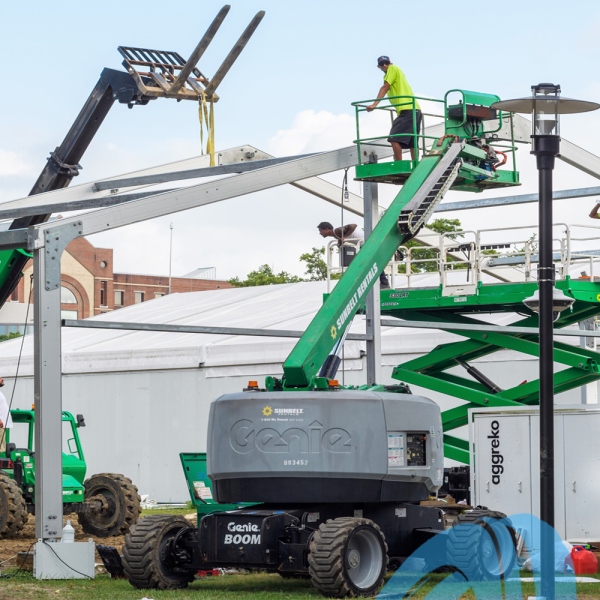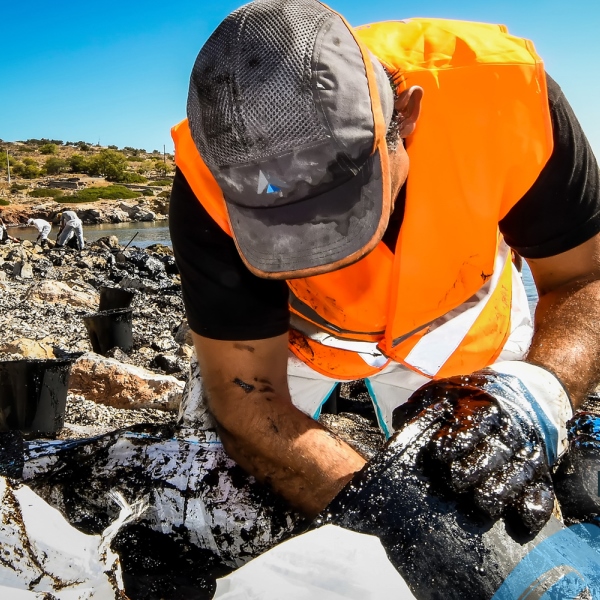 Previous
Next
Related Links: