Our Temporary Dining Hall and Cafeteria fabric structures are ideal for collages, schools and other semi-permanent uses. Our commercial dining hall facilities are engineered by the top designers in the world. These tents live fabric structures available for rent and lease worldwide !!
Mobile Kitchen Rental offers (2) styles of temporary kitchen building structures. The first style is a large conventional tent this style is best suited for short term rentals typically under 90 days. Many building and safety departments do not allow tent structures to be set up for longer than 30-180 days.
The 2nd choice for Temporary Dining Hall structures is our Fabric Structure. Our Fabric structures are engineered for more permanent and semi permanent uses. Our Tensioned Fabric Structures are designed to withstand seismic loads snowstorms, and heavy winds, just like the existing building structures you pass by and visit every day. Our fabric cafeteria structures are engineered for inclement weather conditions.
Our Temporary Dining Hall Structures are engineered so that there's no need for traditional foundations in most locations.Â
See Available:Â Mobile Kitchen Cities
Learn More: Modular Dining Hall Rental
Fabric Structure Dining Hall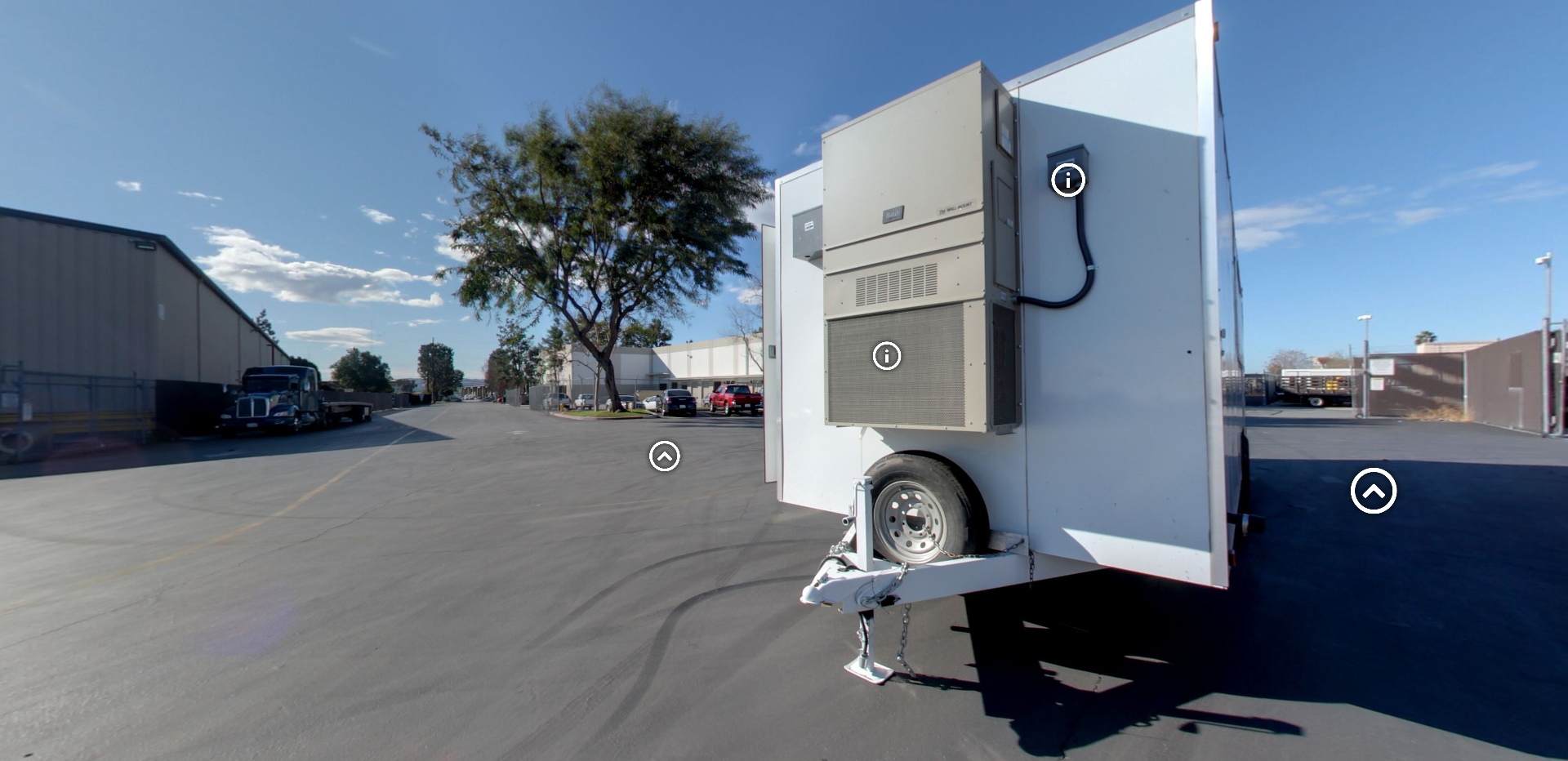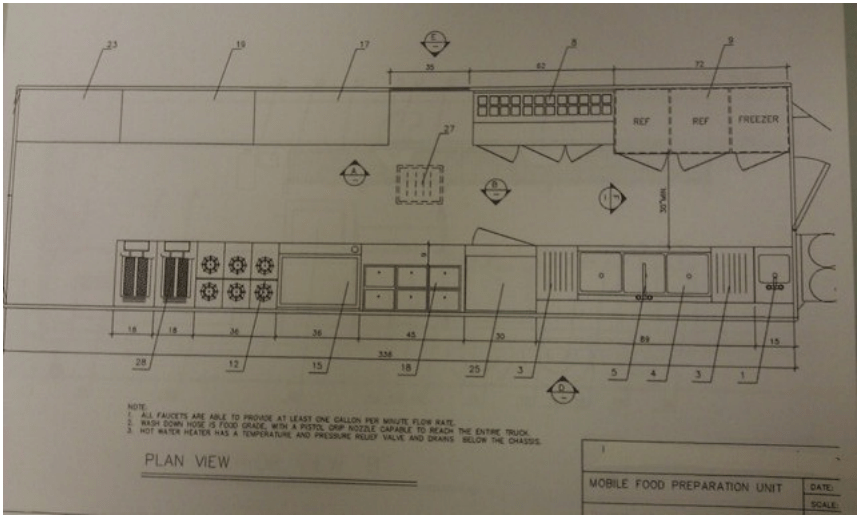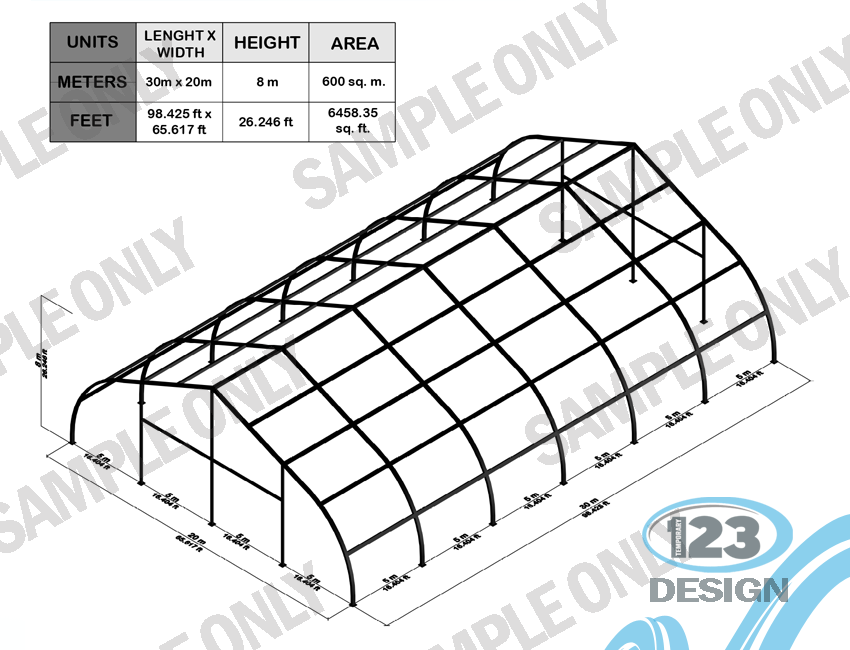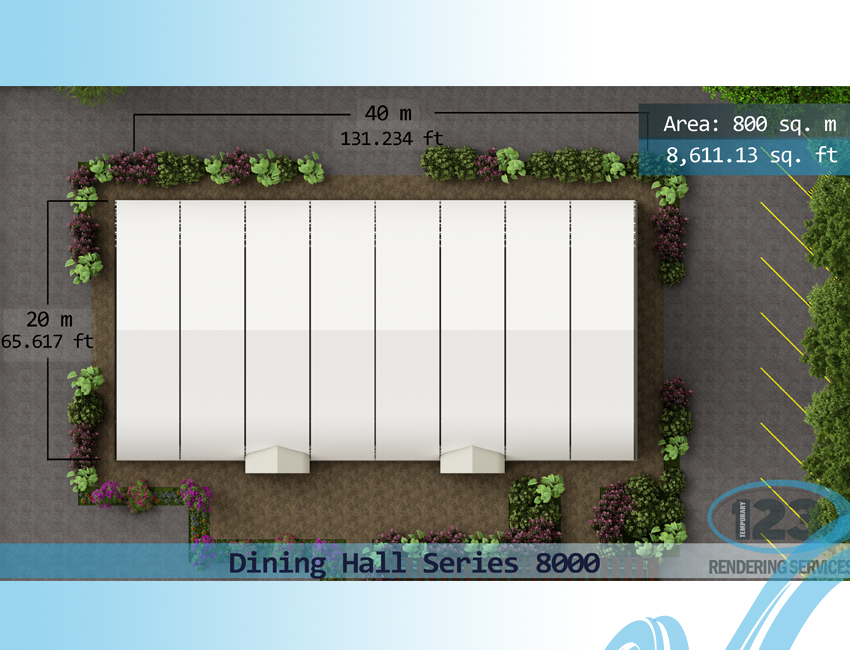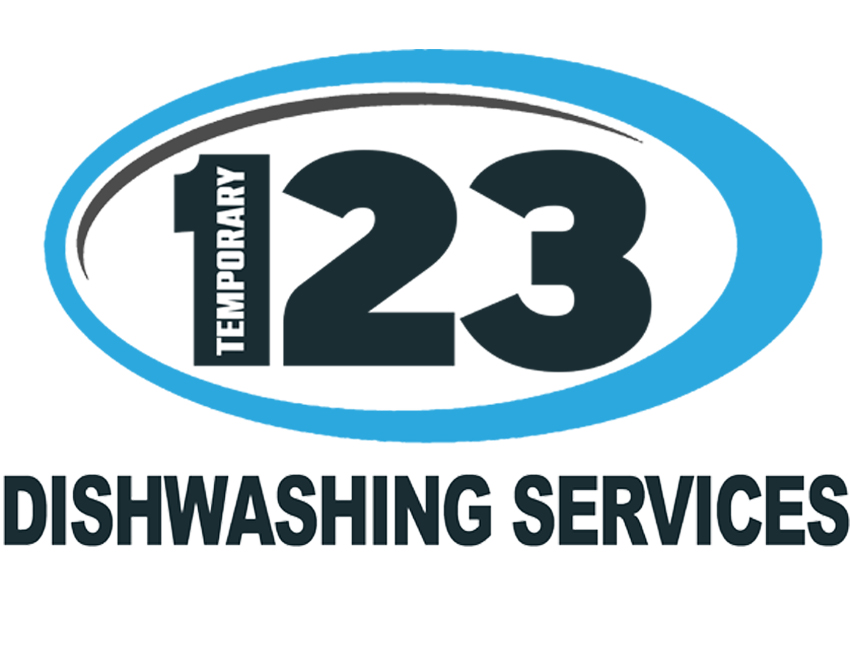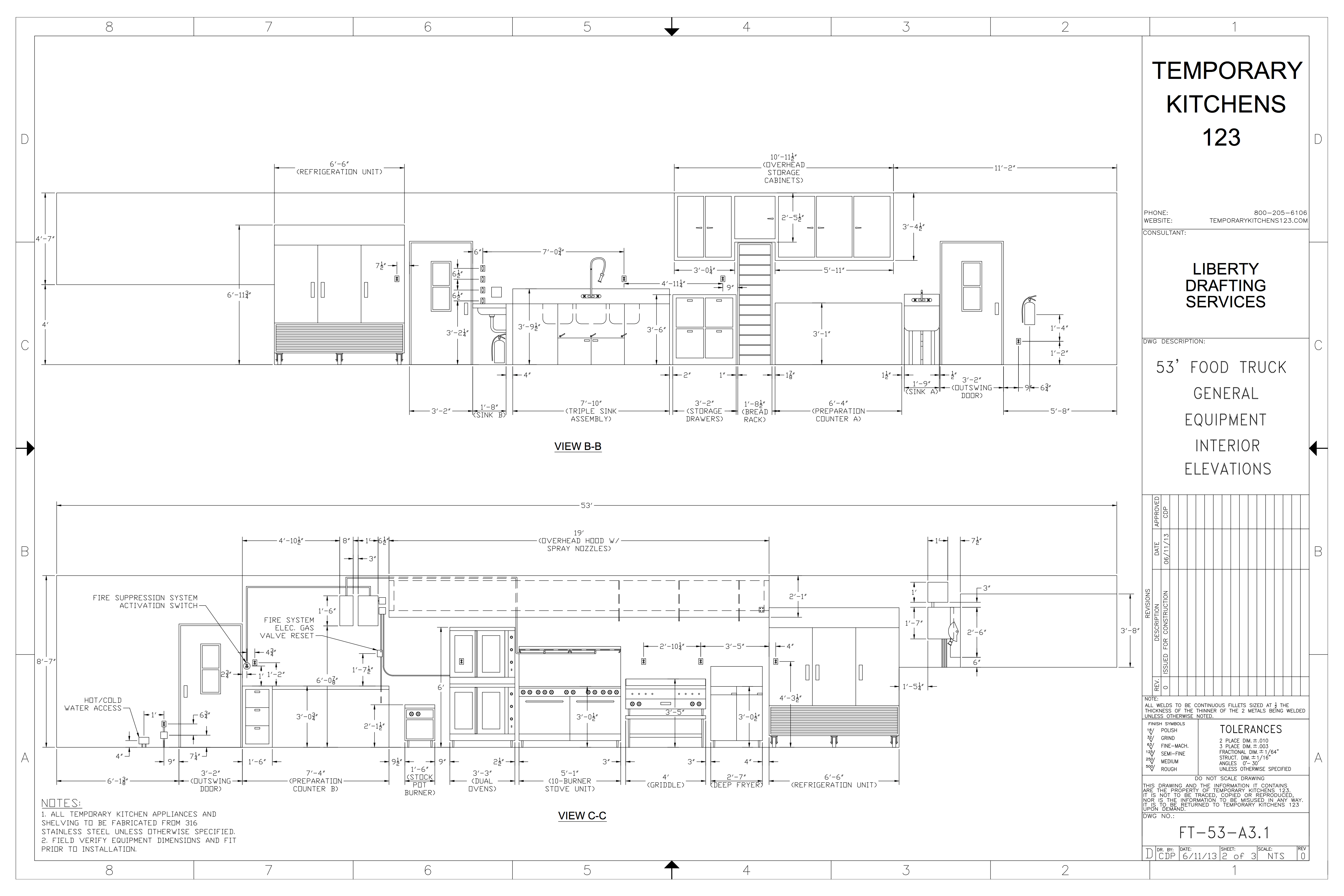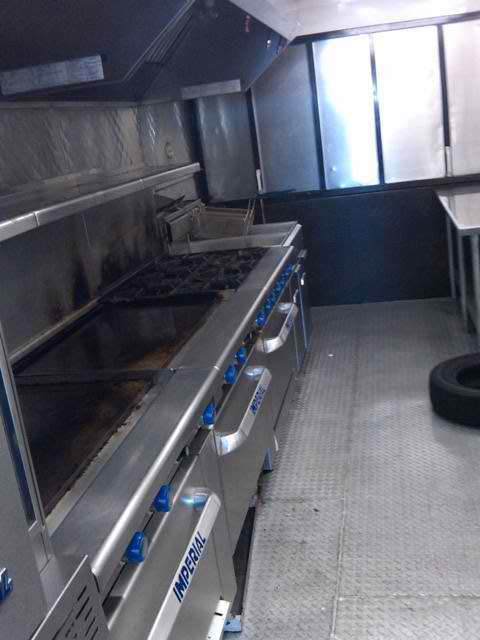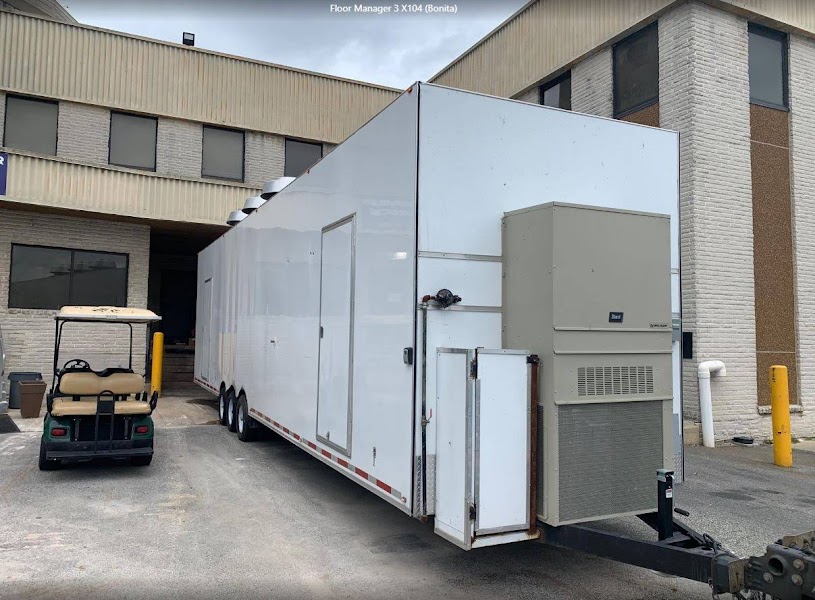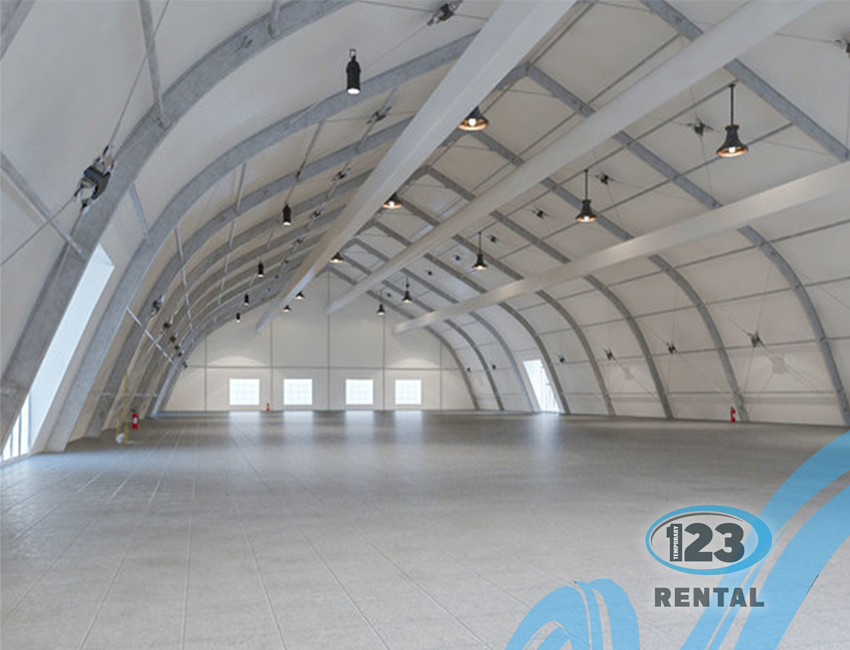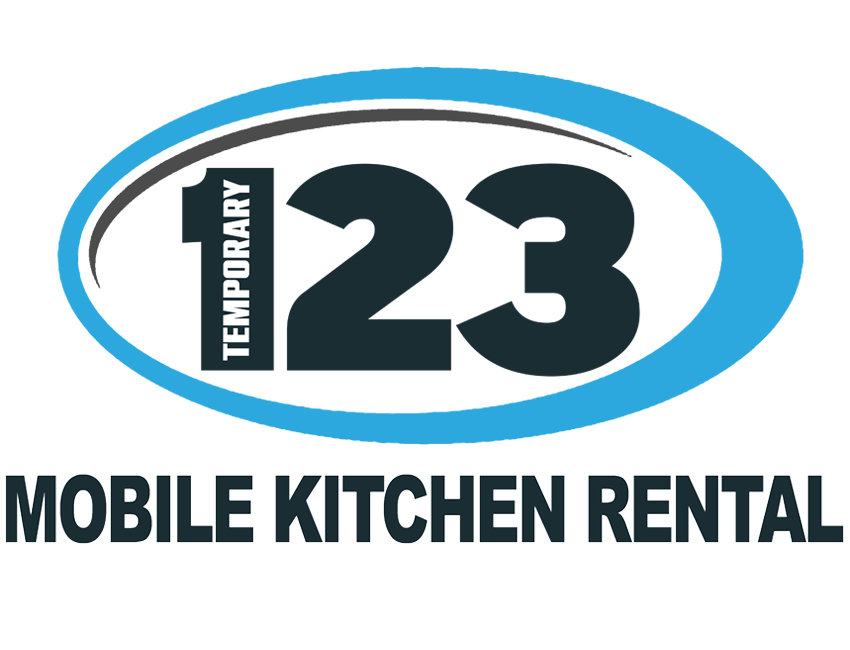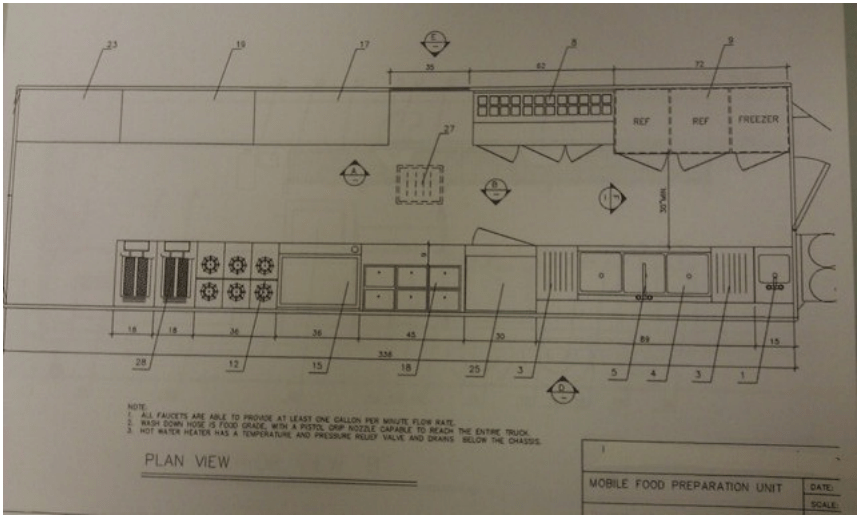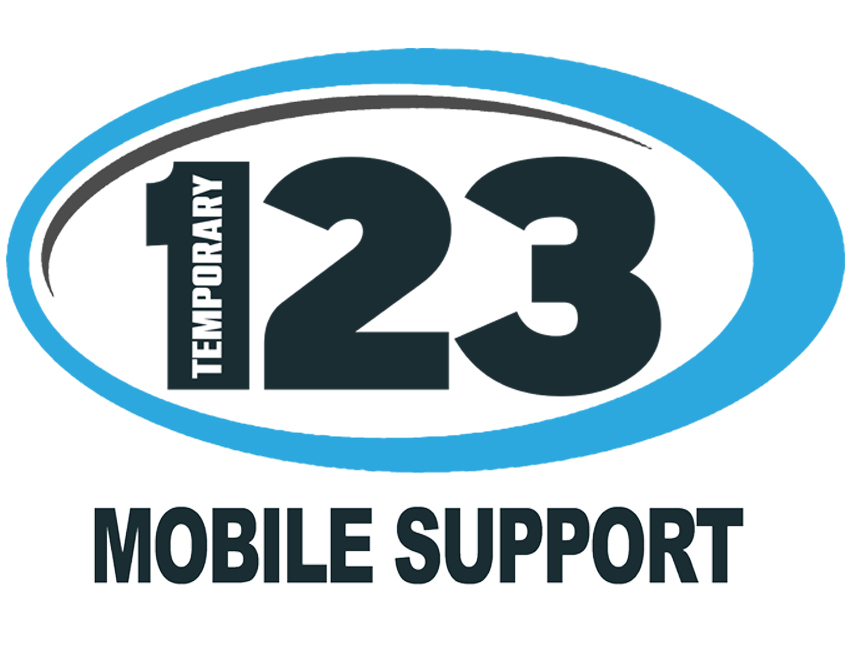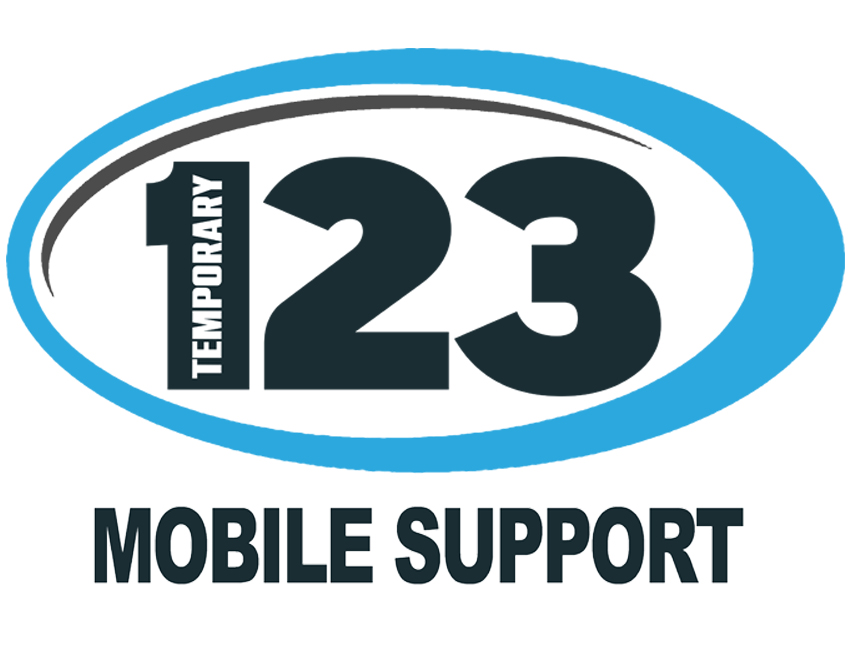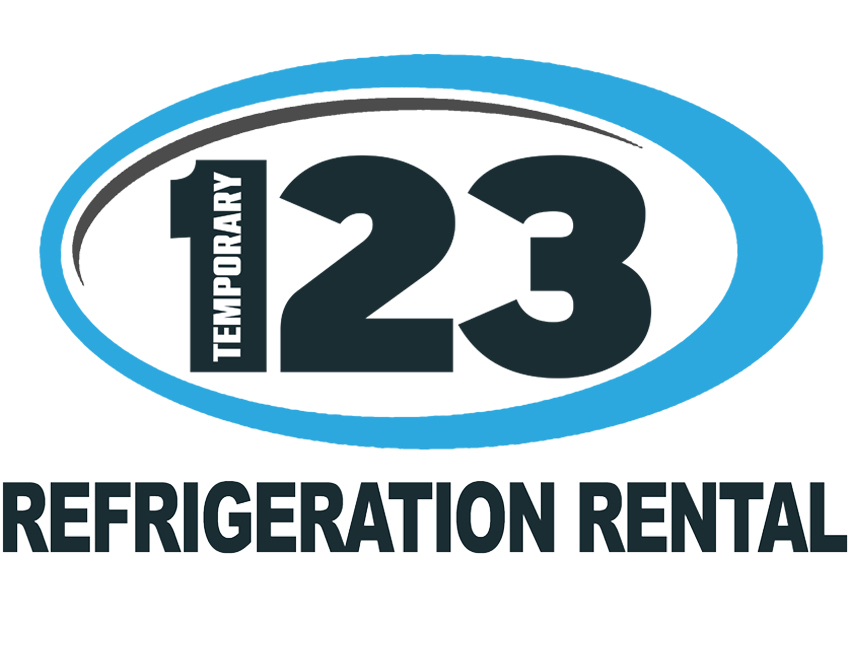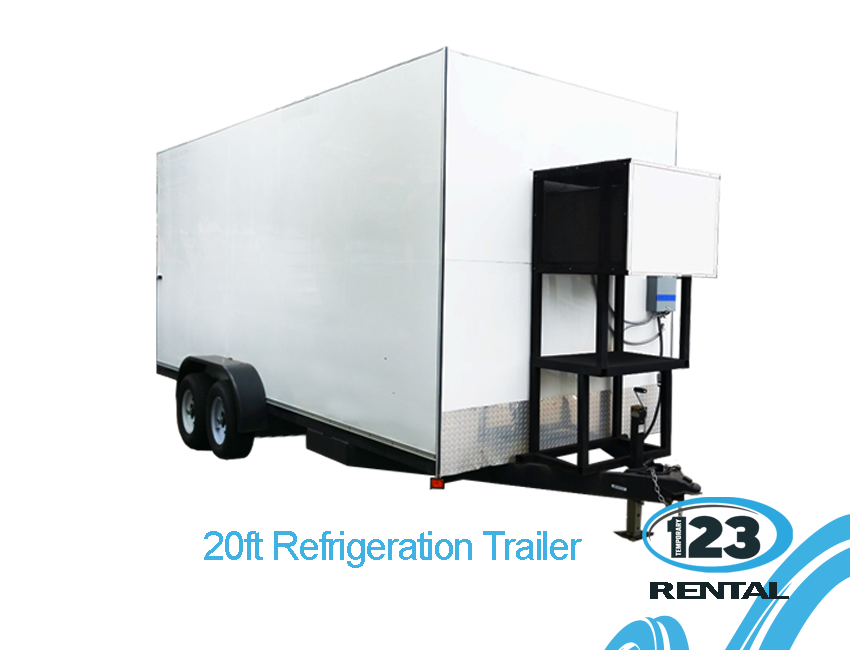 Previous
Next
Related Links: