Modular dining hall rental are modular building that comes in 8 wide sections that come together to create one large building. We offer both Clear Span Semi-Permanent tent structures and modular school buildings for rental, We basically have 3 types of school customers:
Elementary, Middle and High School on a budget for temporary dining service. Many of the smaller public school rent our temporary kitchen trailer along with our ADA compliant ramps hook them up to their water and power a littler start cooking. They relocate their cooking facilities during construction. Many of these public school are on a tight budget.
The second type of customer we have is community college they like the elementary school customer is on a tight budget and their option is to use our modular school buildings and place our mobile kitchen on site.
The third customer we have is a university that has promised their high tuition paying student/customer a great college experience and facilities. It is for the 3rd customer we offer our clear span semi-permanent tent rental. We offer tent structures that offer a 20 to 30-year lifespan expectancy.
Please take a look at our drawing let us sit down and make customer illustration of what we can offer your school in your next Modular dining hall rental. Please give us a call today.
See Available:Â Mobile Kitchen Cities
Learn More: Modular Dining Hall
Dining Hall Tent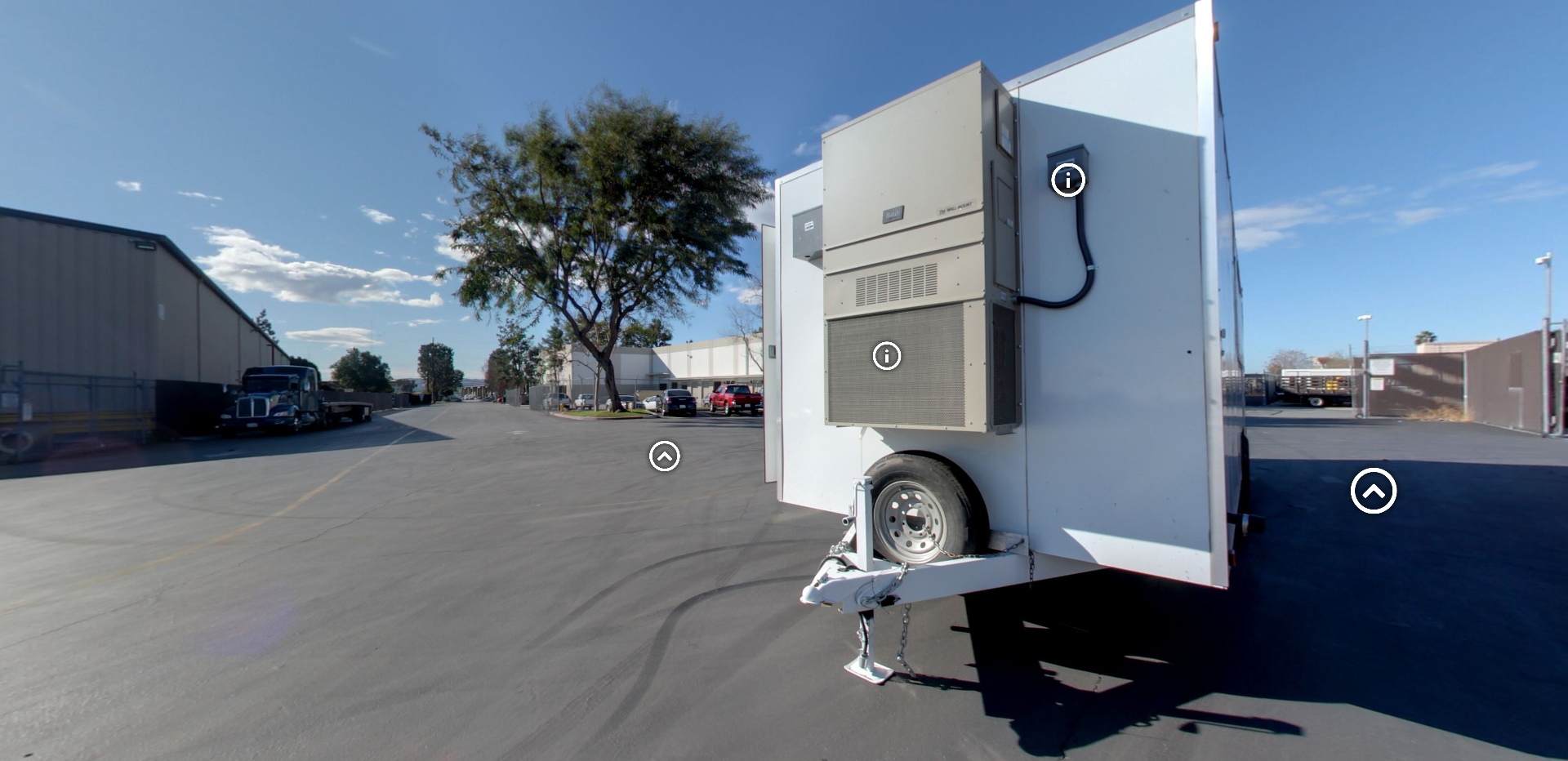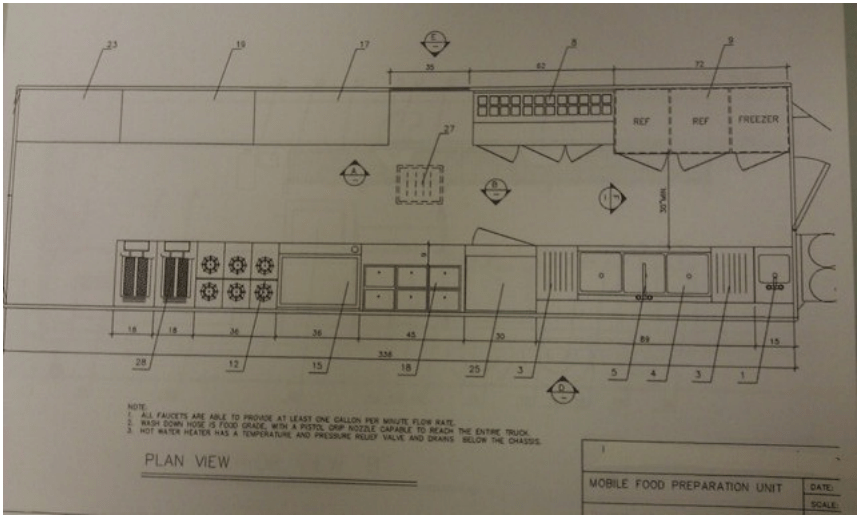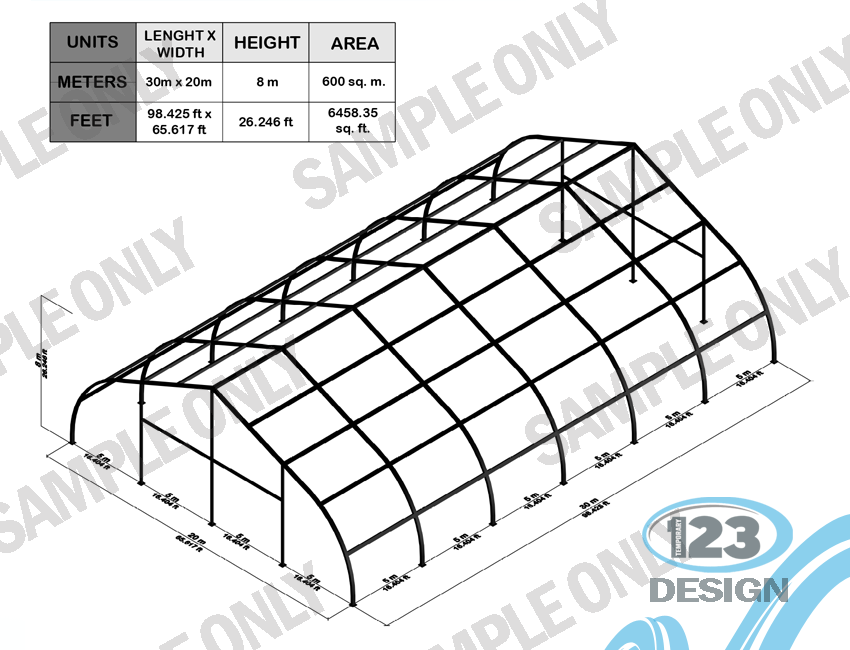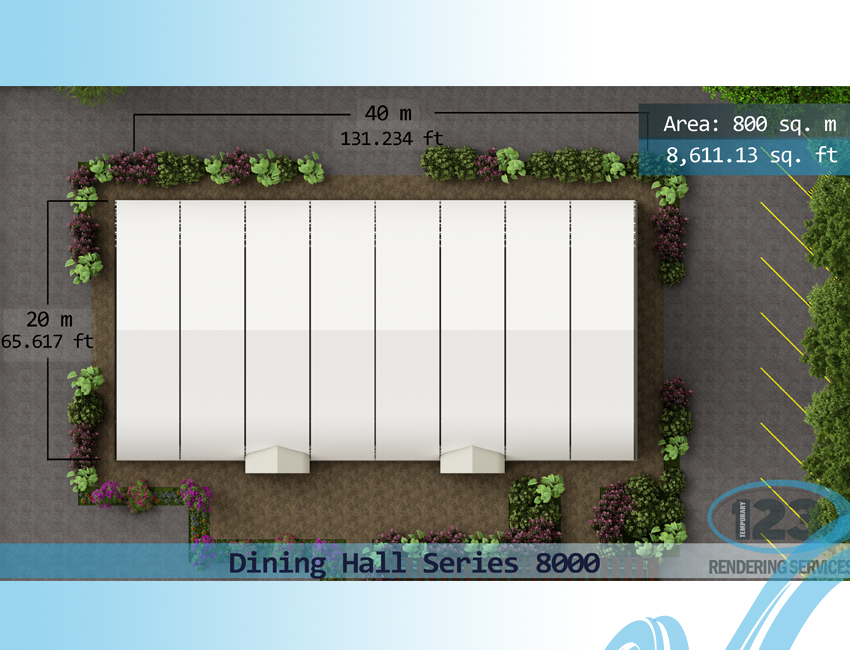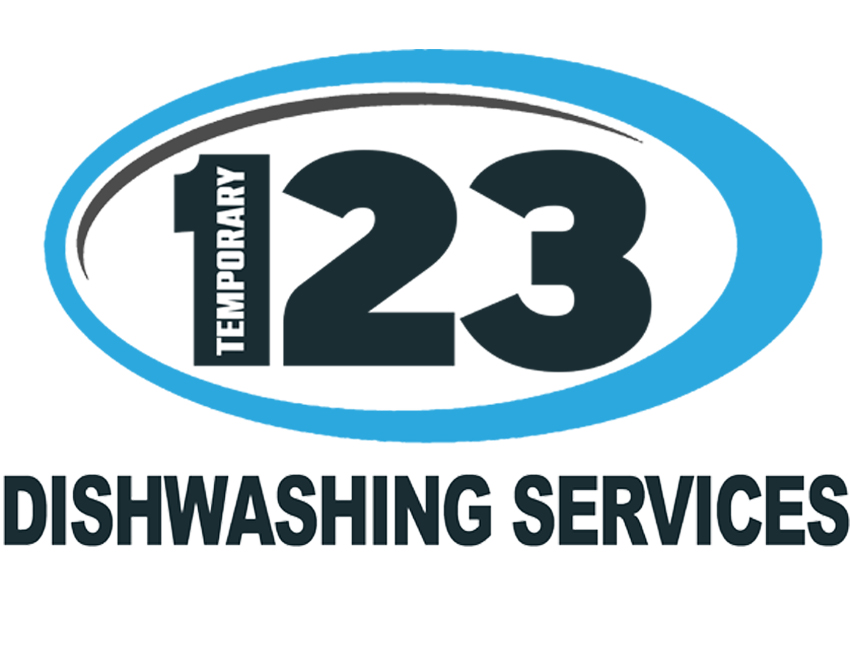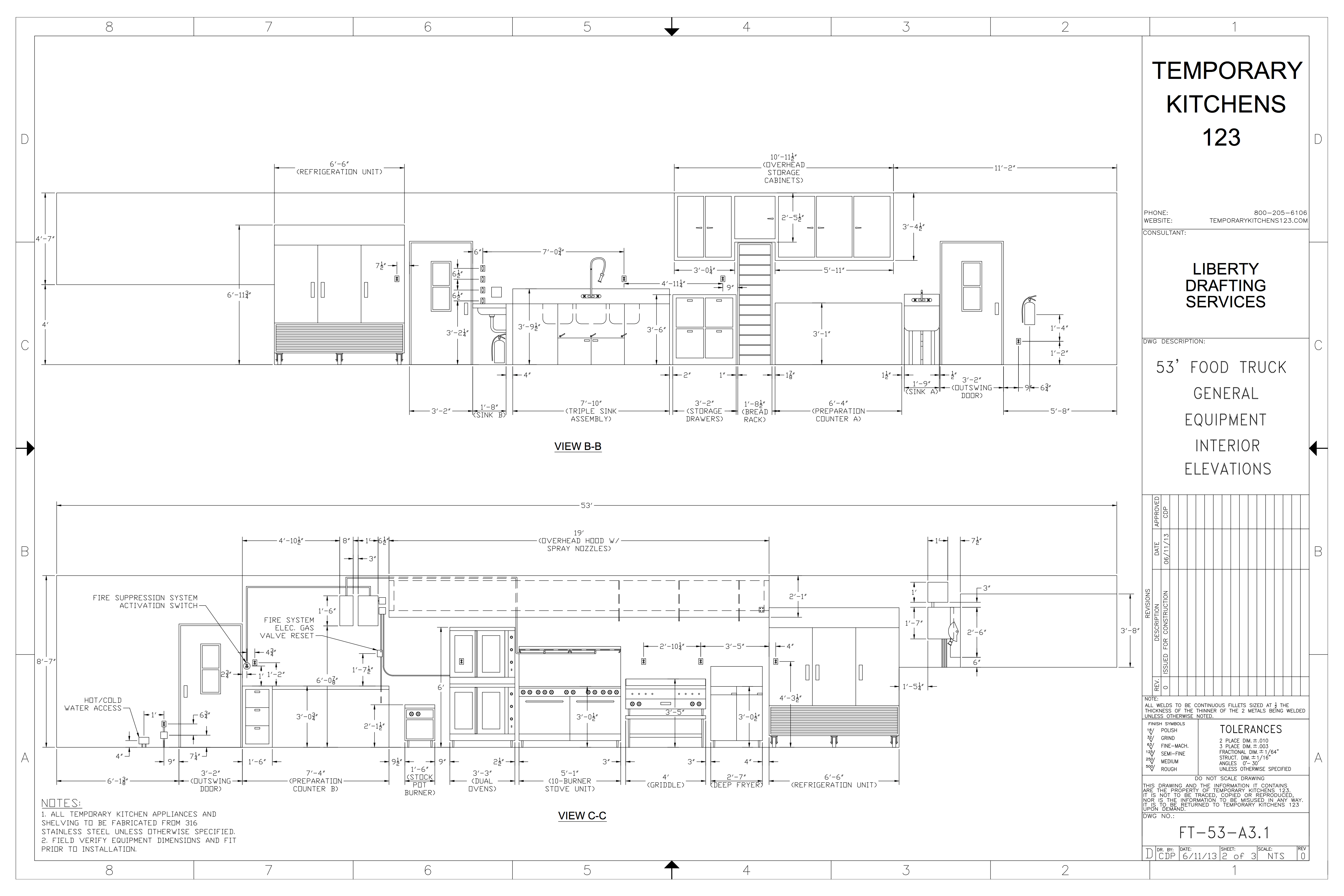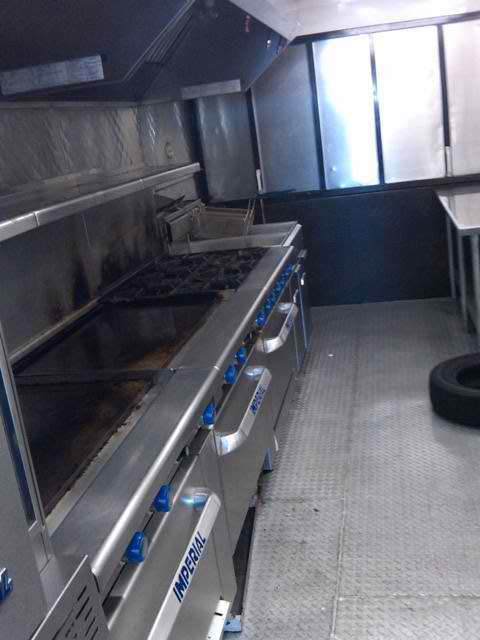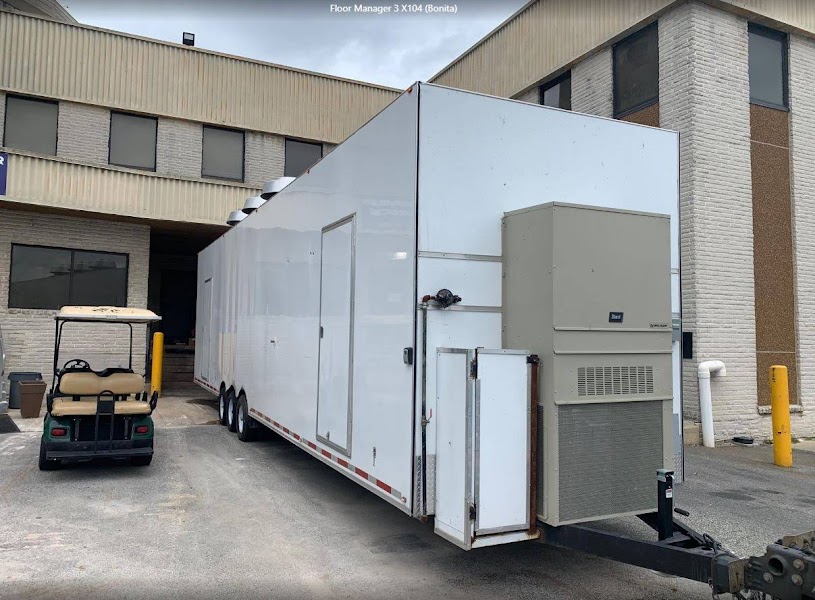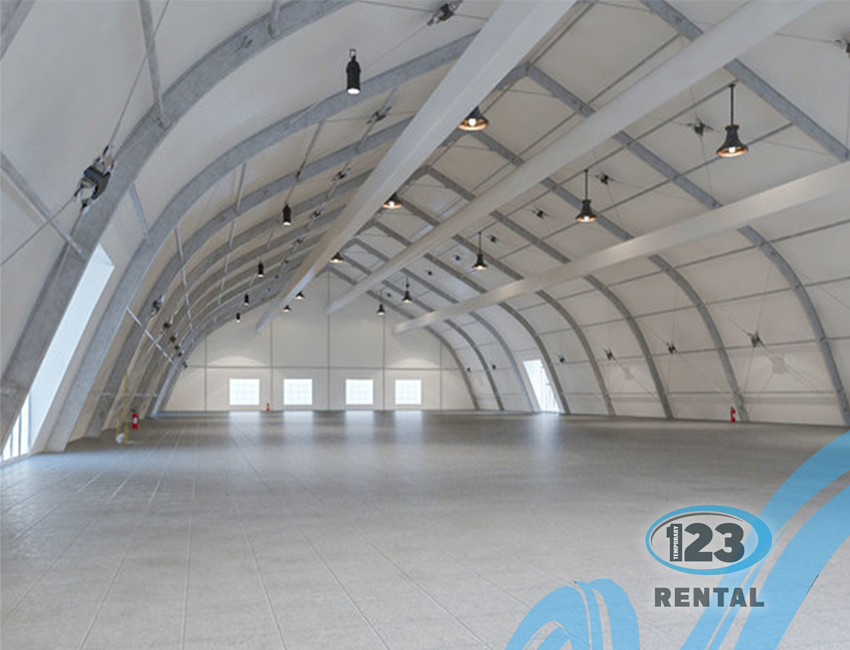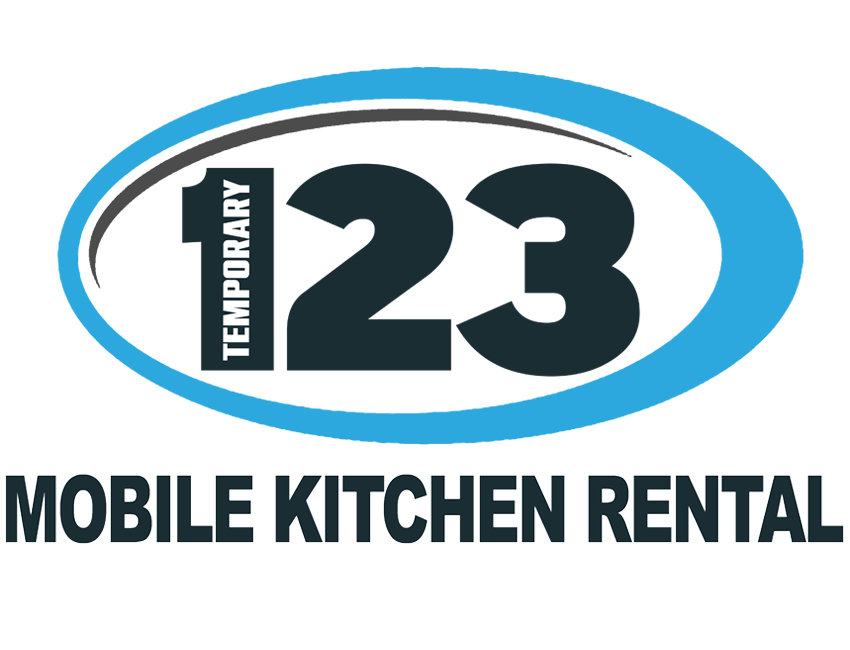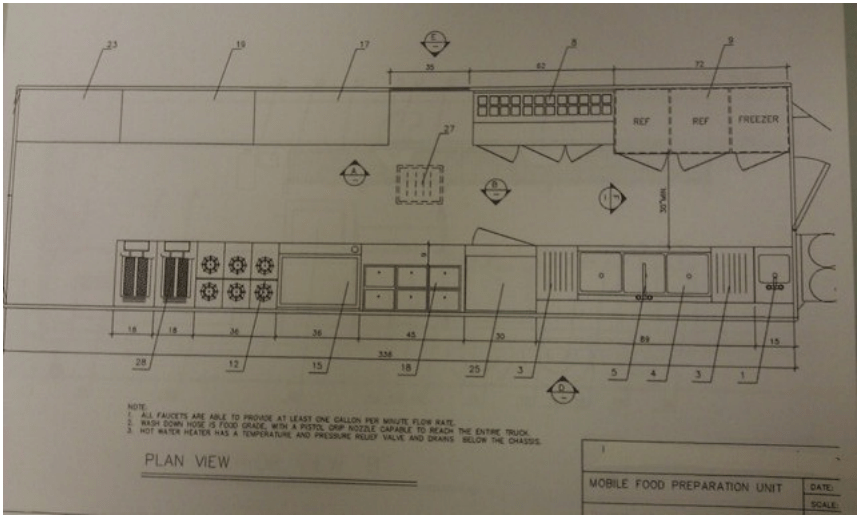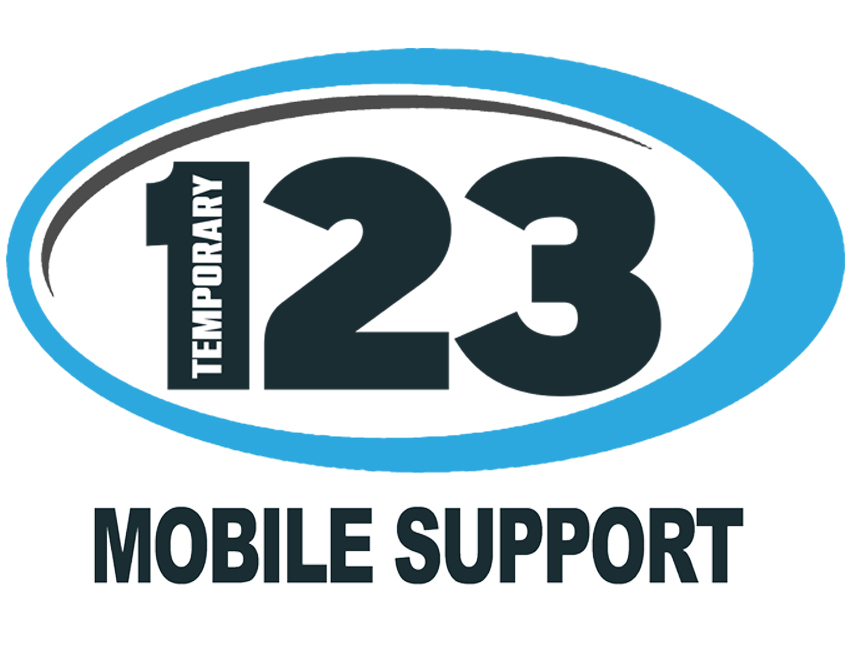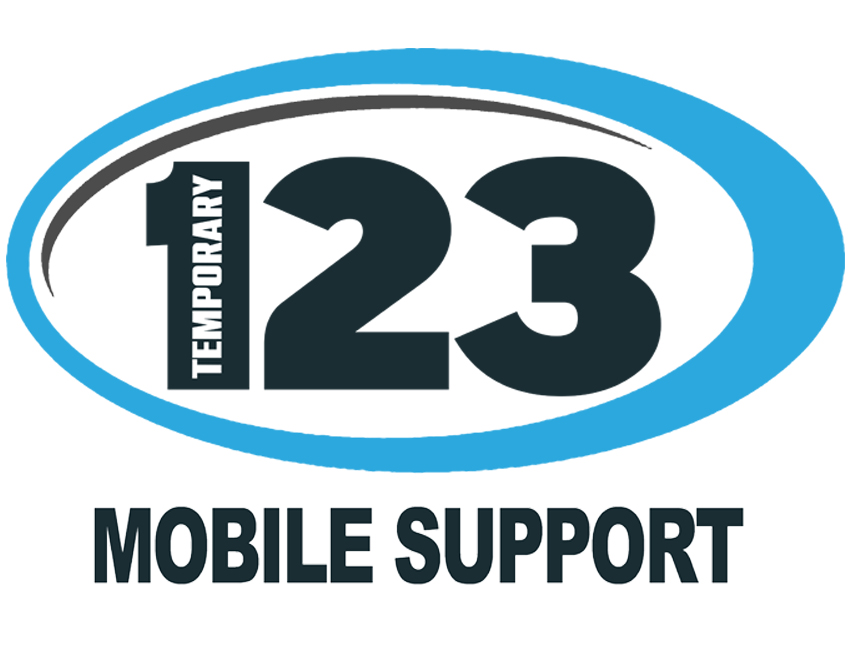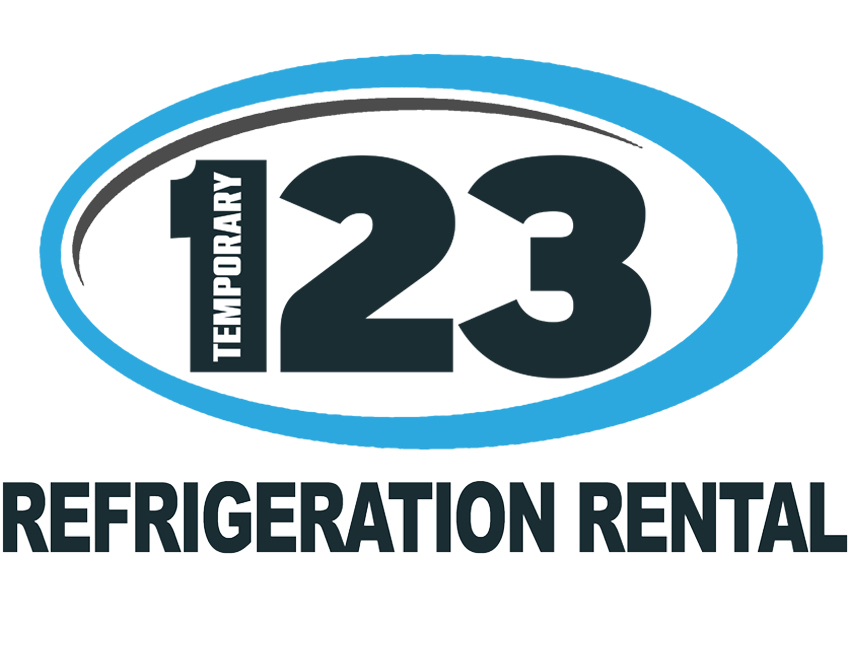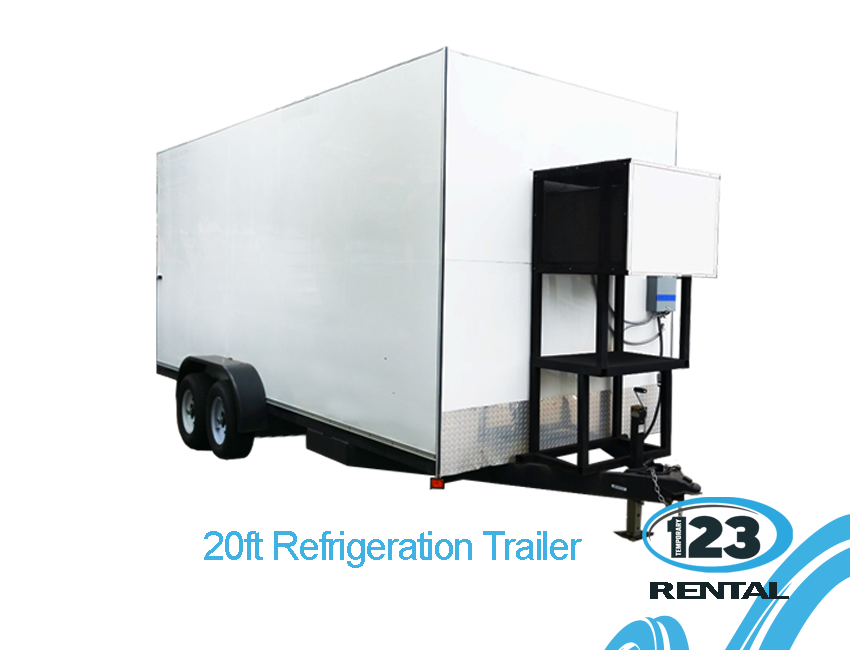 Previous
Next
Related Links: