We have a mobile kitchen trailer that will accommodate every food service need. Whether it's a renovation, expansion, emergency, disaster, base camp and any other need to supply food when there's no kitchen available. All of our kitchens are complete with all of your state of the art commercial appliances and can be customized to fit any and all food service requirements.
With easy project setup and teardown, our mobile kitchen trailer has been designed for convenience. We offer units with a choice of propane, natural gas, and electrical powered cook lines. Well ventilated units that also have the ability to adaptable to any climate. ADA compliant ramps, NSF and OSHA approved units that comply with all Health Department throughout the United States.
With ingress and egress designed units we can attach multiple trailers together for large food production services. We offer a mobile kitchen trailer for short and long-term services. Trained representatives are available for site visits, project planning and any others questions or concerns you may have.
Learn More: Mobile Kitchen Facility for Lease
Mobile kitchen facility Rental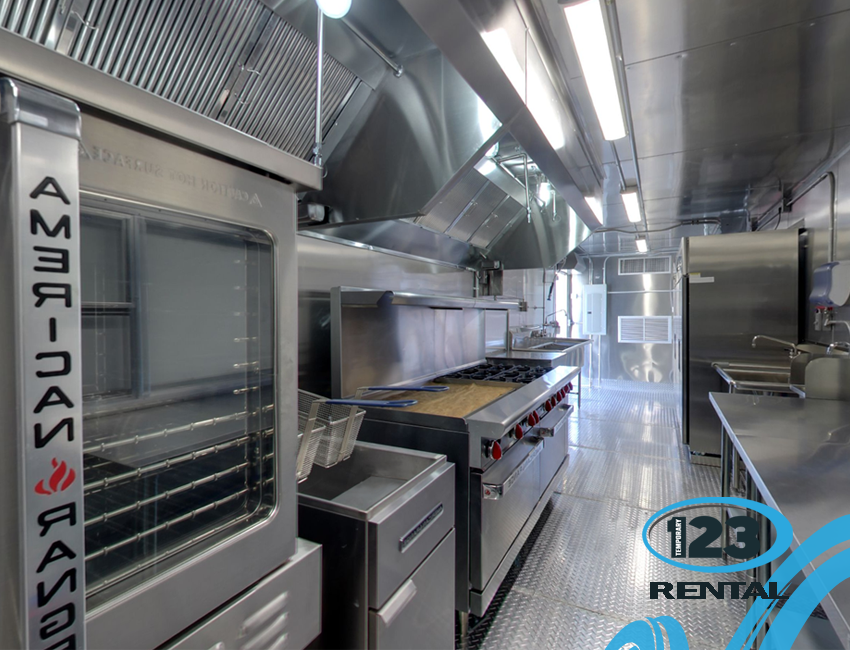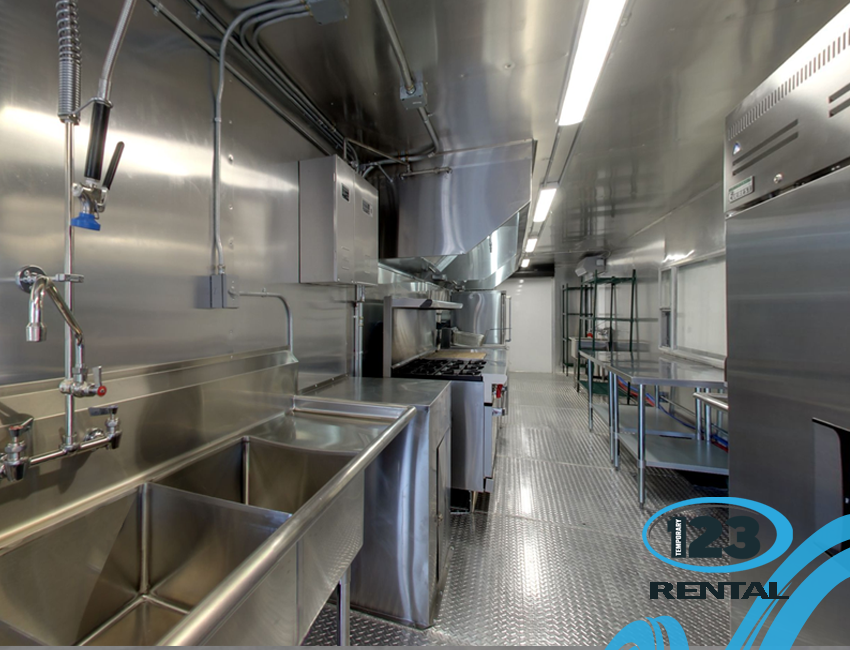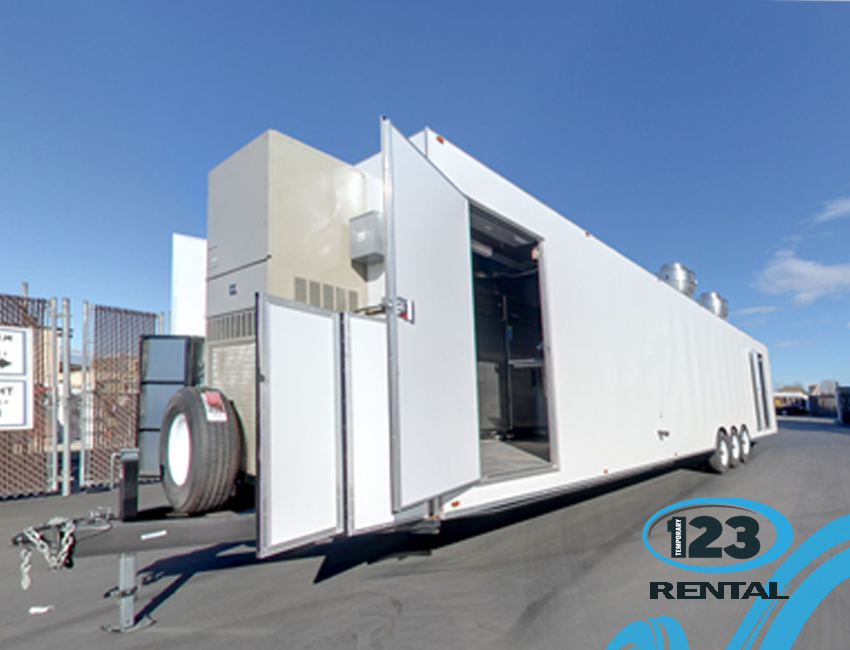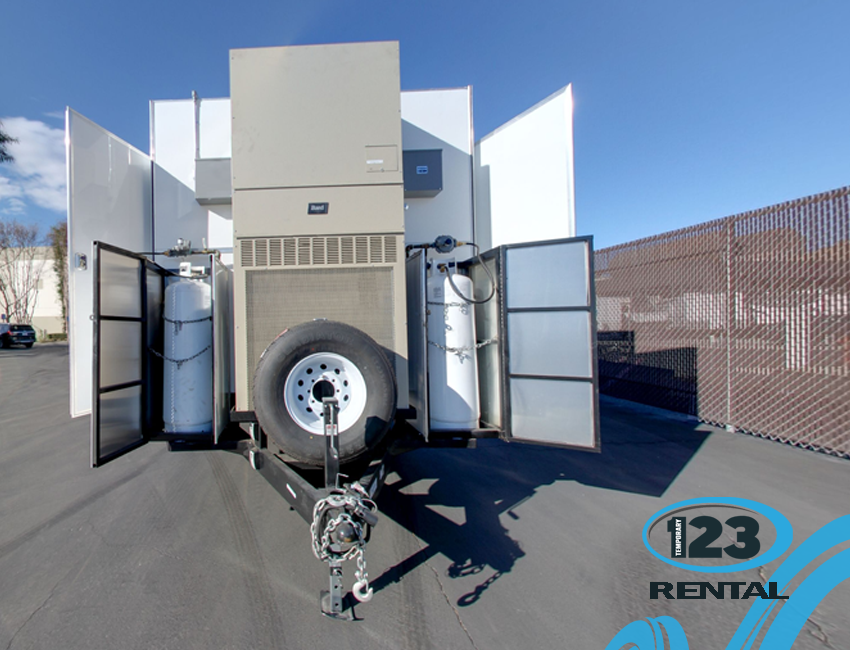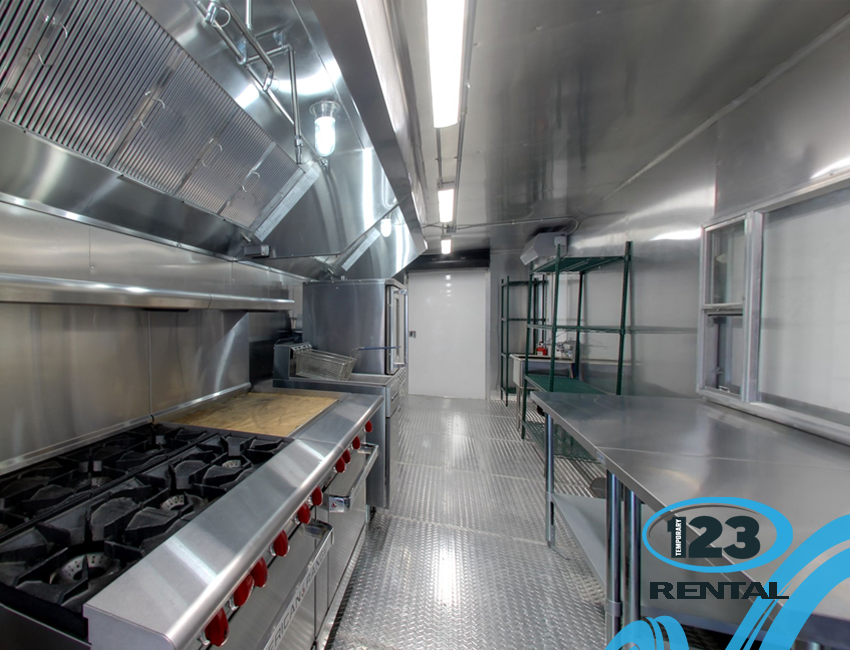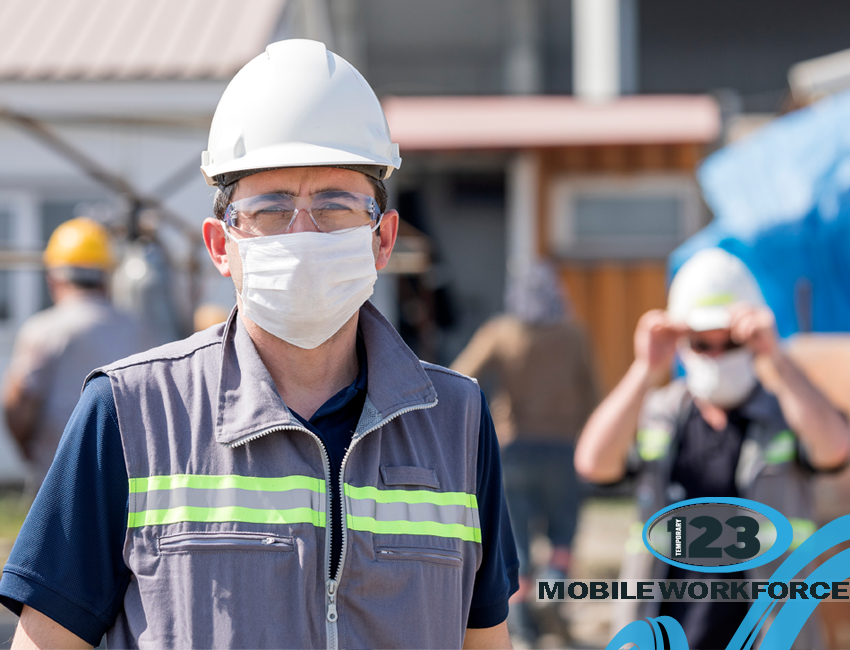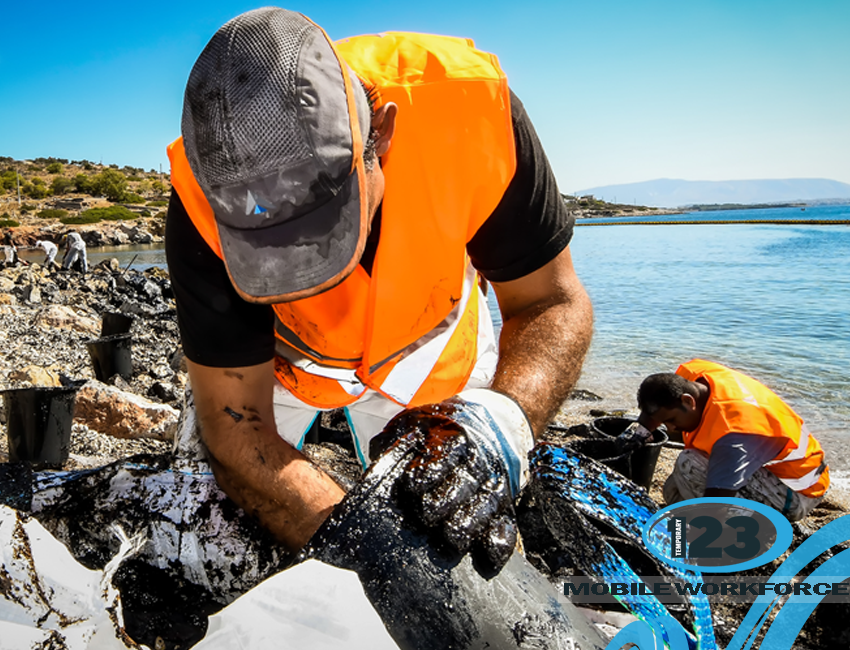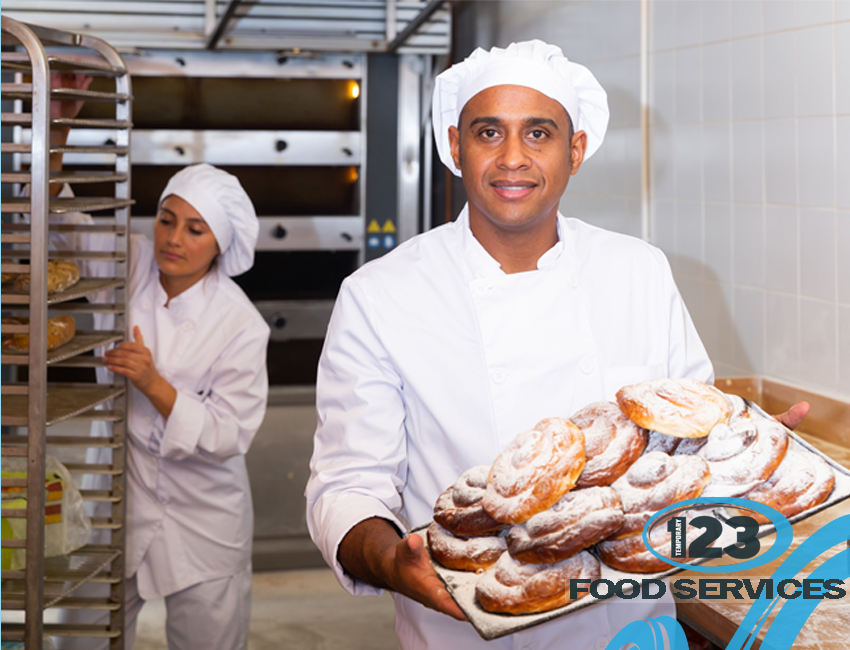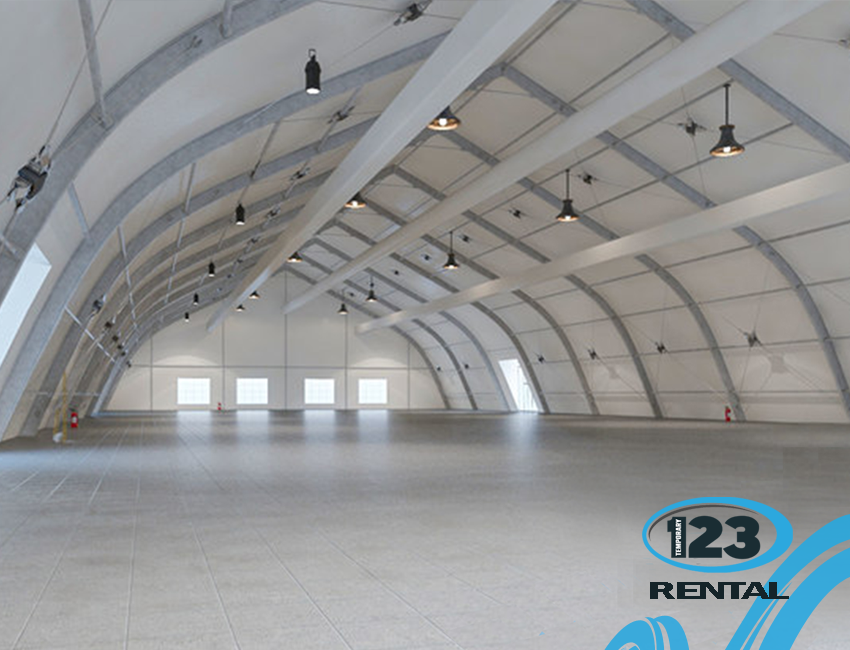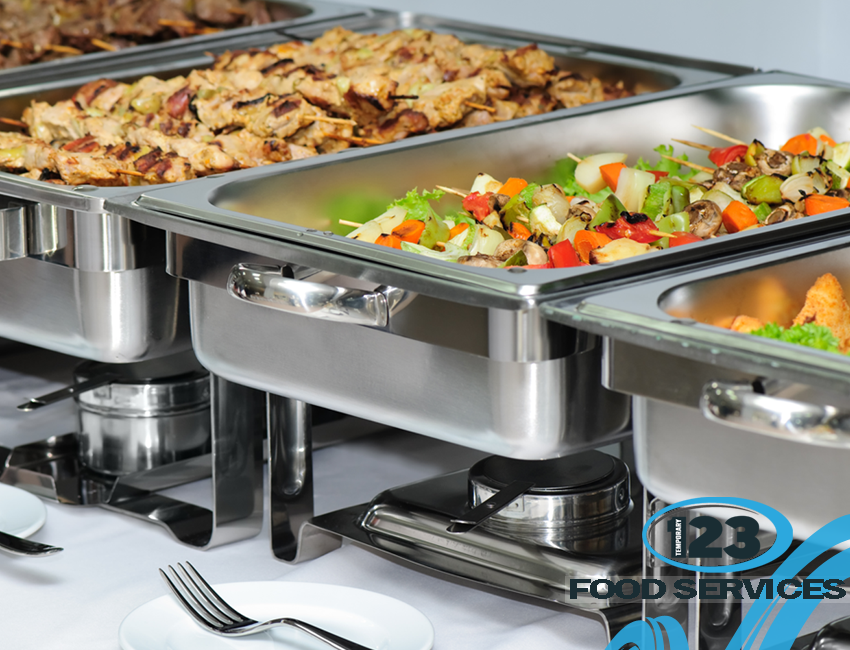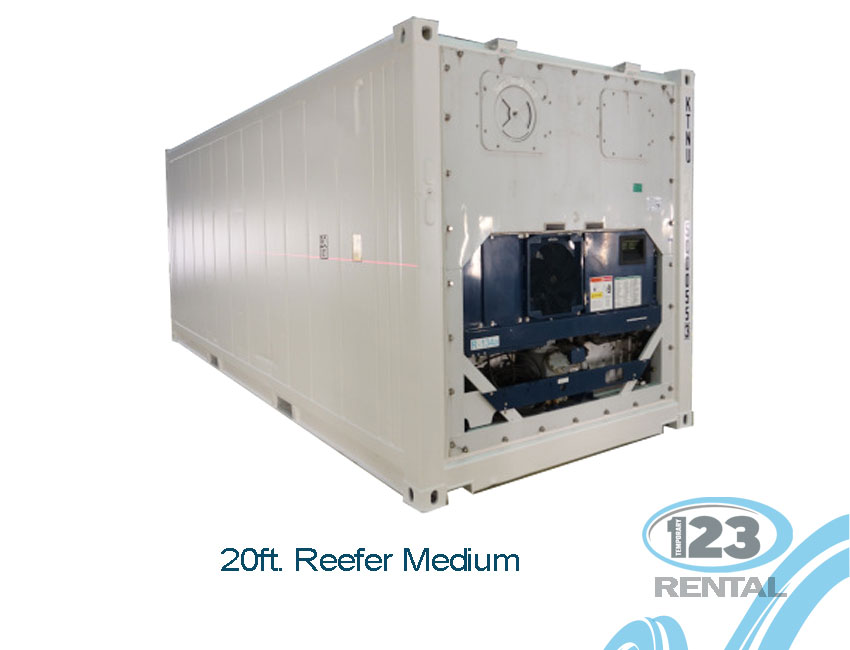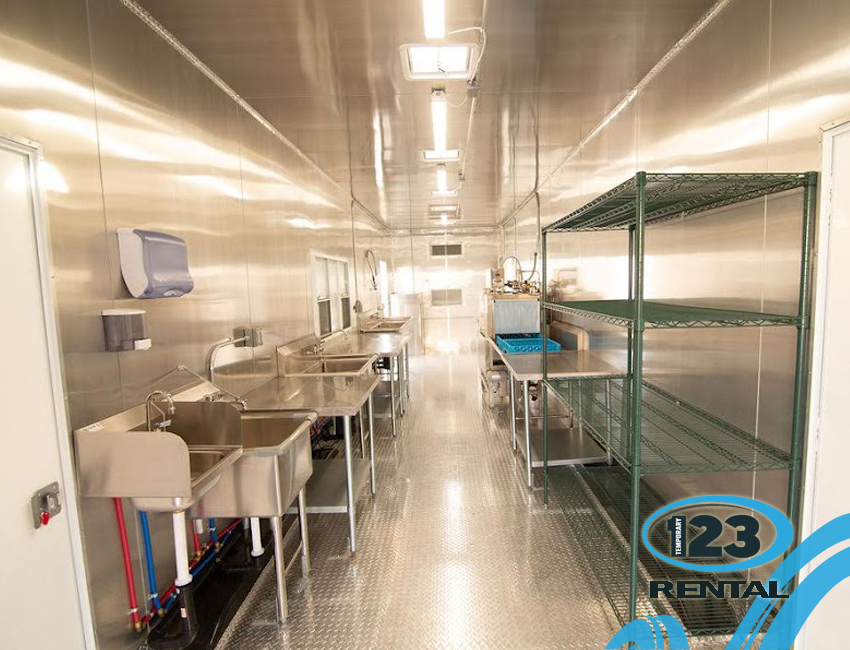 Previous
Next
Related Links: