Man camps as they are often called isolated field working camps. We provide food service at man camps. Both men and women are hungry after working in the fields for more than 8 hours a day. Many times these workers need 4,000 calories a day to maintain. We provide the complete workforce, planning, transportation, setup and execution of man camp food service operations.
The worker of a mining operation, oil exploration, and disaster recovery workers need to be feed. Meals and cold beverages are necessary to retain workers in a remote location for periods at a time.
Our workforce is ready to mobilize today. Planning is key let's not wait for the disaster to happen let be prepared.
See also:
Incident catering services
Temporary Food Service
Disaster Catering Services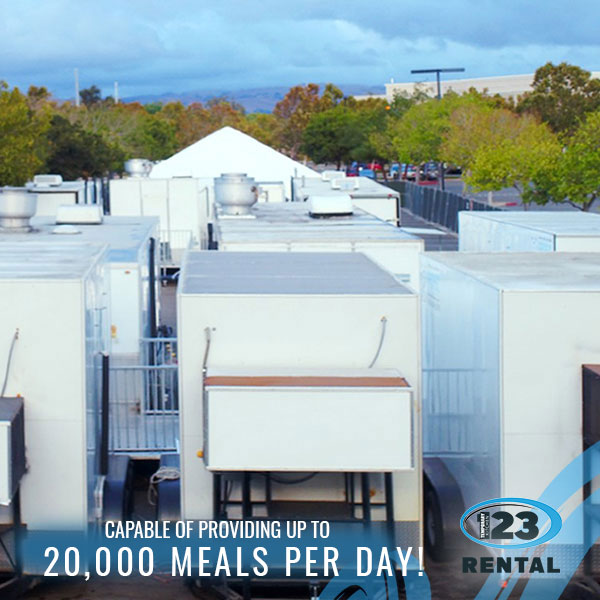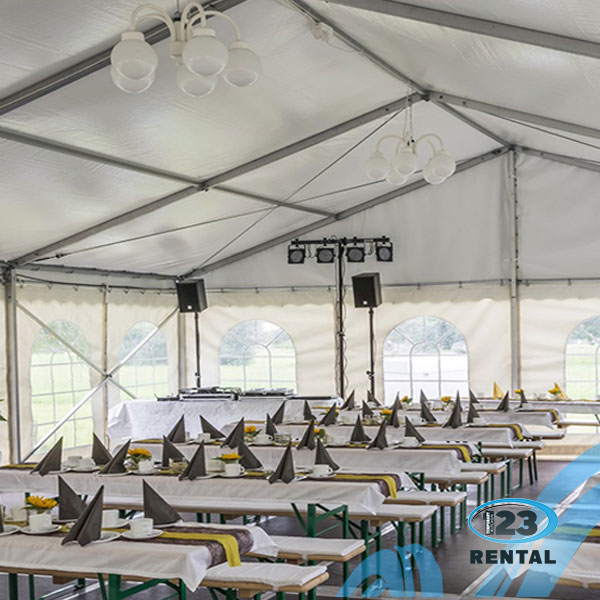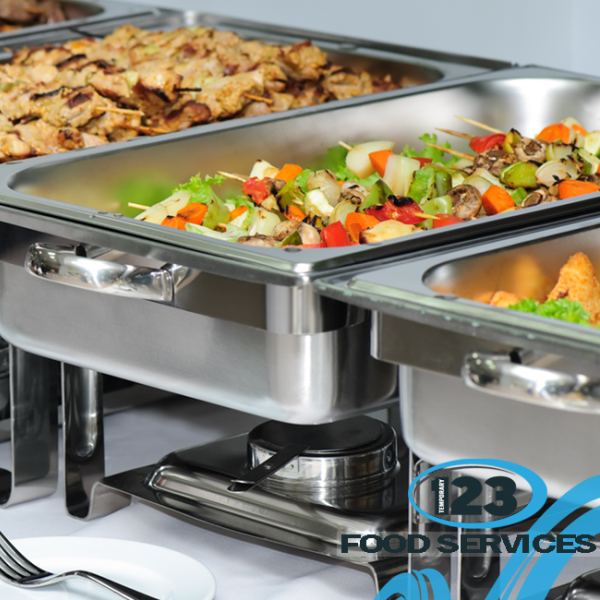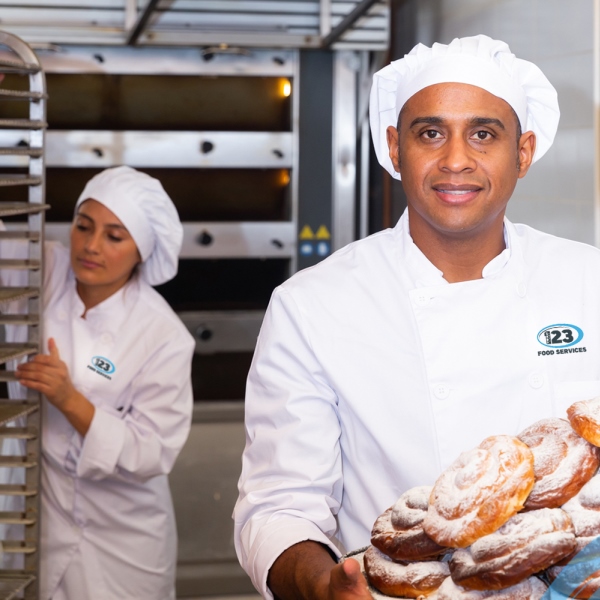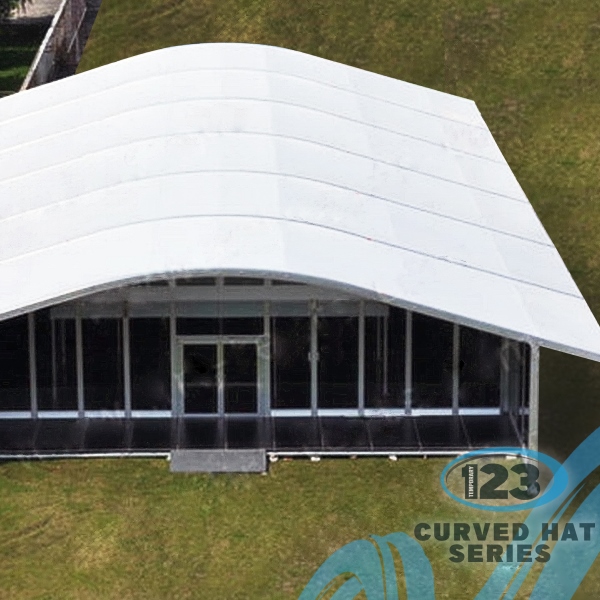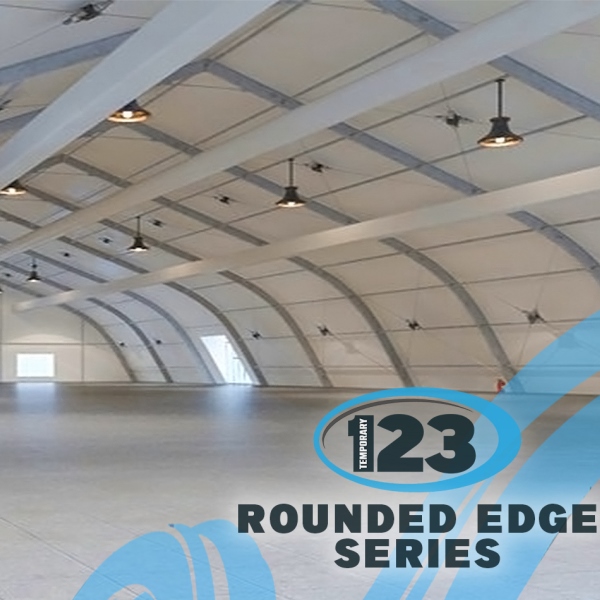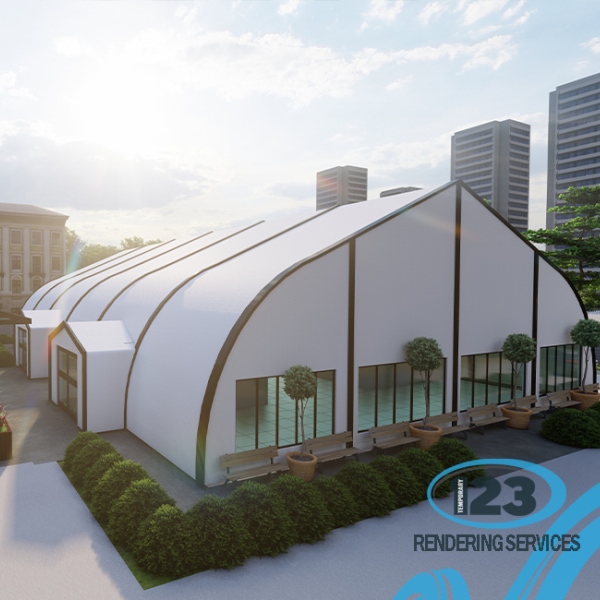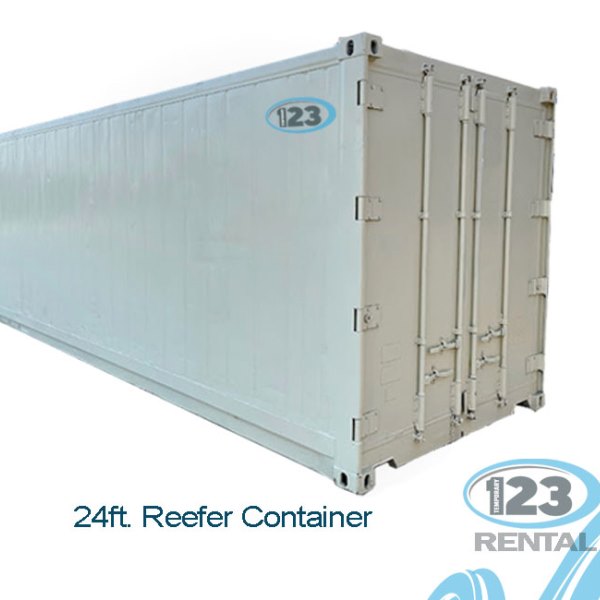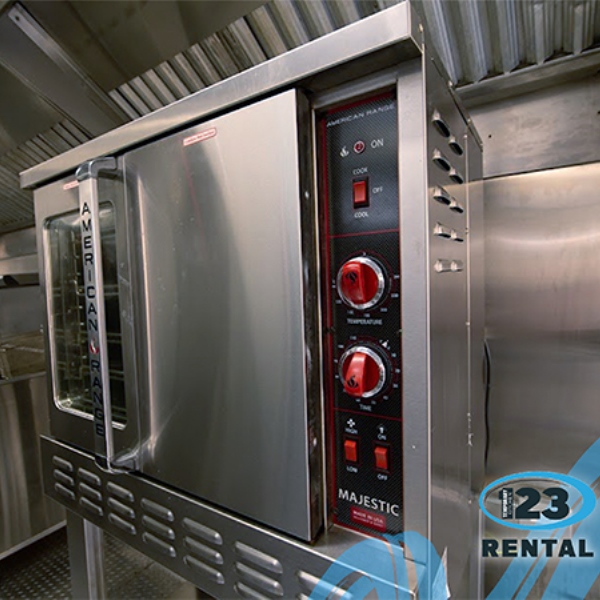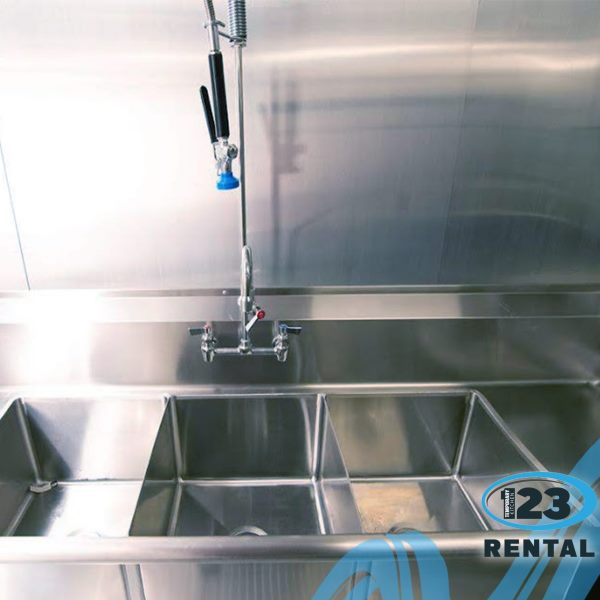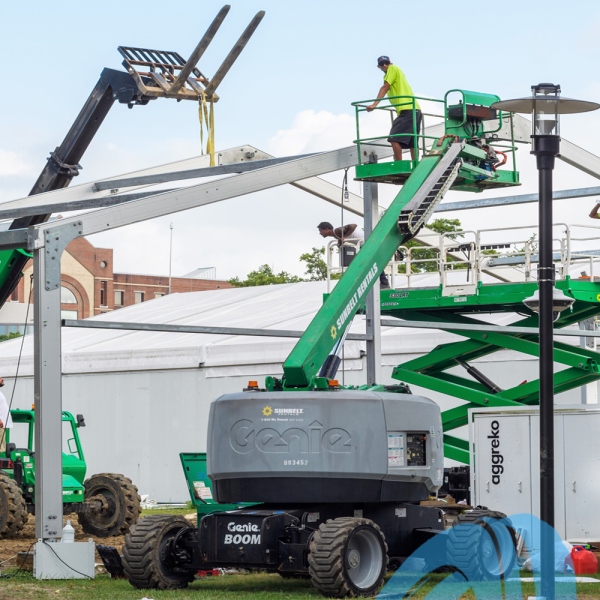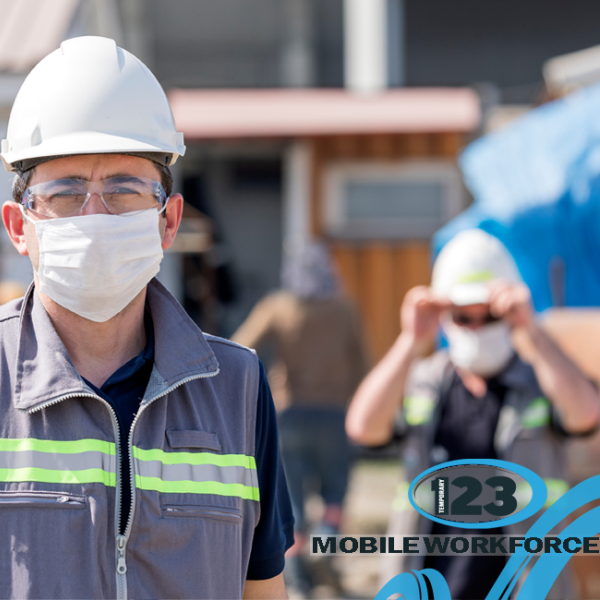 Previous
Next
Related Links: