Engineer Stamps & Permit Service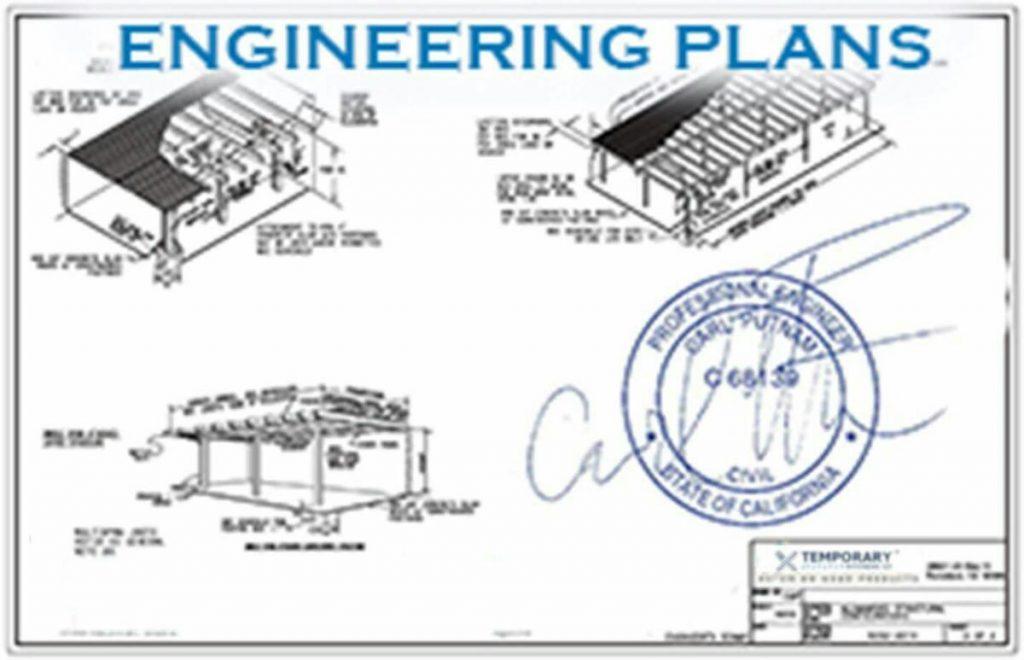 Many cities require that plans be stamped and approved by a 3rd party State Licensed Engineer. Calculations must be provided and explained by our state licensed engineers. Below is a list of calculations or illustrations our engineers may provide to complete a specific project:
Structural illustrations and Calculations for Tents and Ramps
Pipe Size Calculation for Moving Fresh and Waste Water
Confirmation of Equipment Provided is Equipment on Site.
Pipe Protection against Traffic
Parking Ratio Calculations
Electrical Engineering Stamps
Plumbing Engineering Stamps