Many companies have need for emergency kitchen such as fires, expansion, health code violations, and relocation. Everything you have in your current cooking environment we have in our trailers for rent.
All of our emergency kitchens have non-slip diamond plate aluminum flooring, stainless steel surfaces which are NSF approved.  Easy cleanup. Appliances can be switched out to meet your food processing requirements. Â
All of our units are designed to meet health code requirements in all 50 states and in Canada. Our temporary kitchen is made with the highest quality of building materials such as diamond plate flooring, white aluminum walls and the highest level of temperature control for chefs, cooks and kitchen staff.
Many contractors, schools, assisted living homes and hospitals depend on our mobile kitchen to keep them running during renovations. Our Food Service Consultants are ready now to assist you with any queries you may have. We have units that meet your requirements for both long or short-term projects. Please contact us today for the best service in the industry.Â
Learn More: Emergency Kitchen for Rent
Emergency Kitchen for Lease
Emergency Kitchen Facility for Rent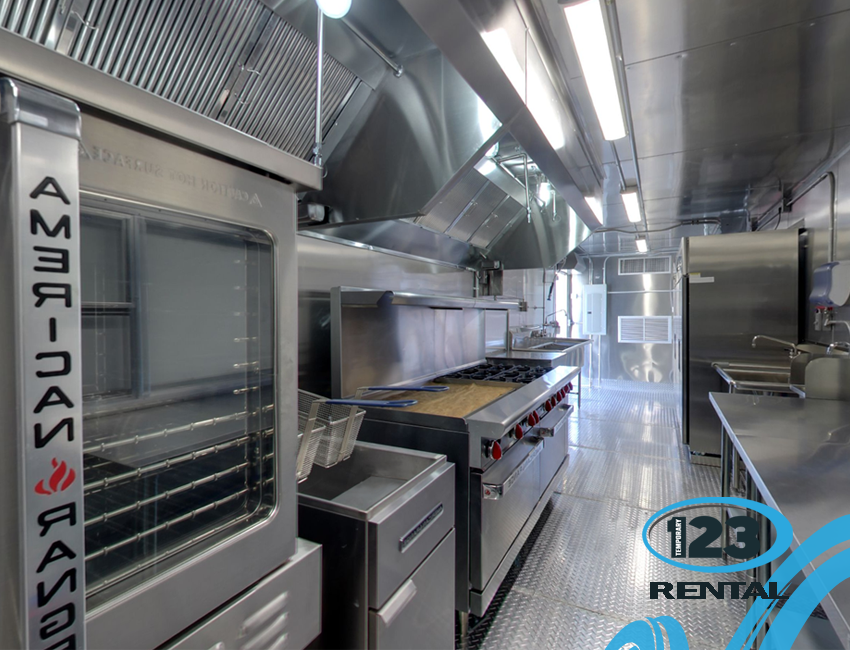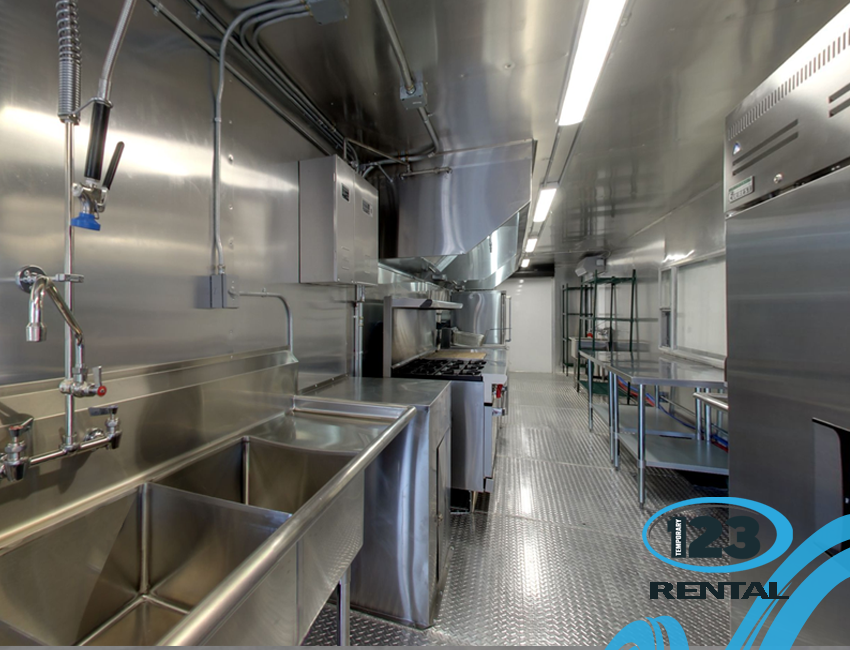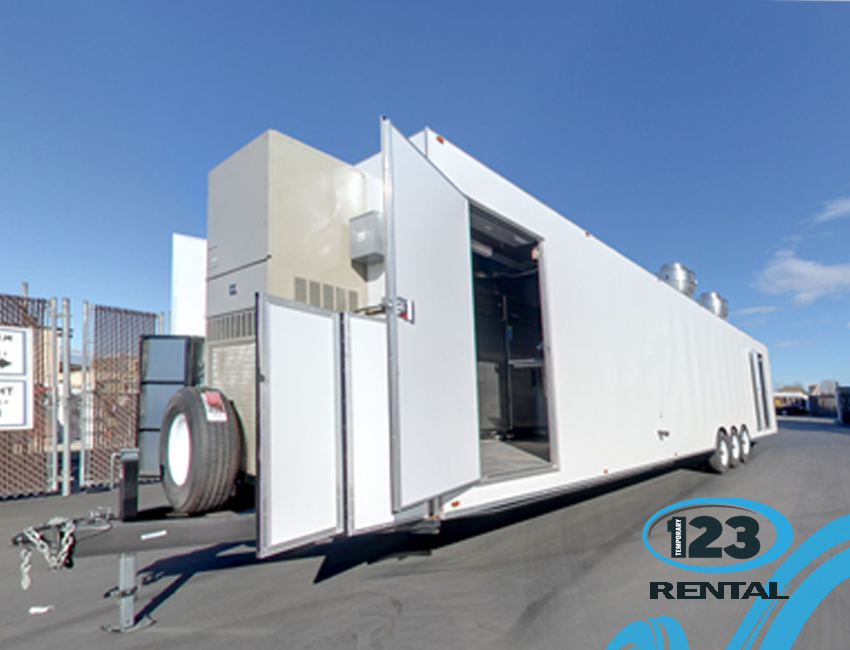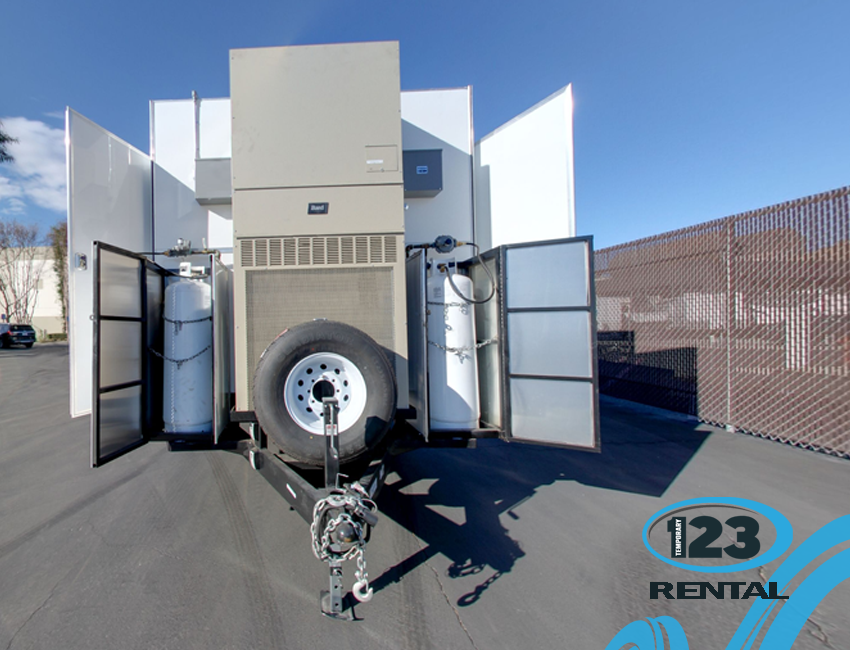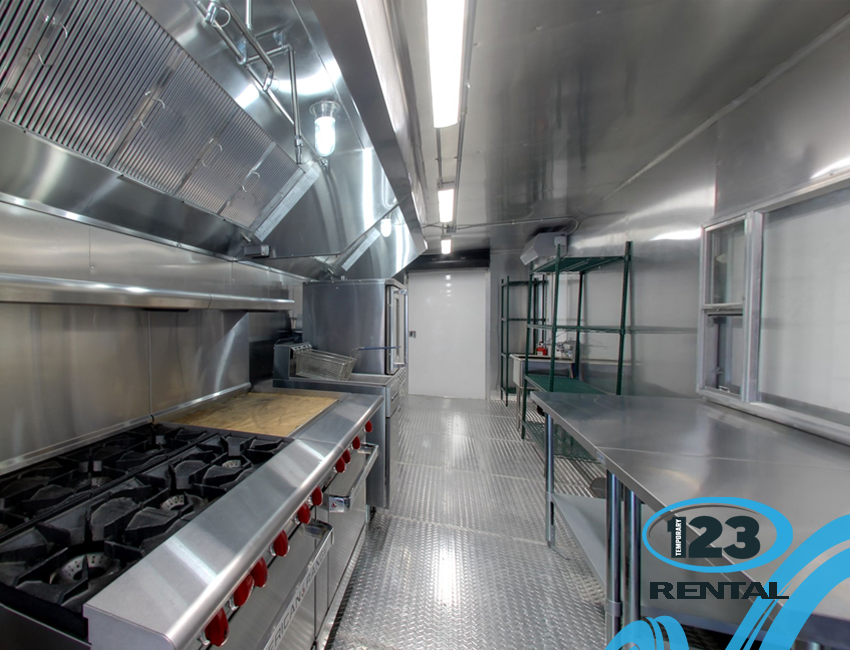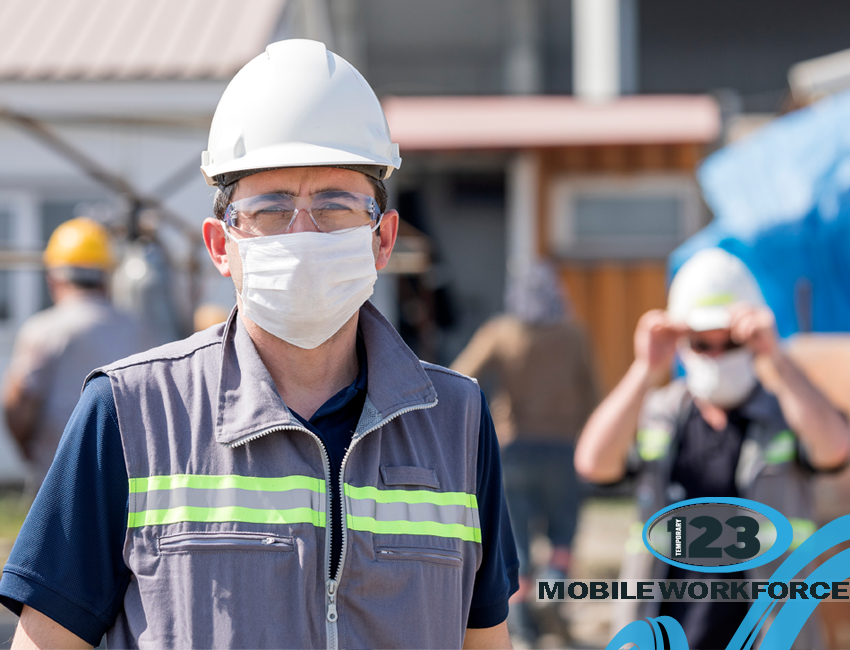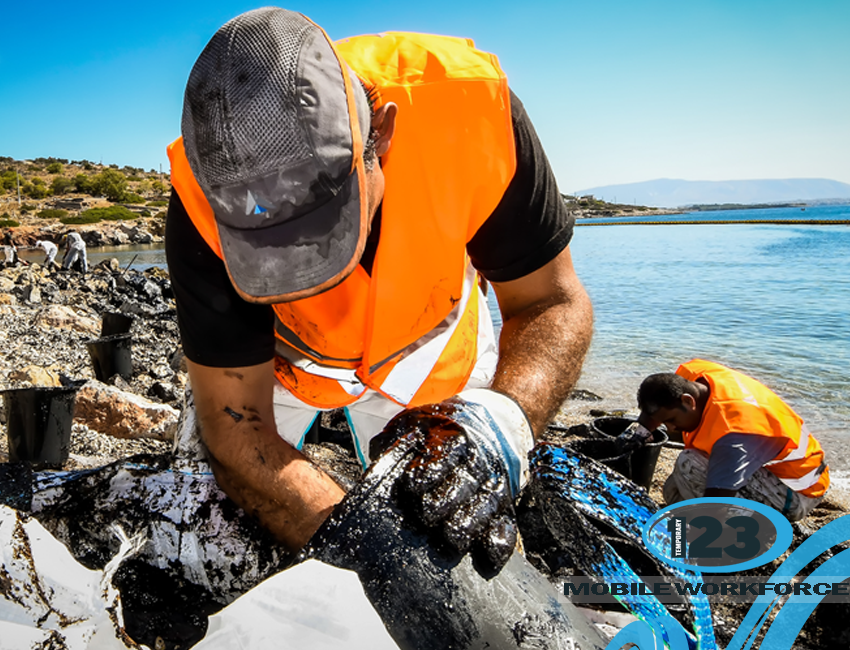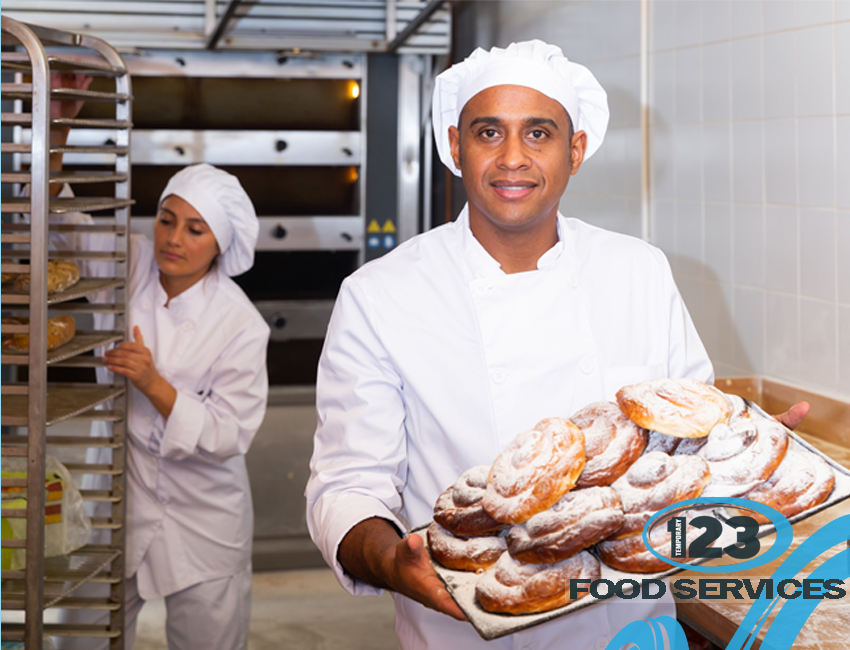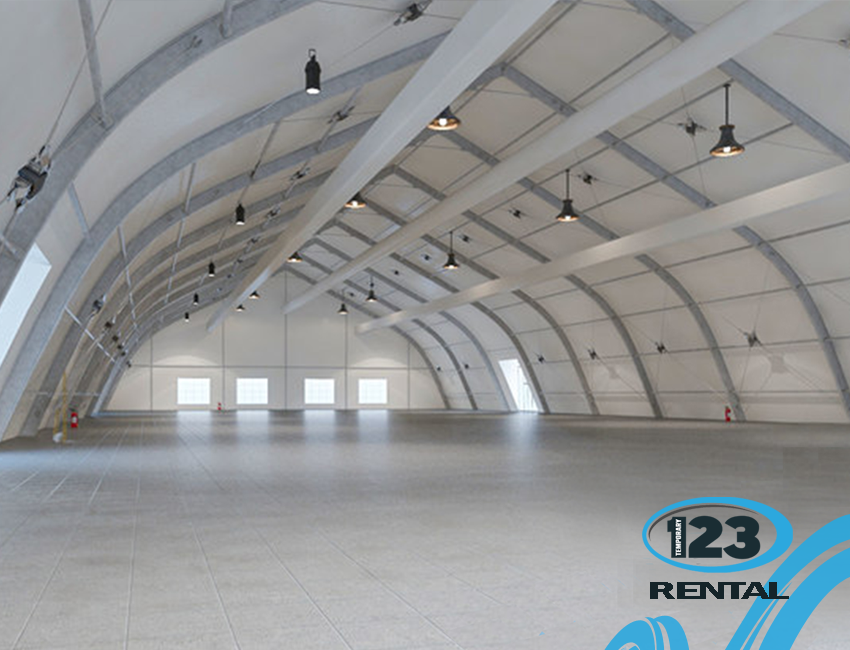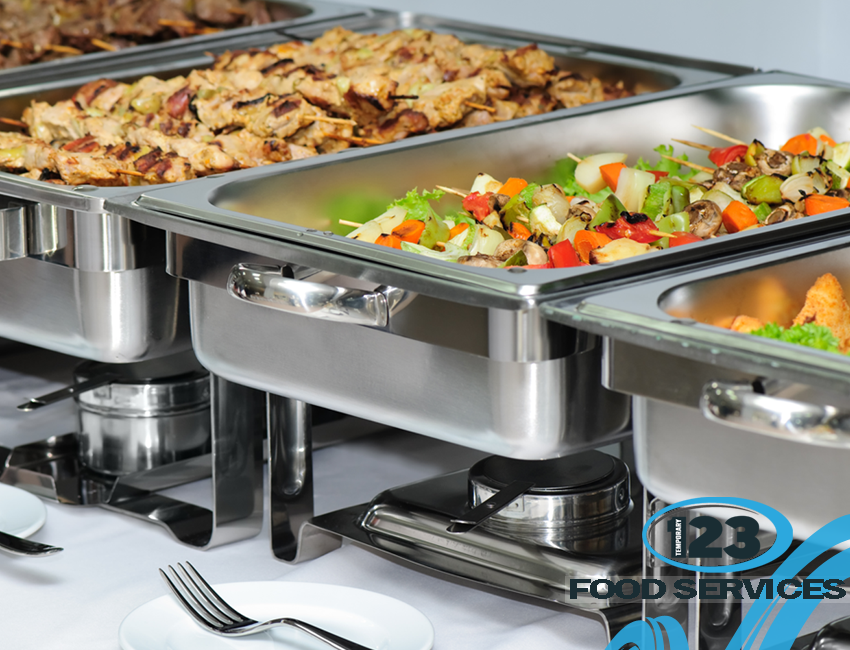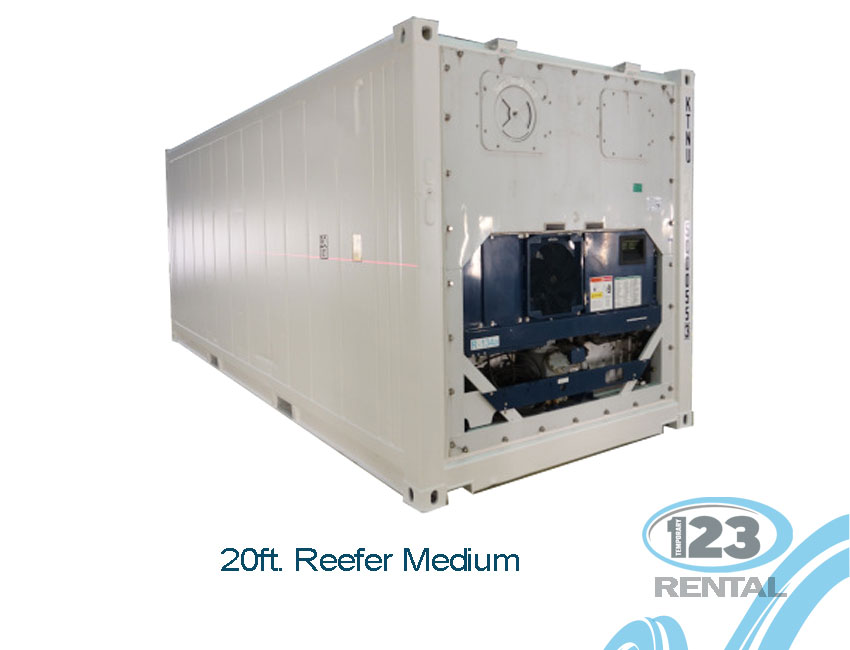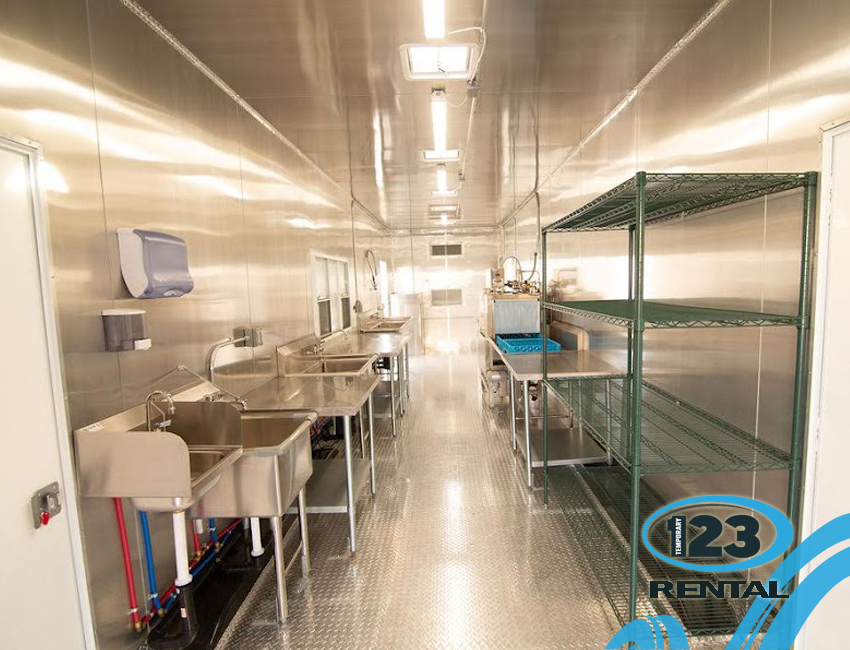 Previous
Next
Related Links: