We offer emergency dishwashing trailers nationwide for rental or for lease. Wash, rinse and sanitize is very important when it comes to the food service. The health department does not allow food service facilities to operate without at minimum a 3 compartment sink. We offer 4 different styles, push thru low temp all electric, push thru propane and electric combination, conveyor belt low temp/chemical single phase and 3 phase conveyor belt high temperature.
Our emergency dishwashing service will be there to handle are your emergency dishwashing trailer needs. We offer many support trailer like Kitchen, Refrigeration, Modular Buildings, Large Tent Buildings and more.
When kitchen facility emergencies happen being prepared is the key. Please give us a call if you need service today or if you need to plan for your next disaster.
See Available:Â Mobile Kitchen Cities
Learn More:Â Emergency Dishwashing Trailer
Warewashing Facility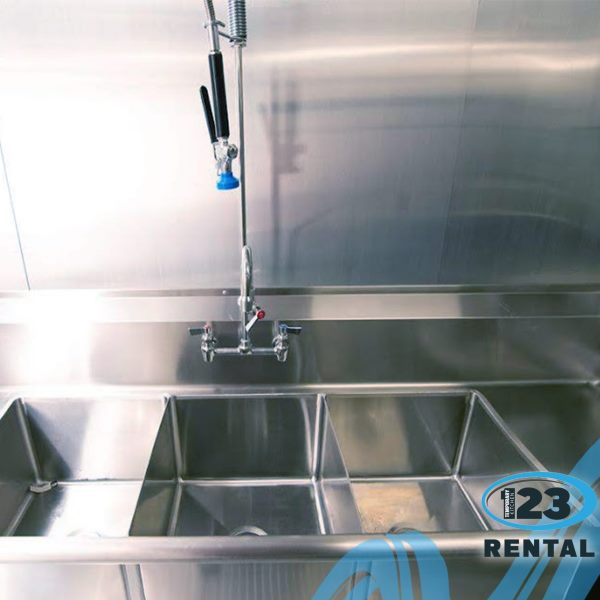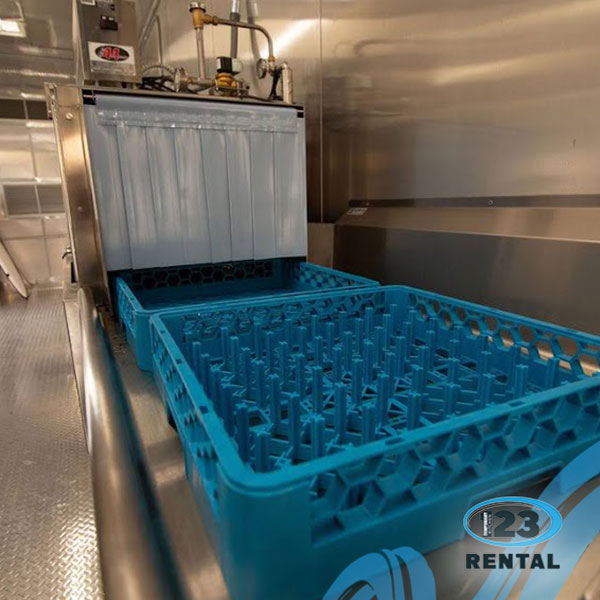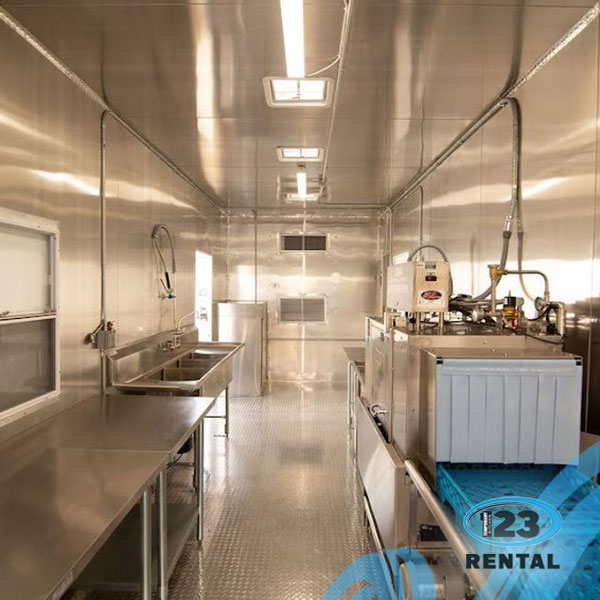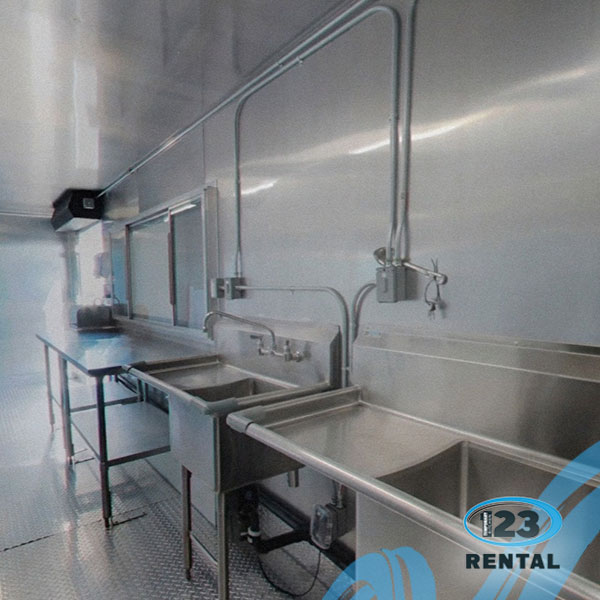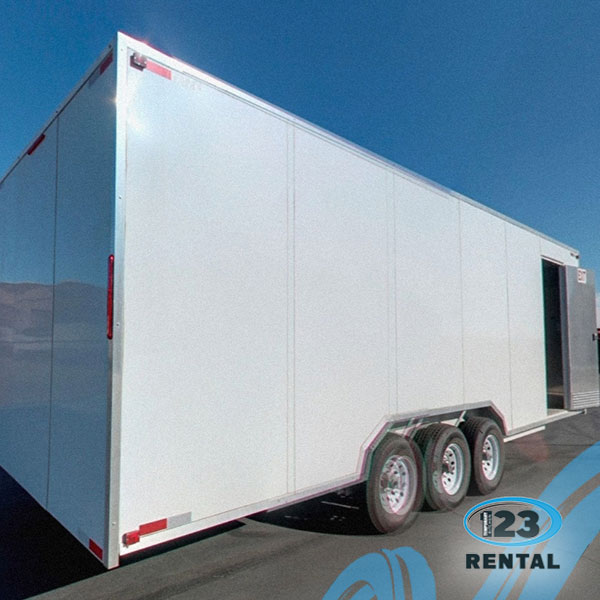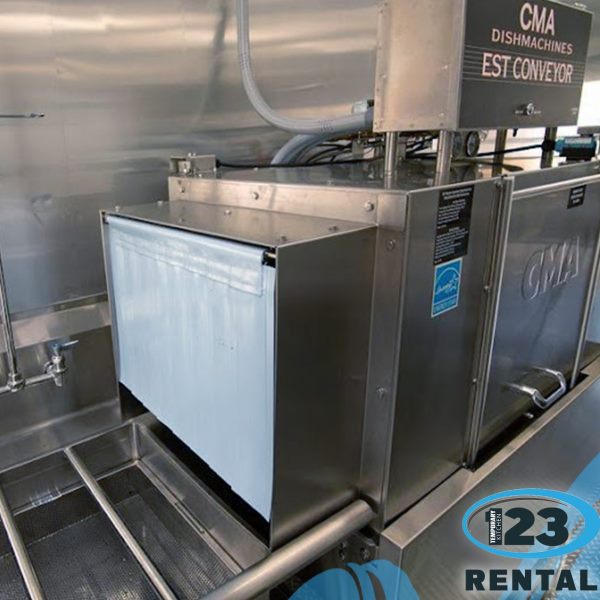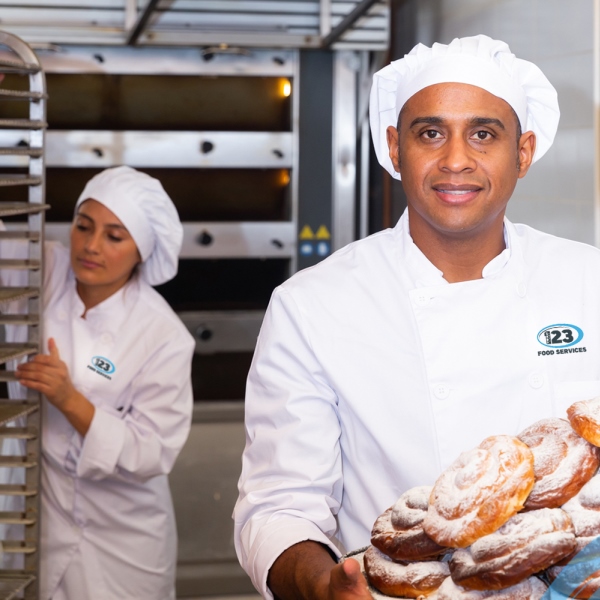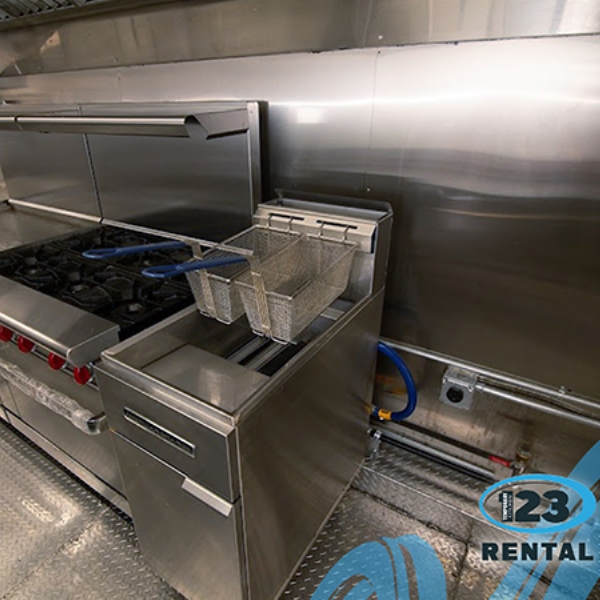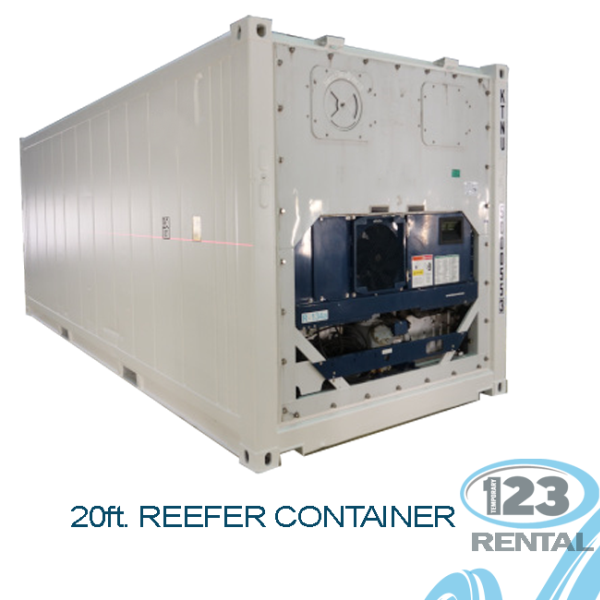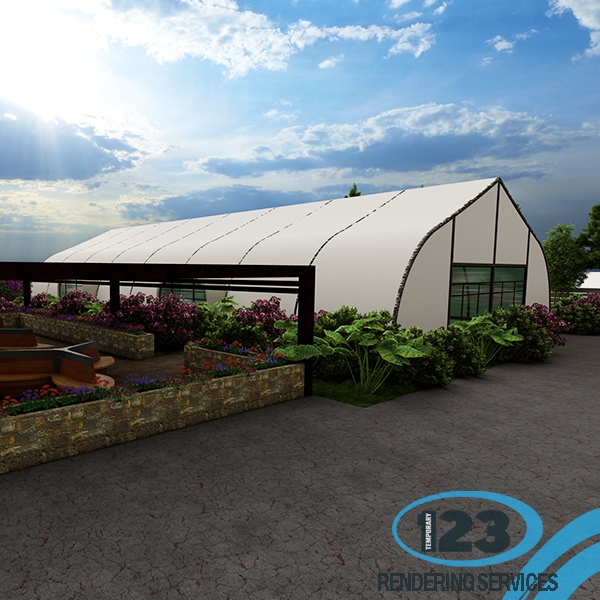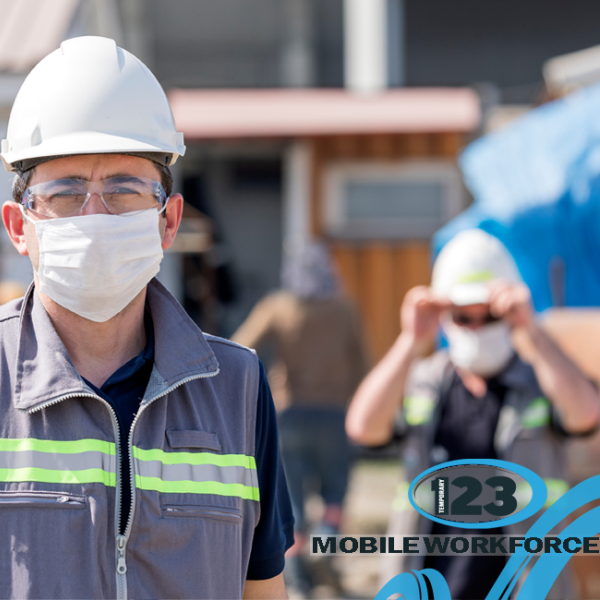 Previous
Next
Related Links: