We are the USA's number 1 provider of Dishwasher Trailers. We have various sizes available now for rent all in all over the united states. Our units are able to accommodate every kitchen emergency. We have helped Disaster relief companies, Major construction companies, Hospitals, Schools, Assisted living facilities, Fortune five hundred companies and many more.
We have low temp push thru Dishwasher Trailers and we have conveyor belt drive for high volume dishwashing needs., Our units are equipped with Bay Sinks, Handwashing Sinks, Soil Trays, Wire Wracks.
The power requirements for our Dishwasher Trailers is 220 Singles phase 100 amp to 200 amp. We have instruction video available for your electrician to view before set up. Our customer service specialists are available 24-hours a day, give us a call now.
Learn More: Dishwashing Trailer for Rent
Dishwashing Trailer for Lease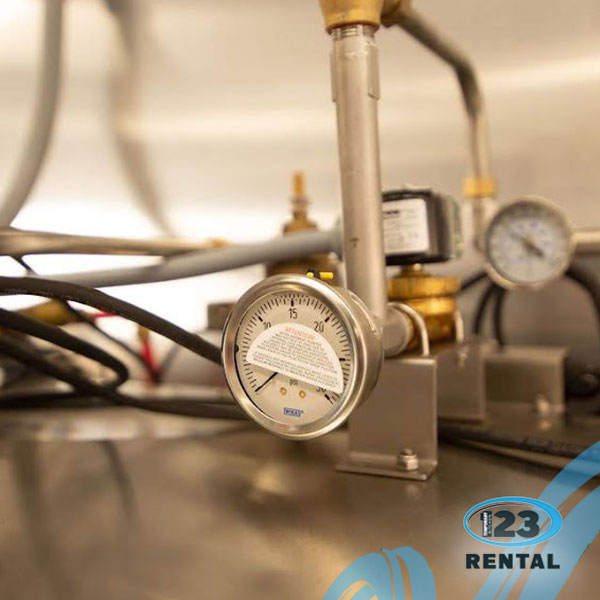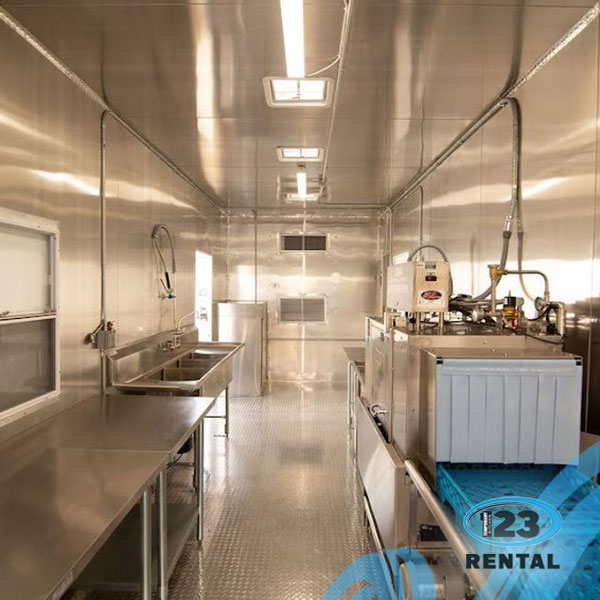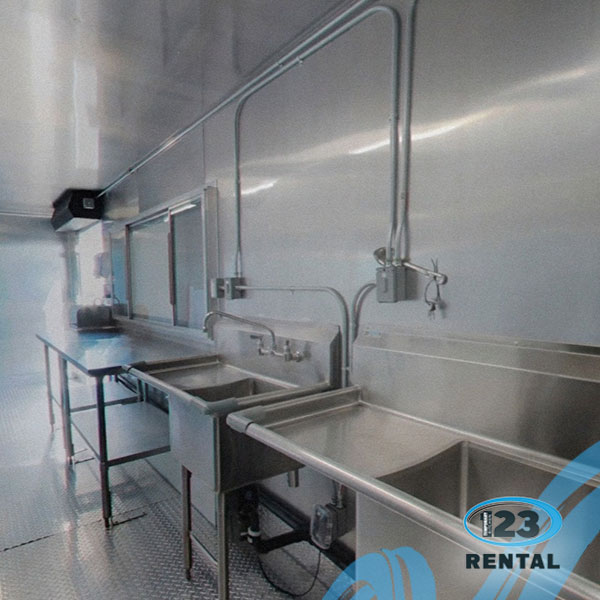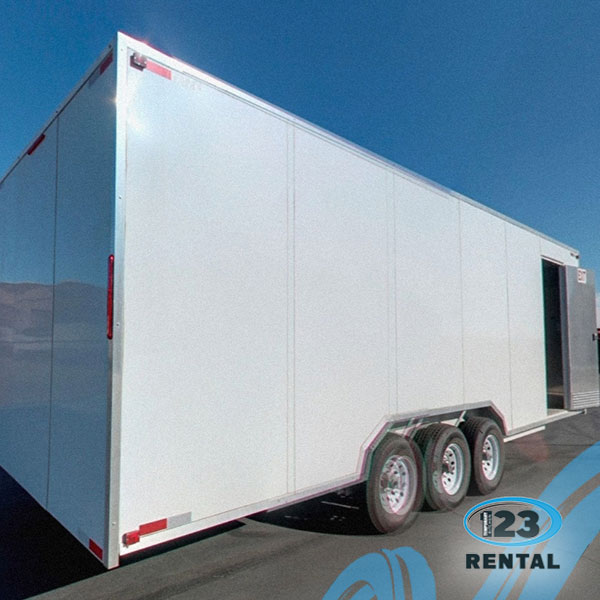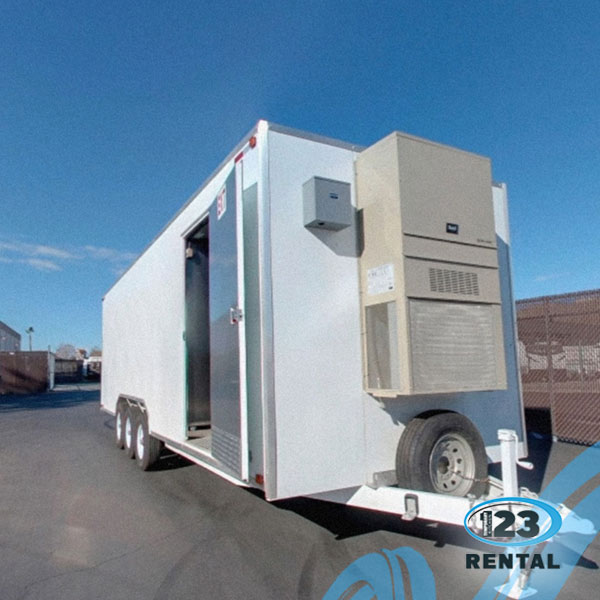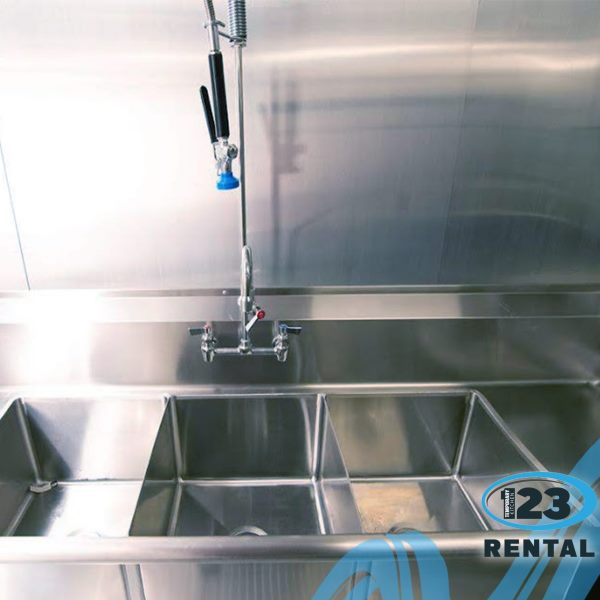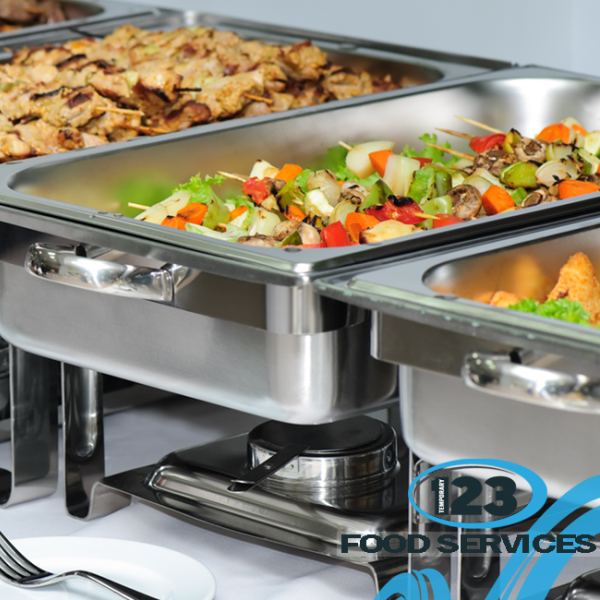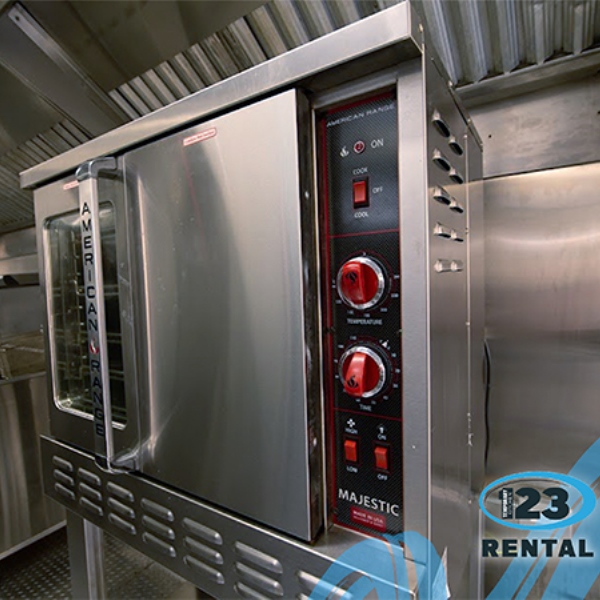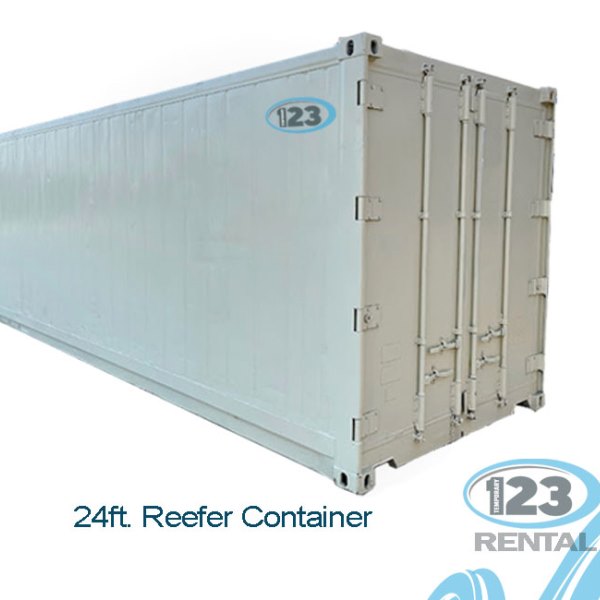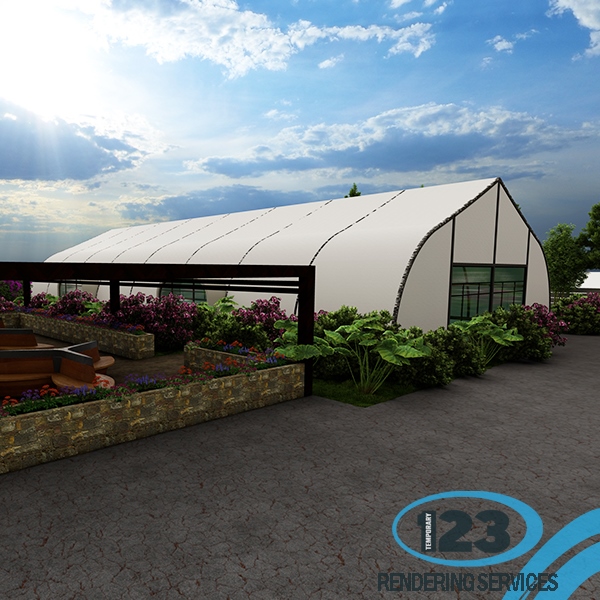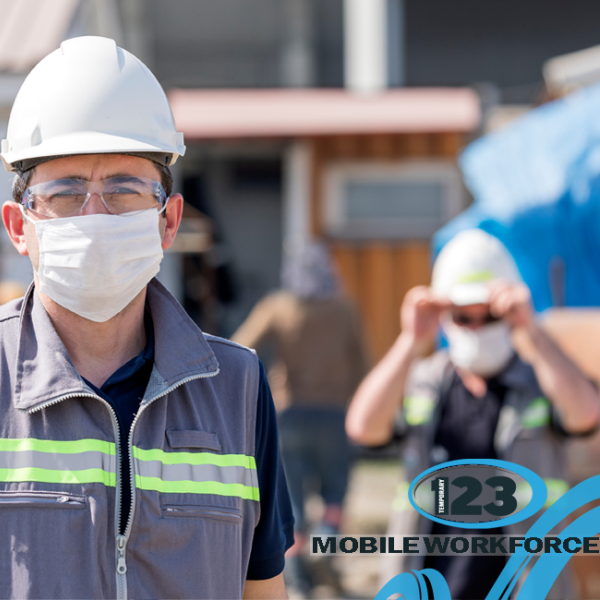 Previous
Next
Related Links: