When it comes to a natural disaster such a flood, earthquake, hurricane or windstorm we at Mobile Kitchen Rental are ready. We provide large mobile kitchens, tents, refrigeration trailers, living quarters, restroom trailers and more. Our catering catering department is ready to provide 24hr service to your disaster location. Our team is ready to provide foodservice at moments notice.
Catering price range from as little as $10 per meal plus the rental price of the mobile kitchen and cost of staff.
Disaster catering service is sometime called incident catering because it involves an incident.
We are a very large company ready to assist you in your emergency food services nationwide. Please contact to reserve emergency services in advance.
See also:
Emergency Food Service
Disaster Catering Services
Emergency Catering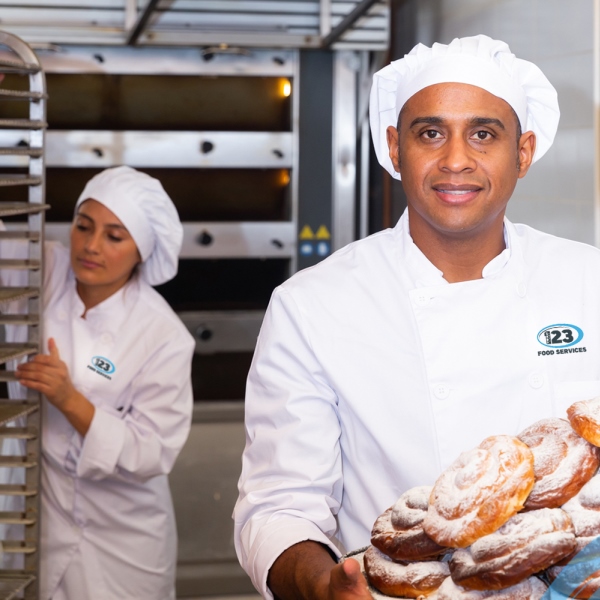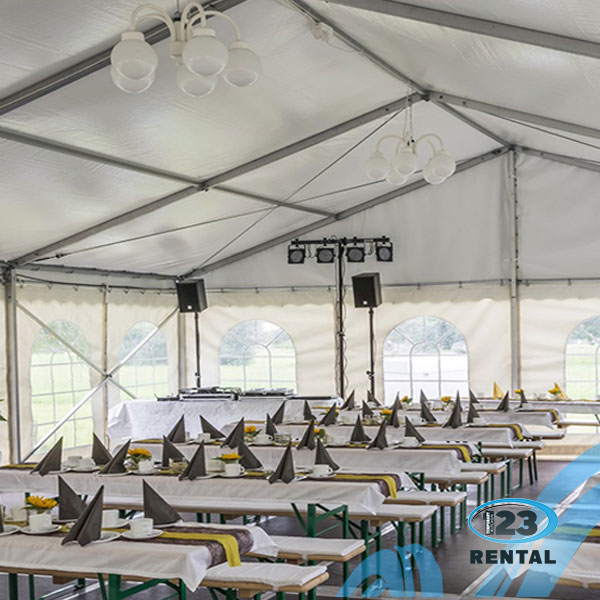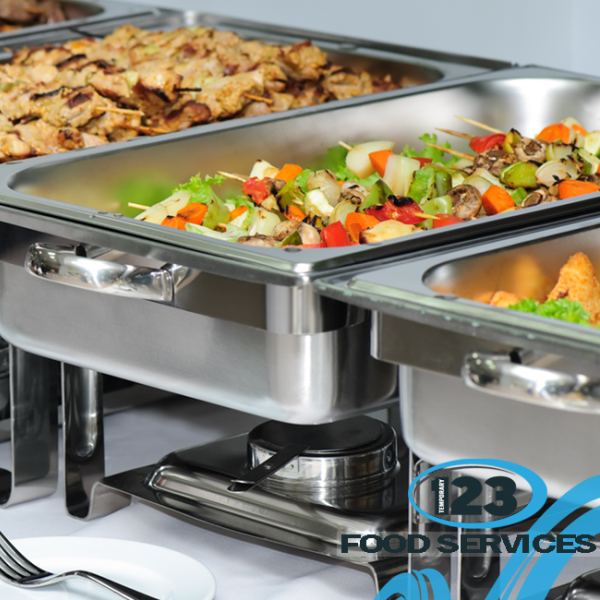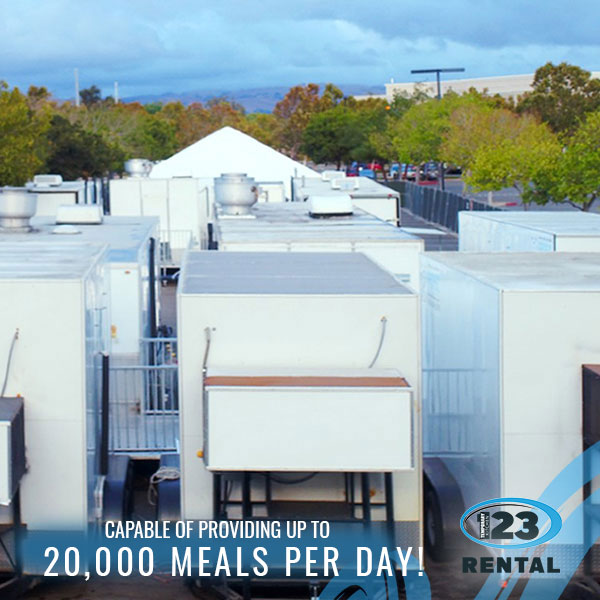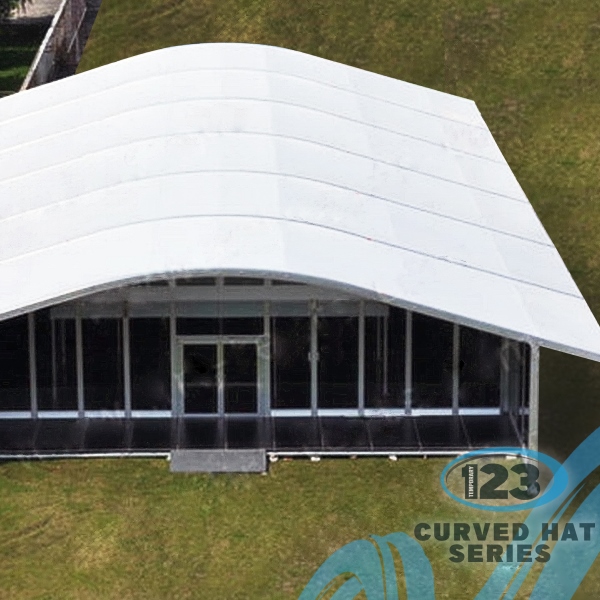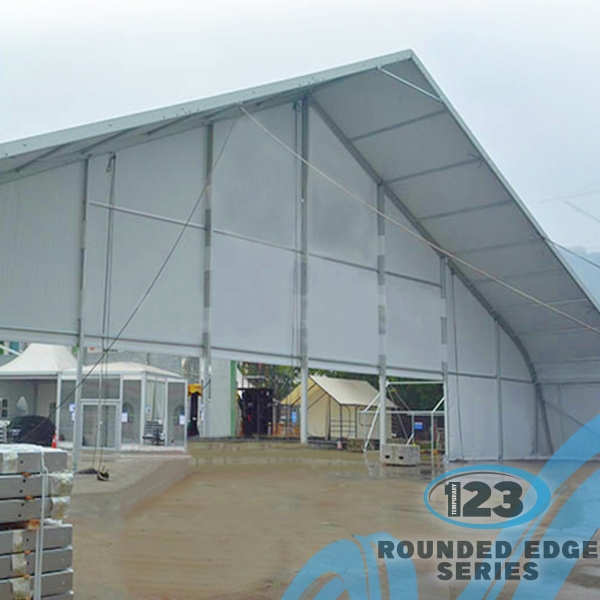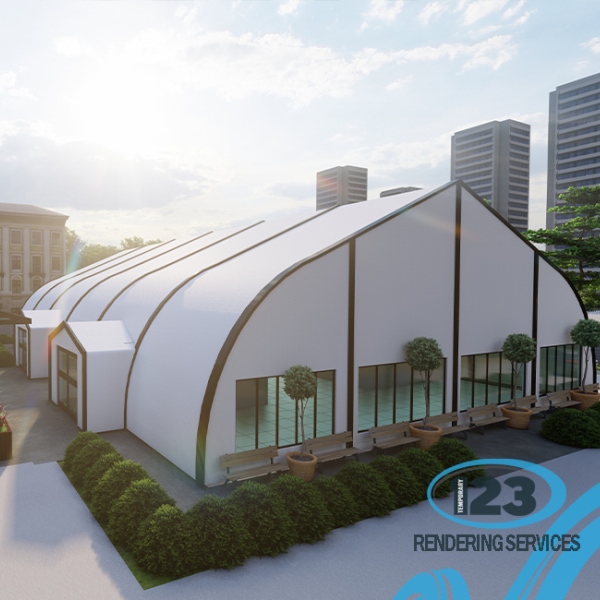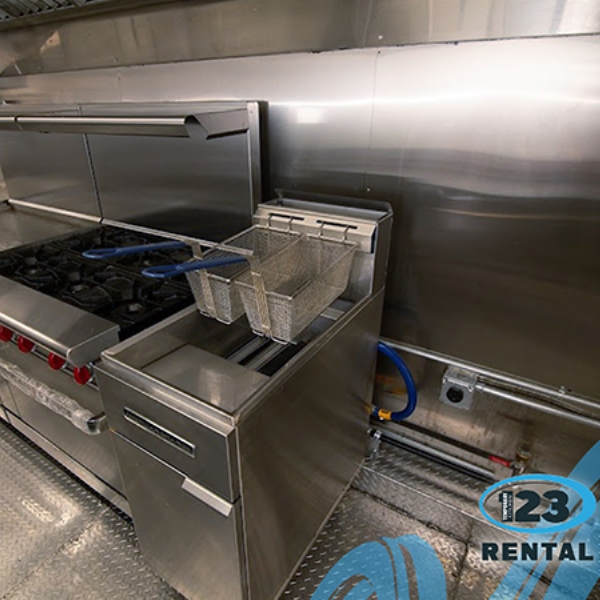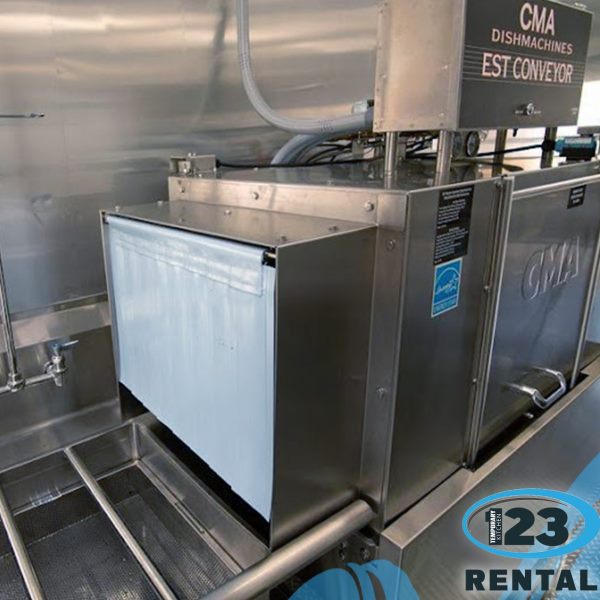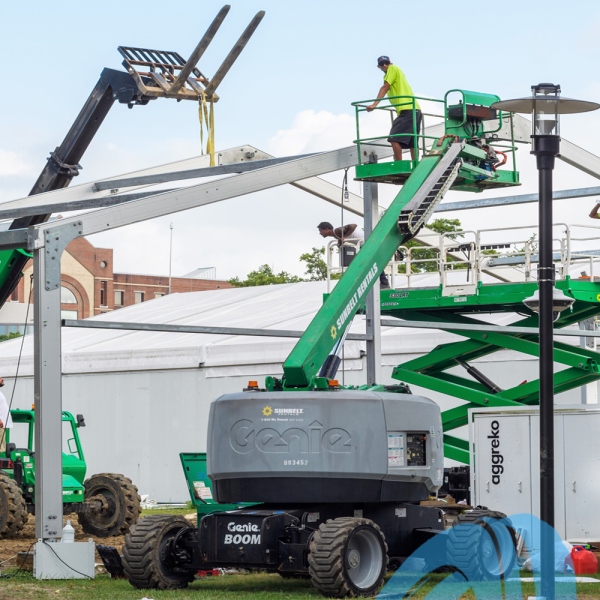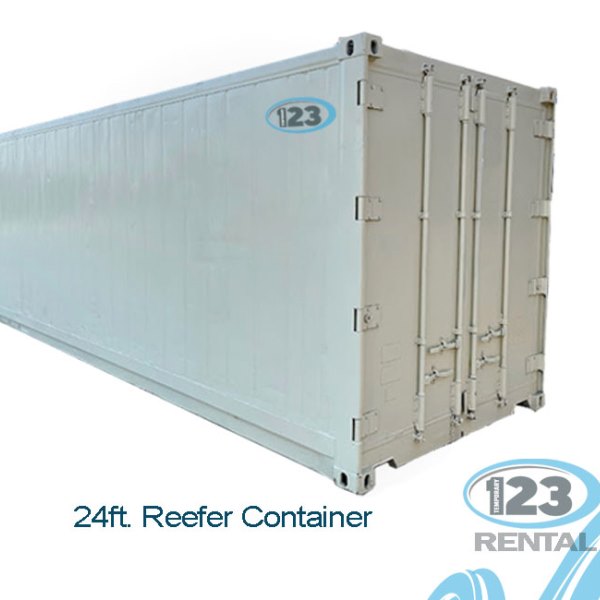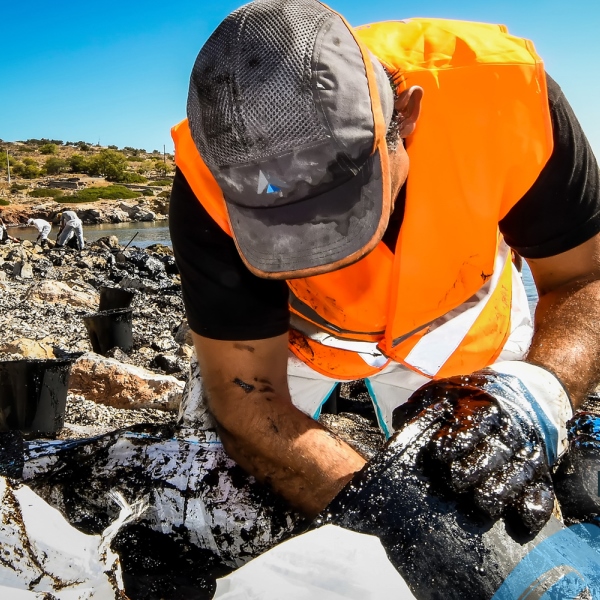 Previous
Next
Related Links: