Mobile Kitchen Rental offers commercial clear span tents and engineered fabric structure buildings for rent and lease worldwide !!
Mobile Kitchen Rental dining hall tent for temporary dining facilities. These tents are normally used in conjunction with our mobile kitchen, mobile dishwashing trailer and refrigeration containers. We offer a number of fabric, metal and vinyl canvas tenting options. Our traditional tent building structures are used for short term dining solutions typically 180 days or less. Most state regulated building departments do not allow tent structures to be up for longer than 30-180 days maximum.
Mobile Kitchen Rental offers metal and fabric open span structures for semi permanent dining hall experiences. Fabric structures are erected for more permanent and semi permanent applications. Our metal or tensioned fabric structures are specifically designed to withstand strong winds, snowstorms, and seismic loads, just like your traditional building structures. Both Metal and Fabric Structures are engineered for tough weather conditions.
The advantage of Temporary Kitchens Fabric Structures is that they are engineered so that they do not need traditional foundation in most United States weather zones.
See Available:Â Mobile Kitchen Cities
Learn More: Modular Dining Hall
Temporary Dining Hall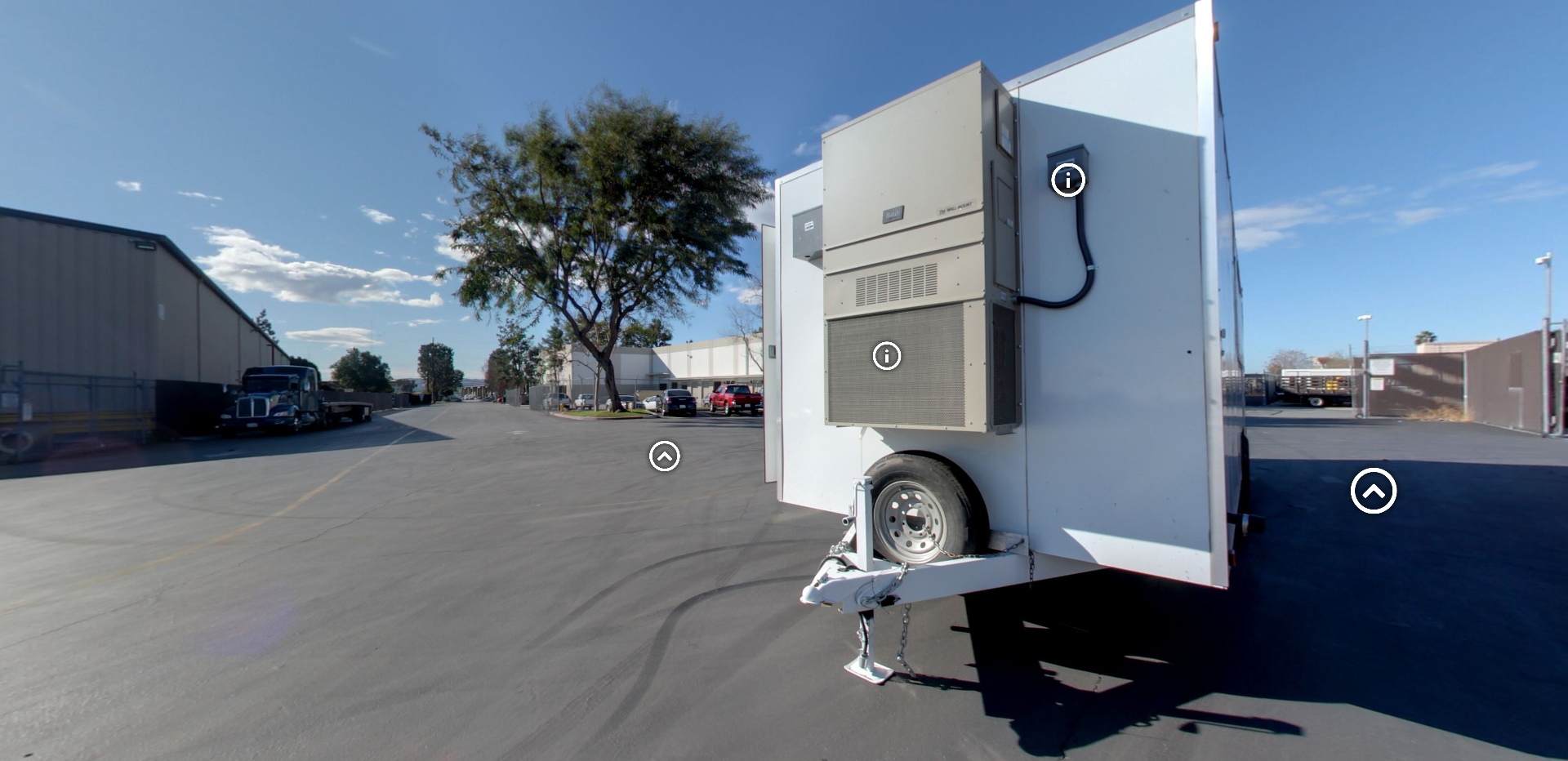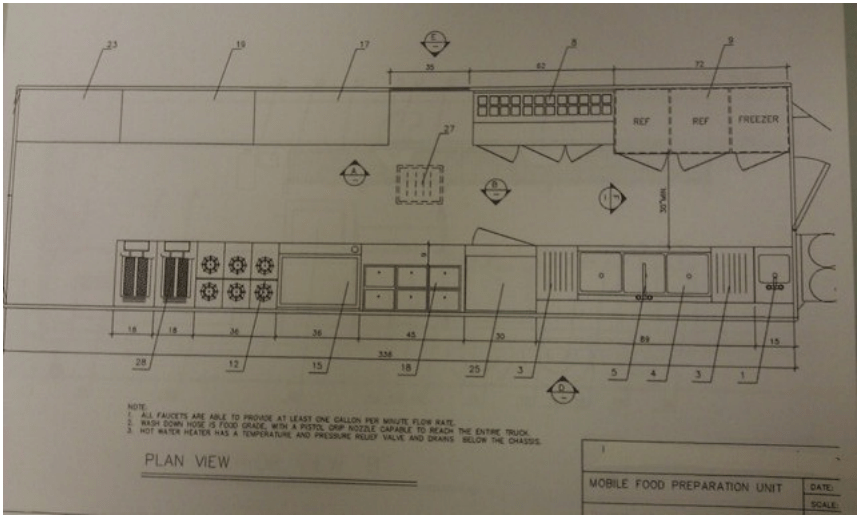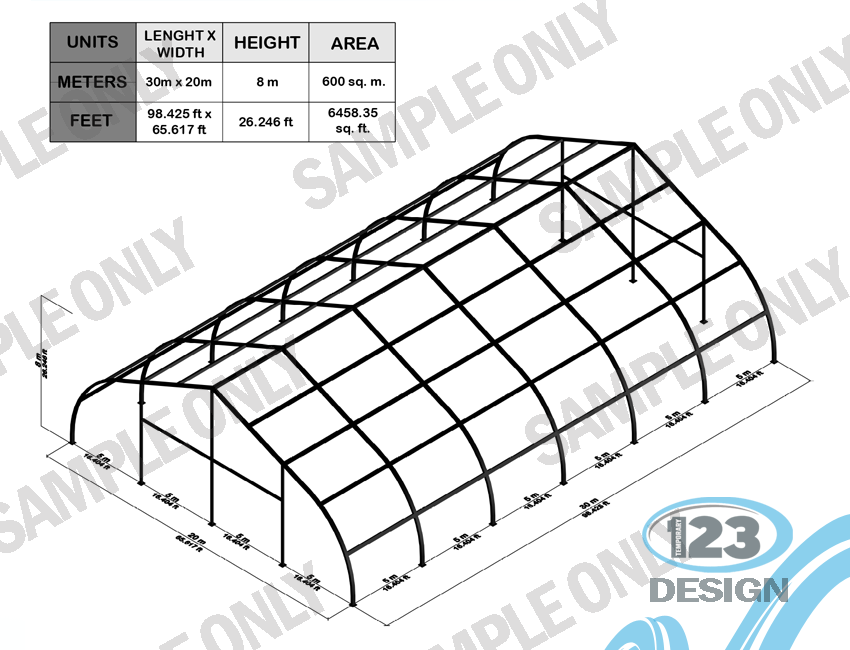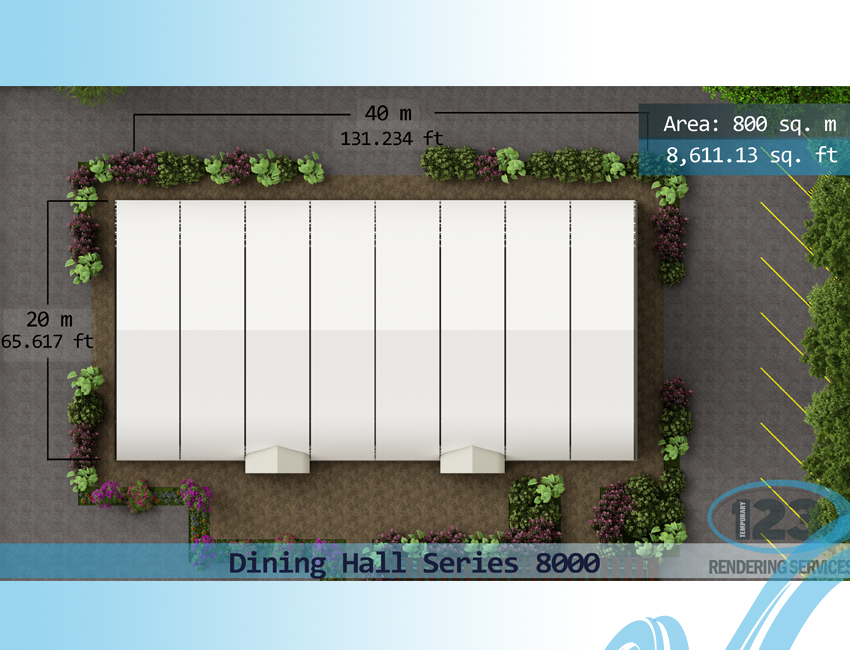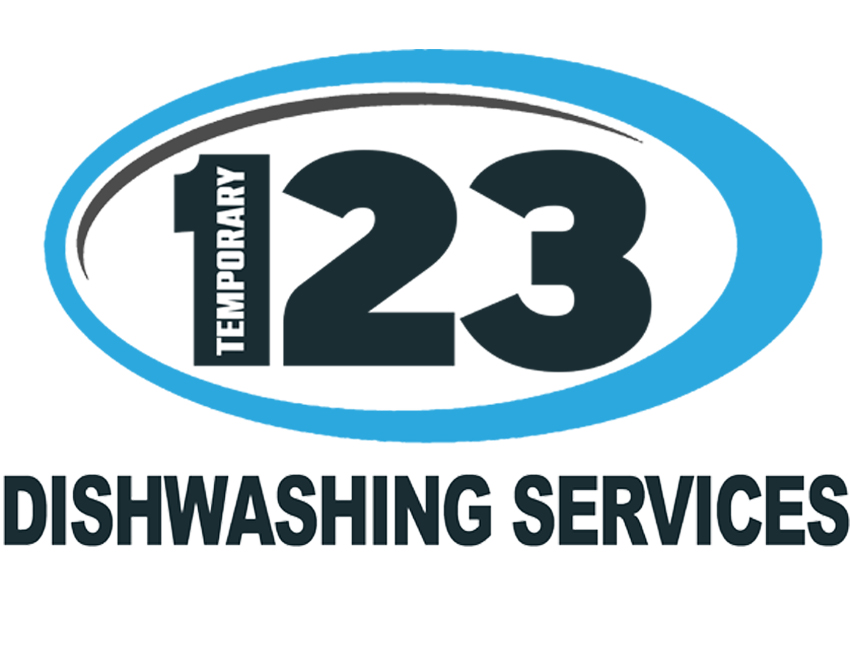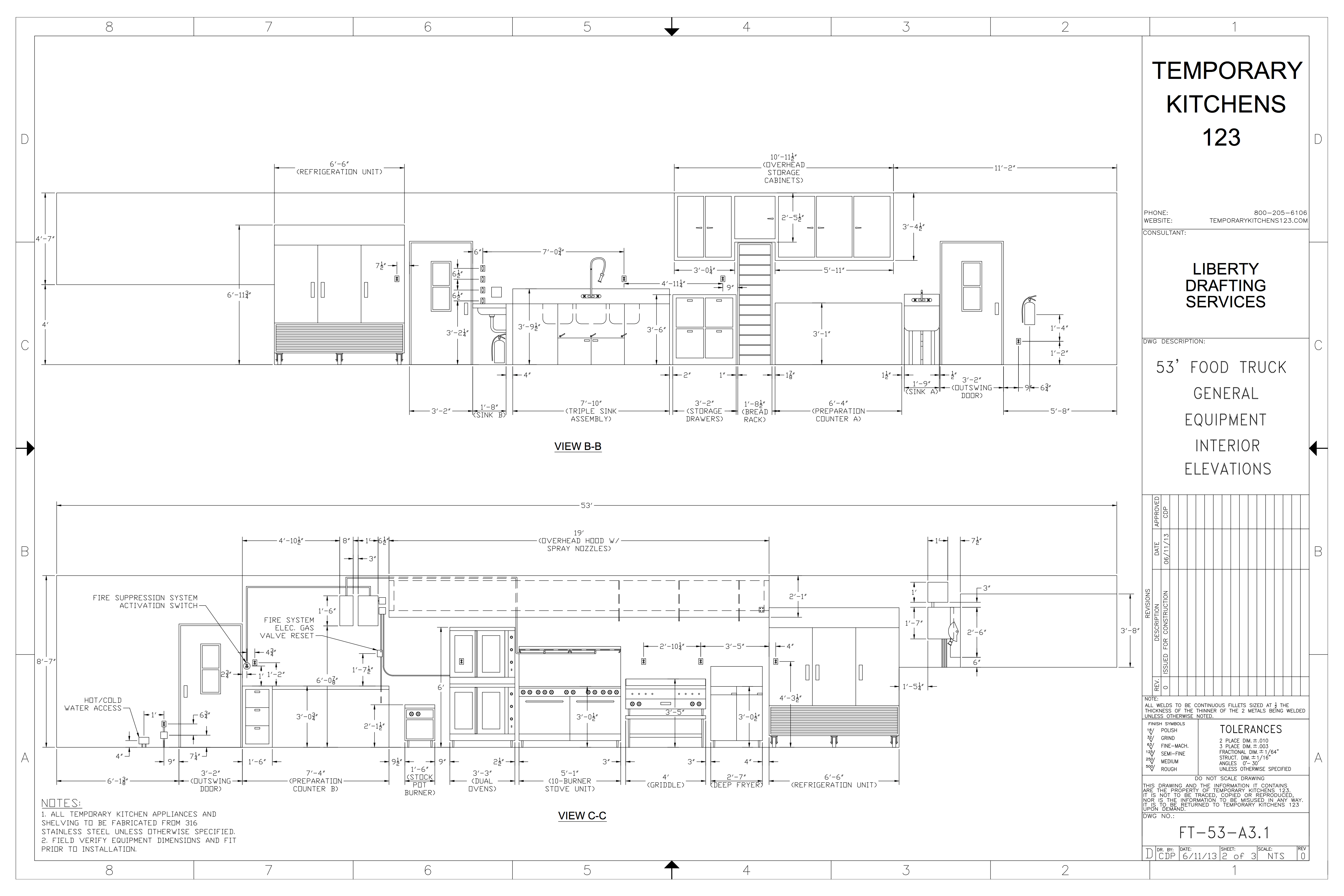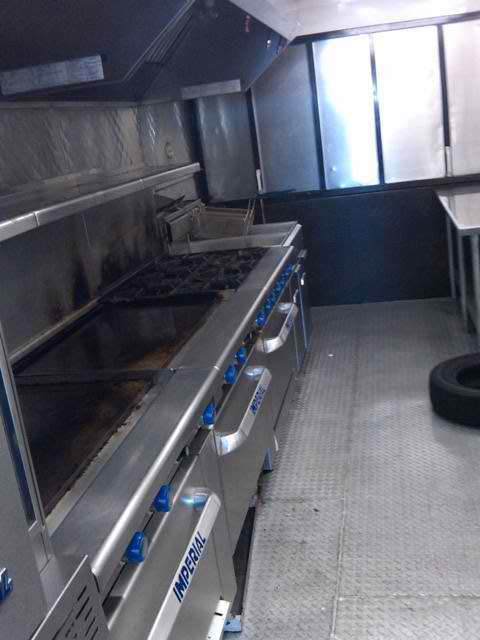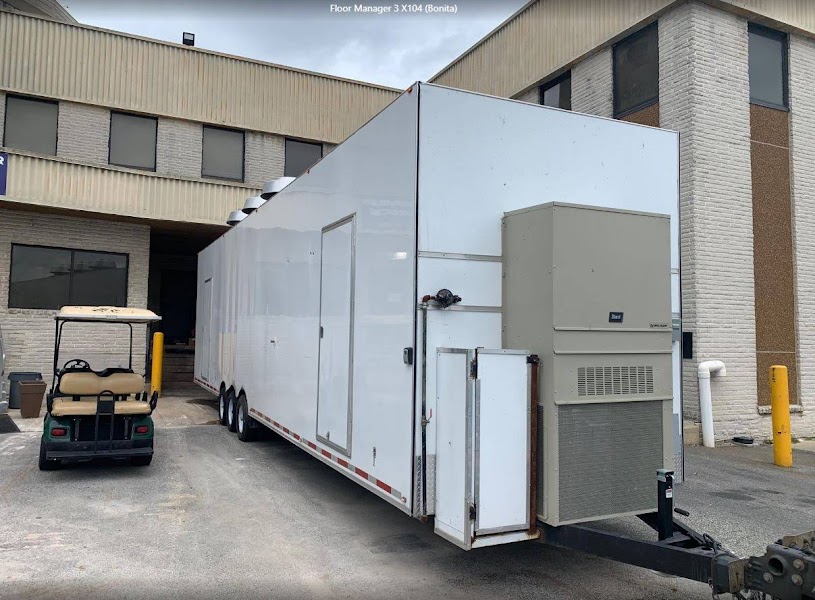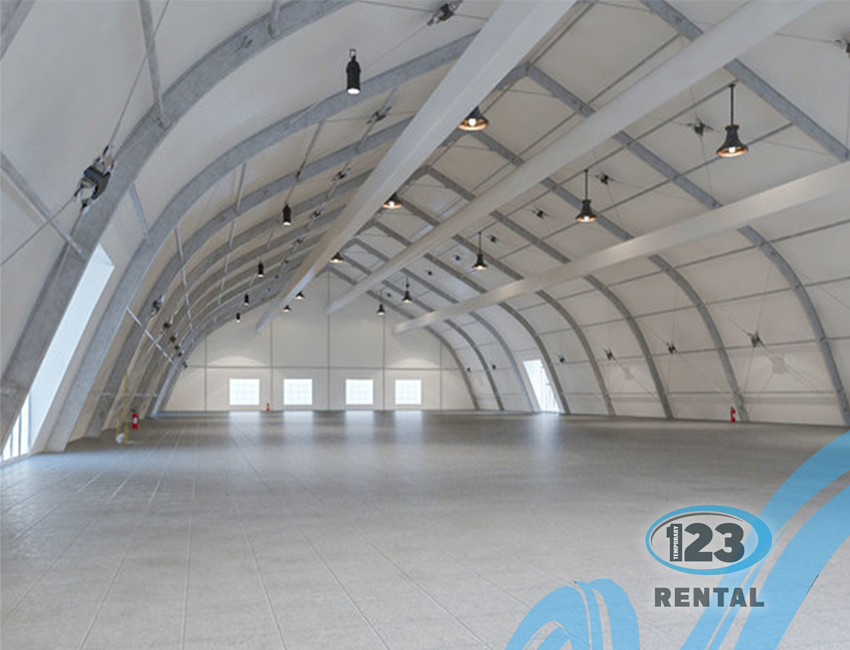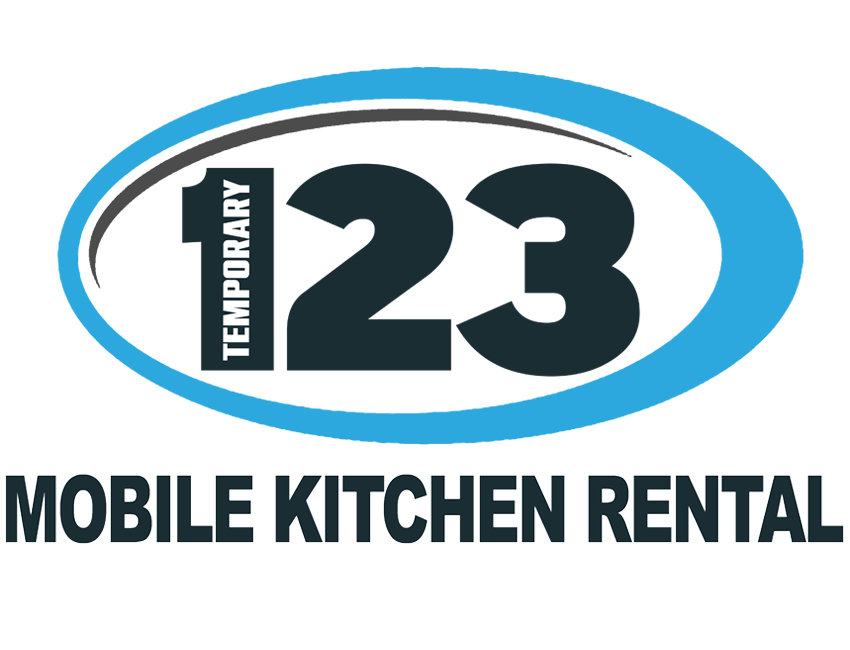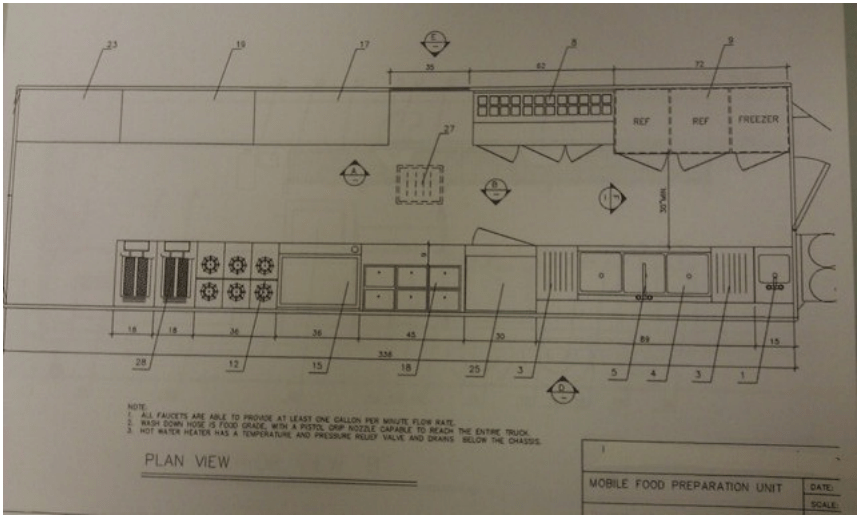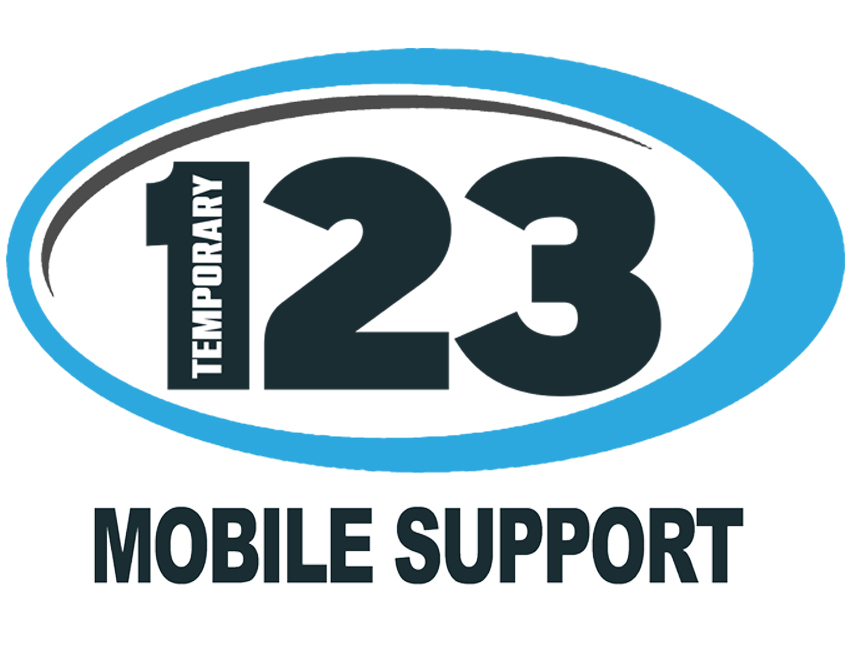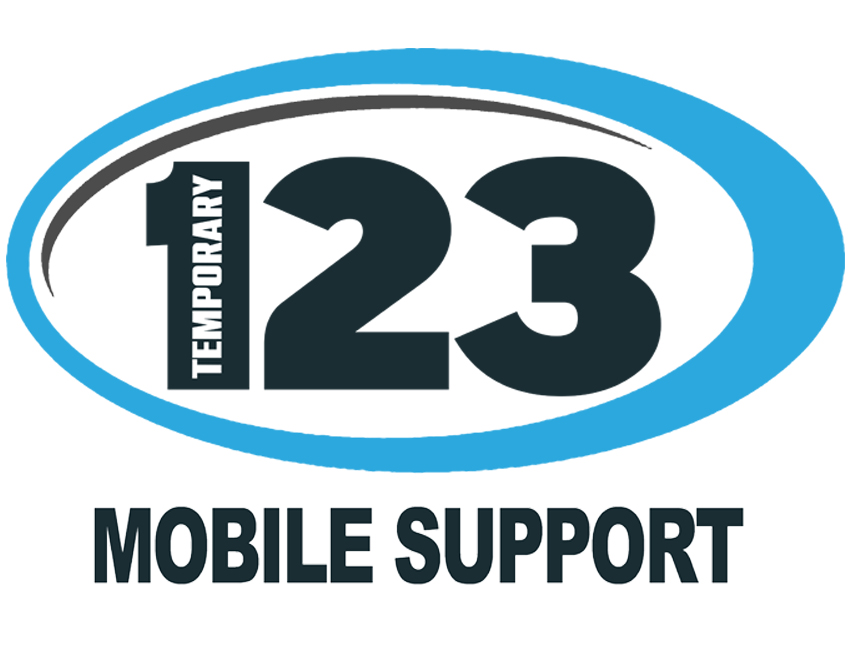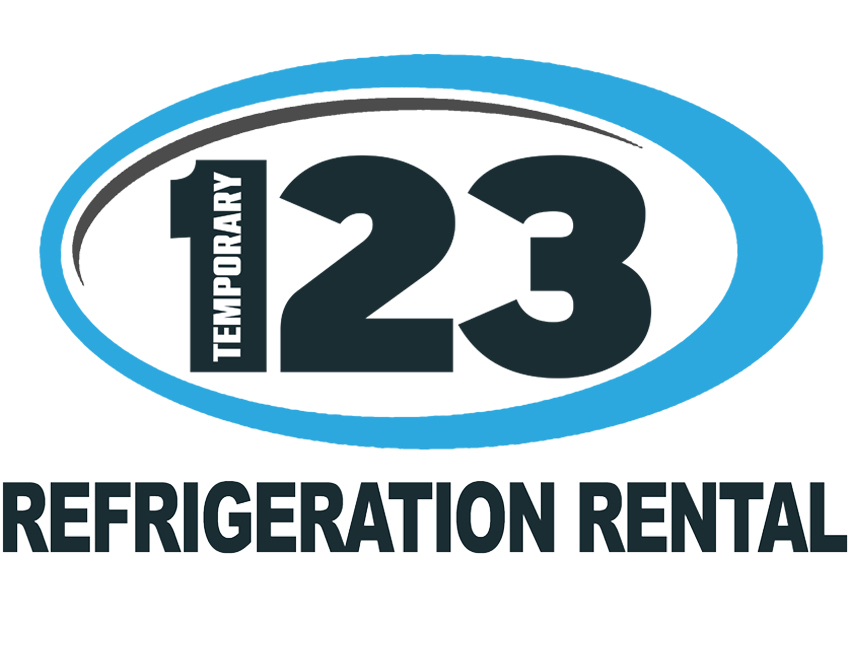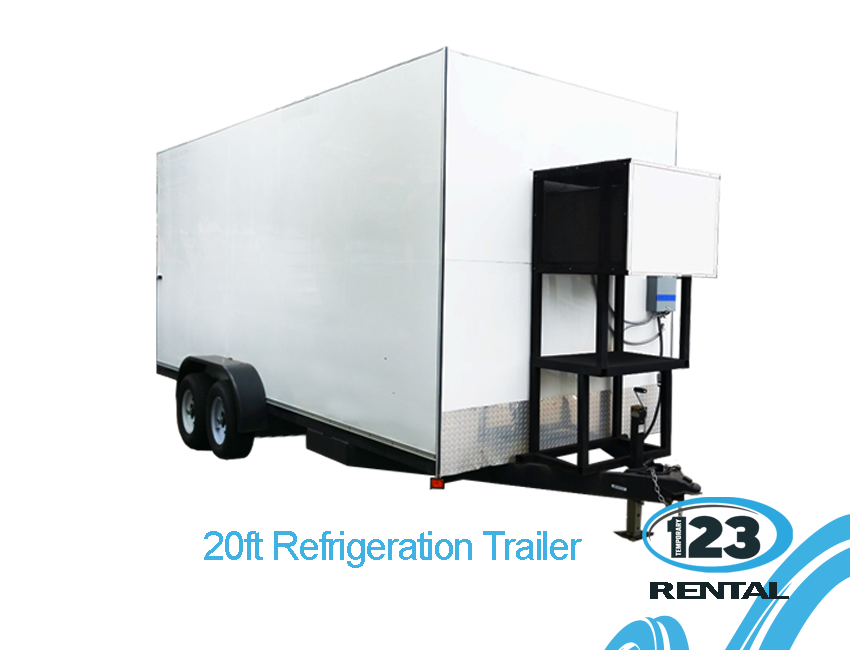 Previous
Next
Please give us a call today to speak to one our representatives to discuss our rental and lease options for both your Temporary Dining Hall Tent and Mobile Kitchens today.
Related Links: