Our college and Temporary School Dining Halls range from a simple modular school building structure to our clear span semi-permanent tent rental inventory.
Many college campuses place a great priority on fresh and healthy food service. The majority of college campuses have moved away from a large buffet line old school cafeteria dining halls. With such diverse populations the globally inspired cuisines. Many students are more informed about what they eat these days. Facility planners, engineers, designers, architects must meet the expectation of today's new environment.
The larger colleges tend to want to try to match their existing food service and go with a clear span tent option.
The elementary, community colleges tend to lean more toward the modular building option.
At Mobile Kitchen Rental our Temporary School Dining Halls are for lease or rental nationwide. Please give us a call today at 1-800-205-6106.
See Available:Â Mobile Kitchen Cities
Learn More: Modular College Dining Halls
Dining Hall Tent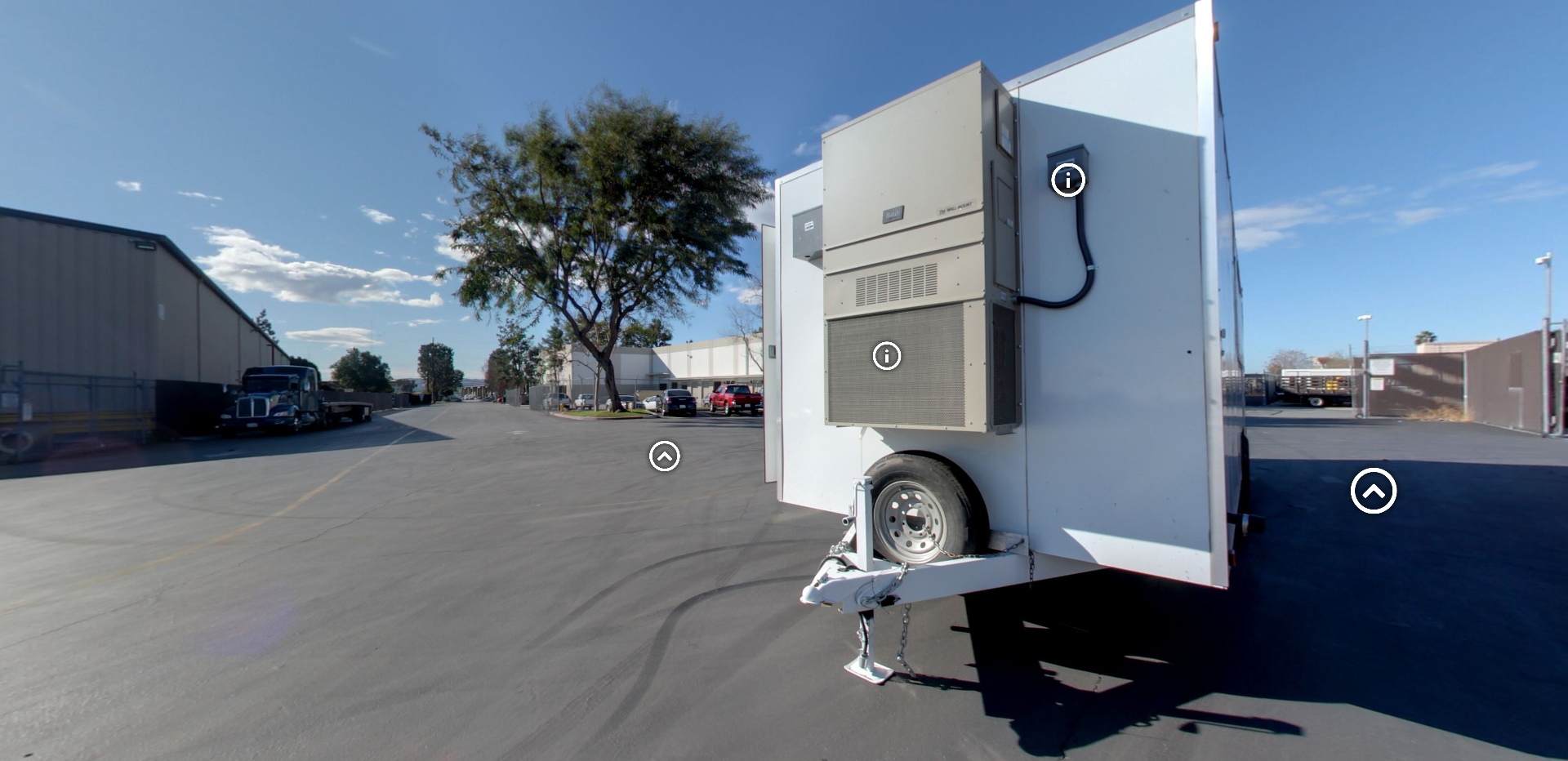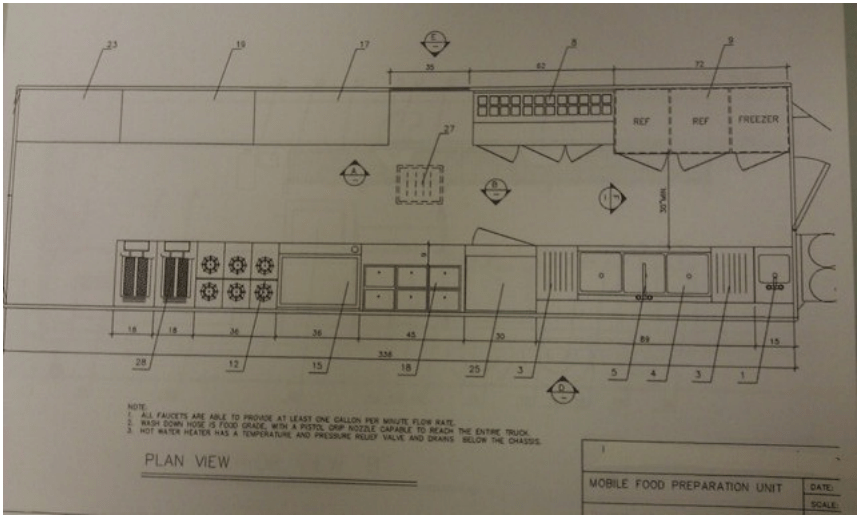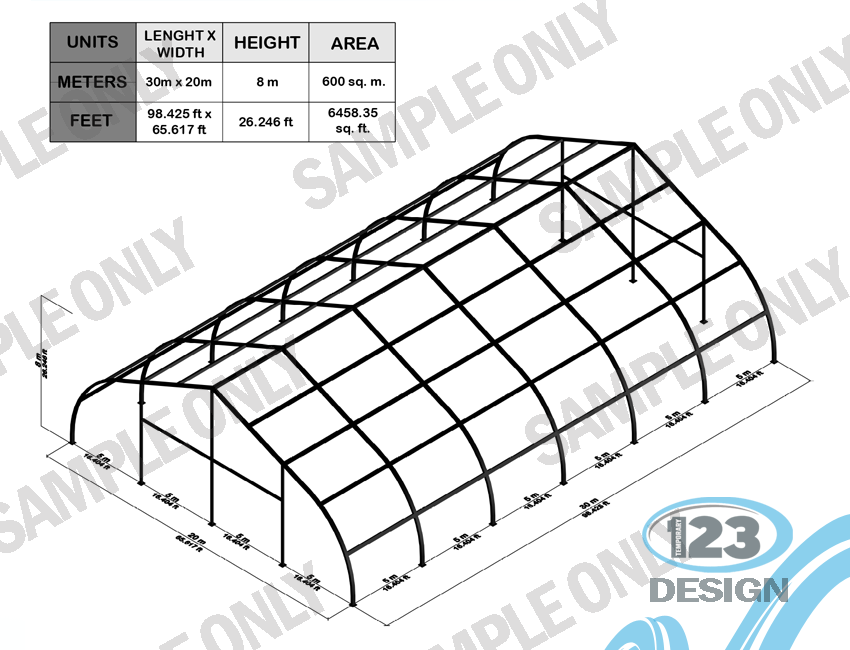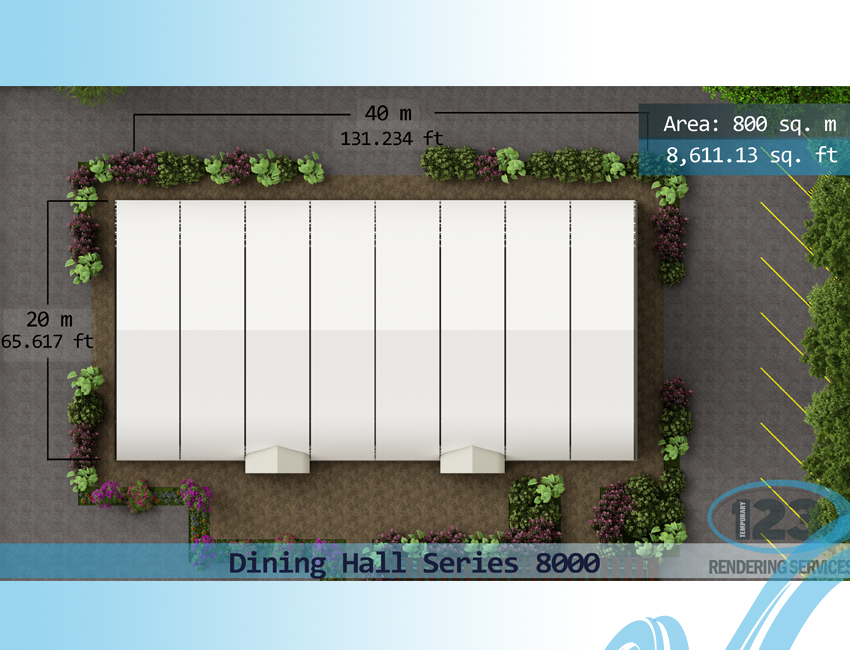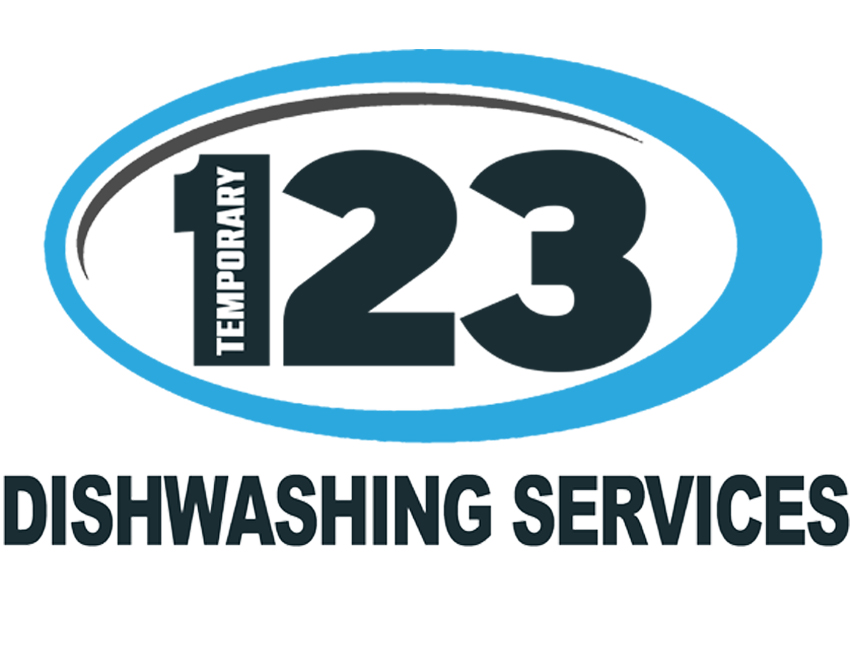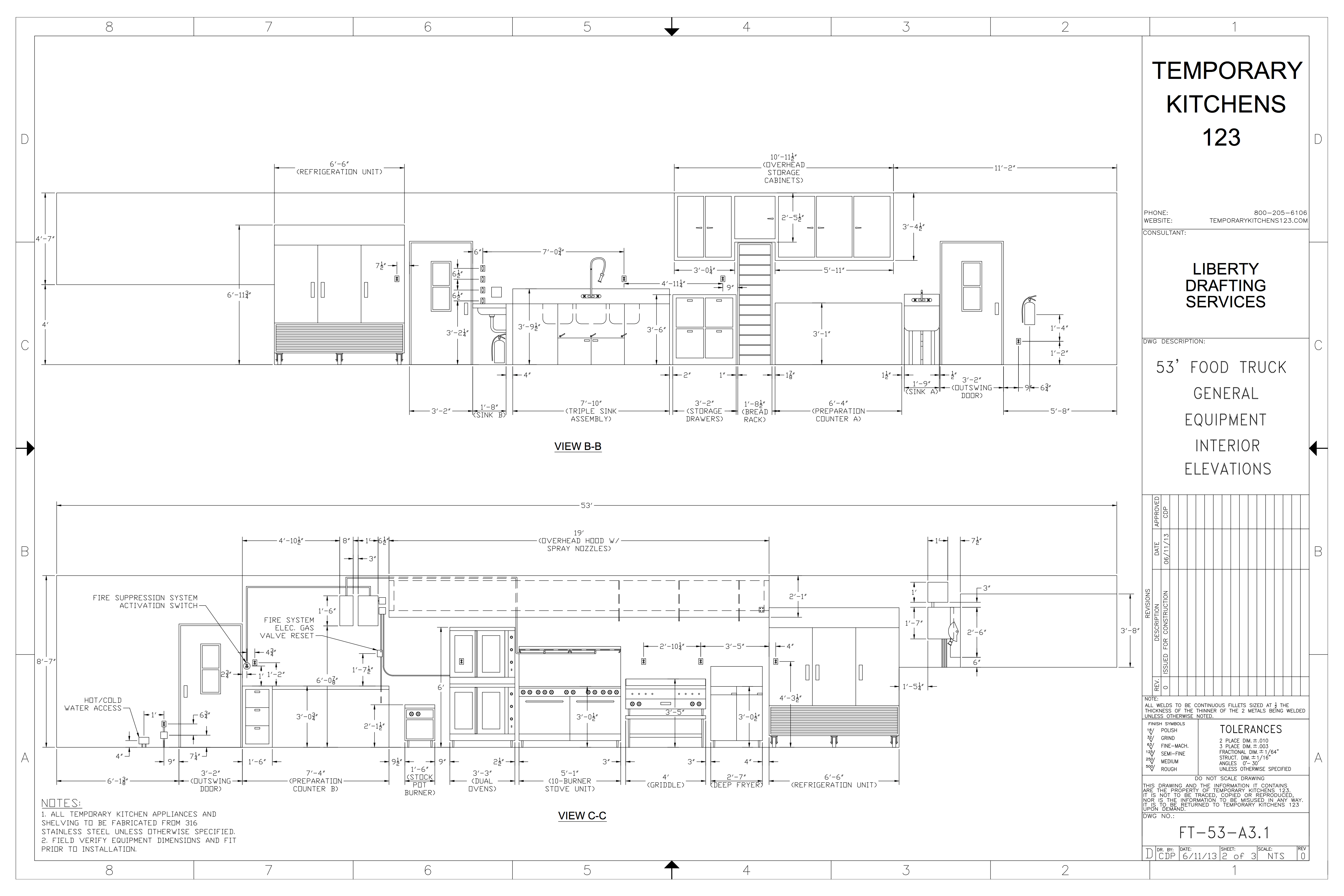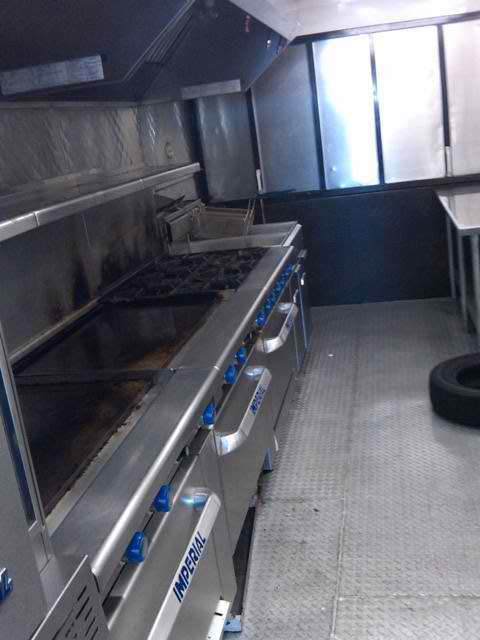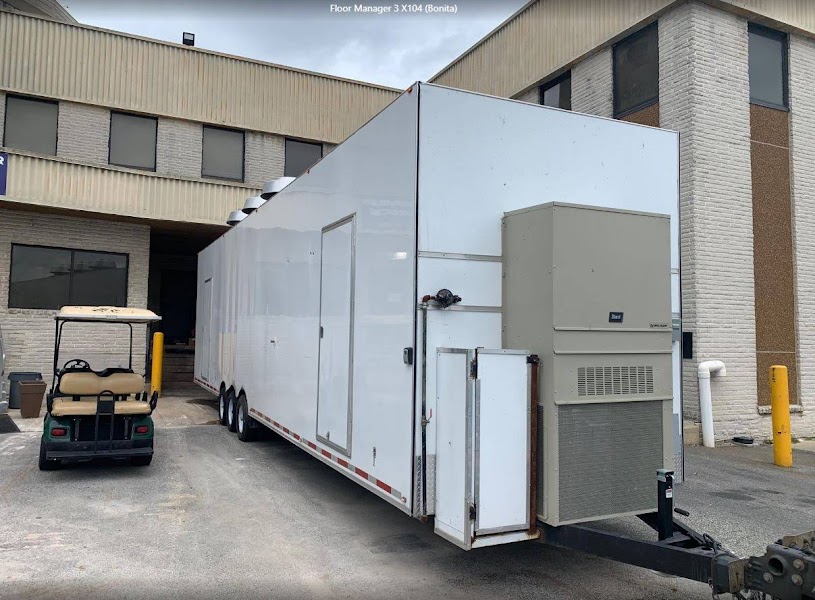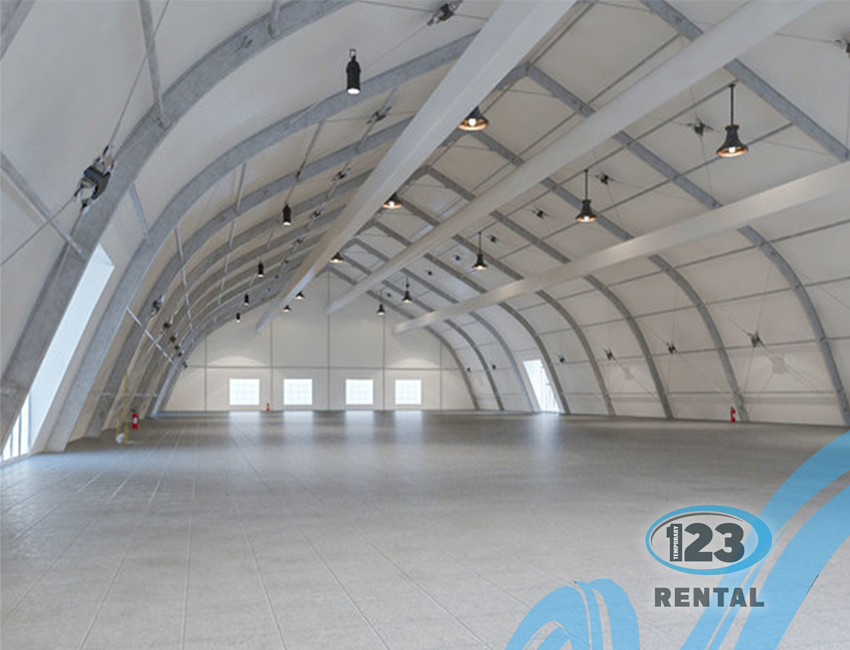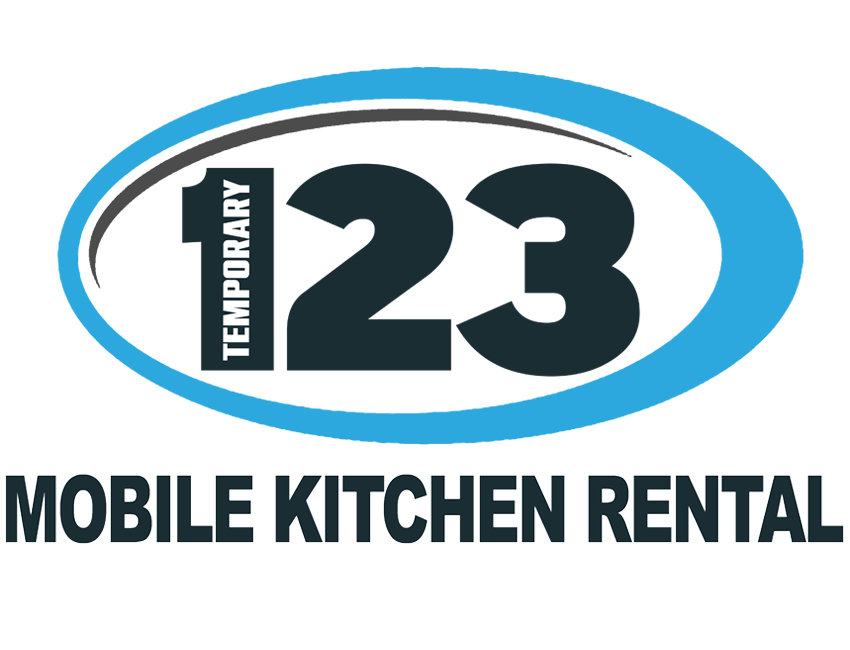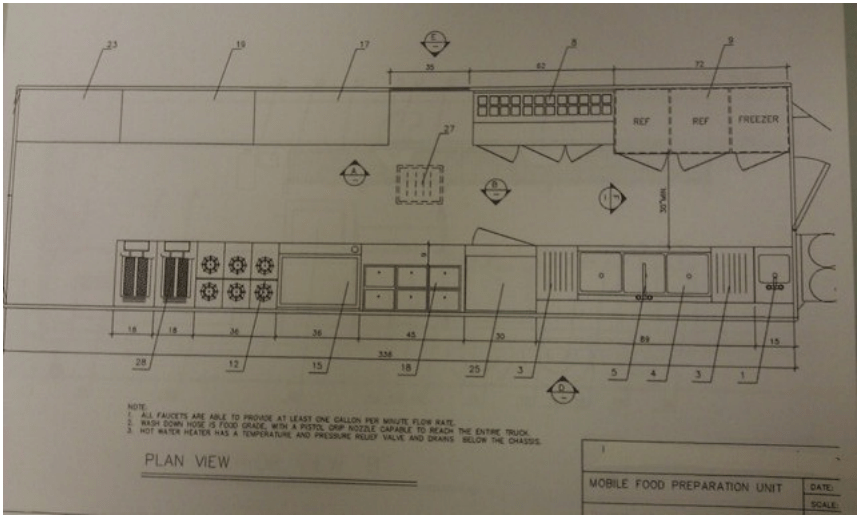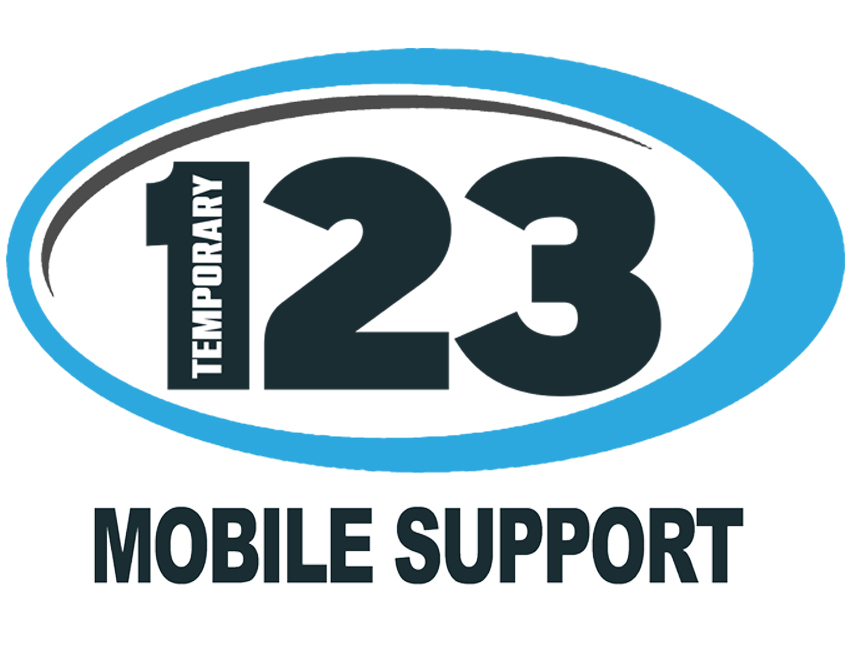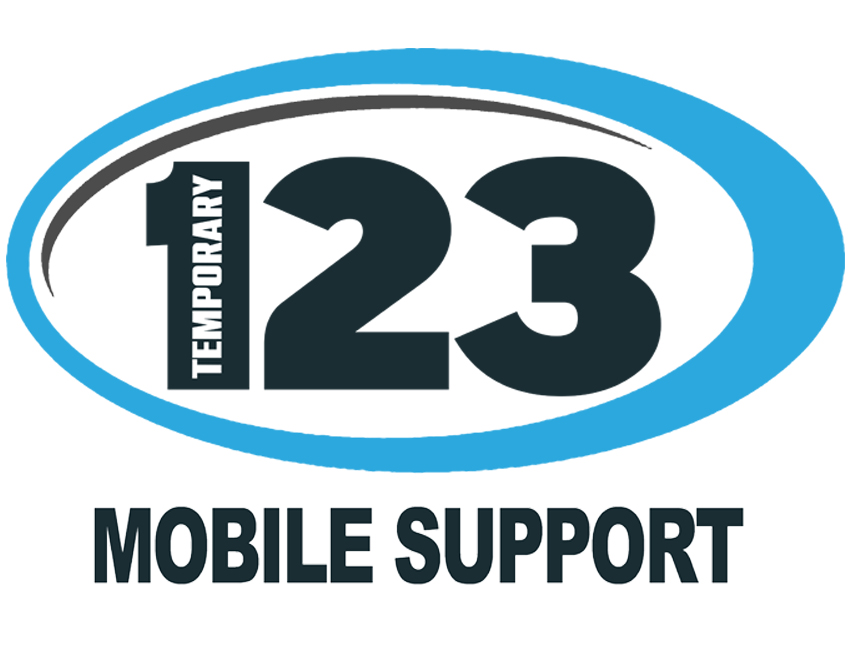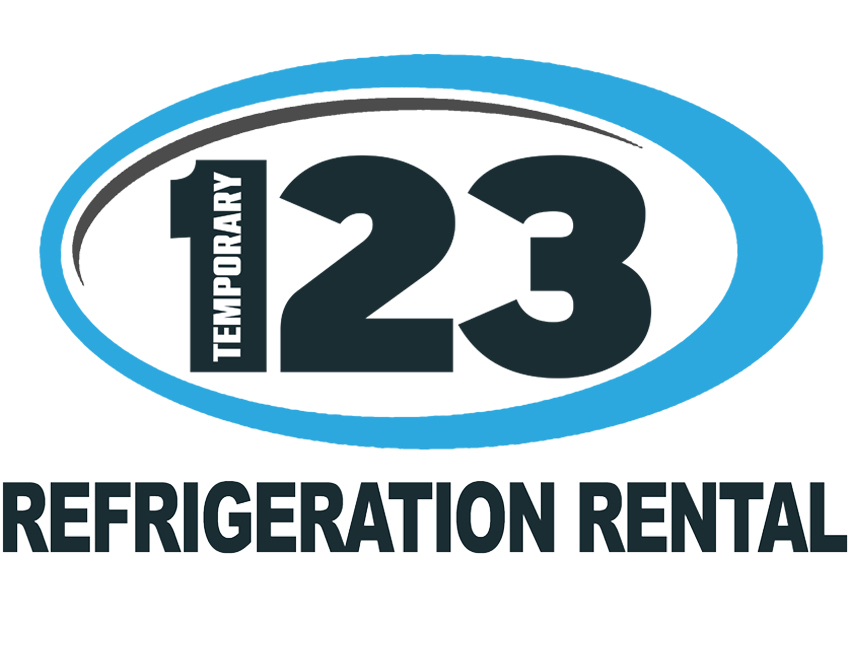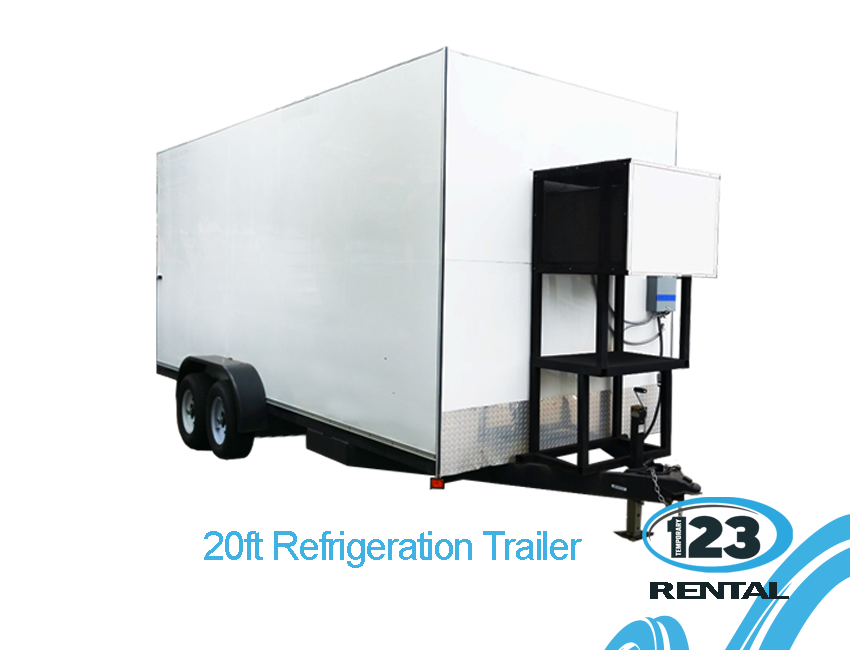 Previous
Next
Related Links: