We are the nation's leading service provider of Temporary Dishwashing Trailer. We have many office and nation across the nation to serve you. Give us a call today!
Our Temporary Dishwashing Trailer are available for all kitchen emergencies. All of our units are made with quality building materials such as aluminum diamond plate flooring, stainless steel appliances. Temperature control with our new 5-ton heating or air blasting HVAC machine.
Our Dishwashing facility will keep you from having a service interruption at your existing dishwashing facility running during your next renovation. Our units range in size 20 ft to 40 ft. Our Dishwashing Trailer is the perfect solution during a construction period.
See Available:Â Mobile Kitchen Cities
Learn More: Warewashing Facility
Emergency Dishwashing Trailer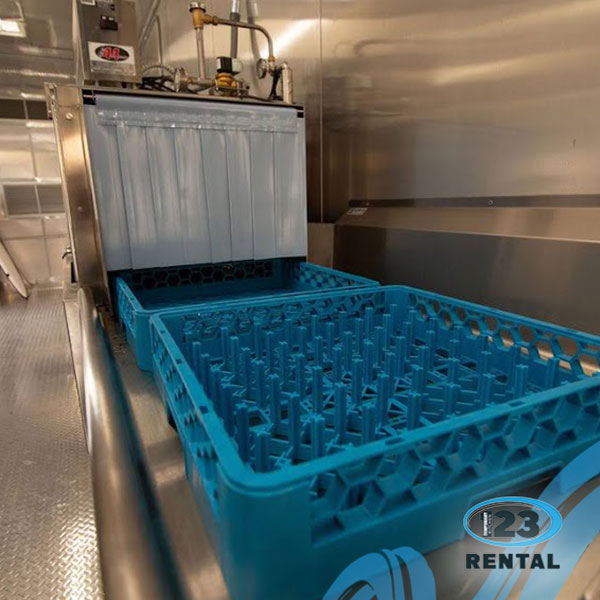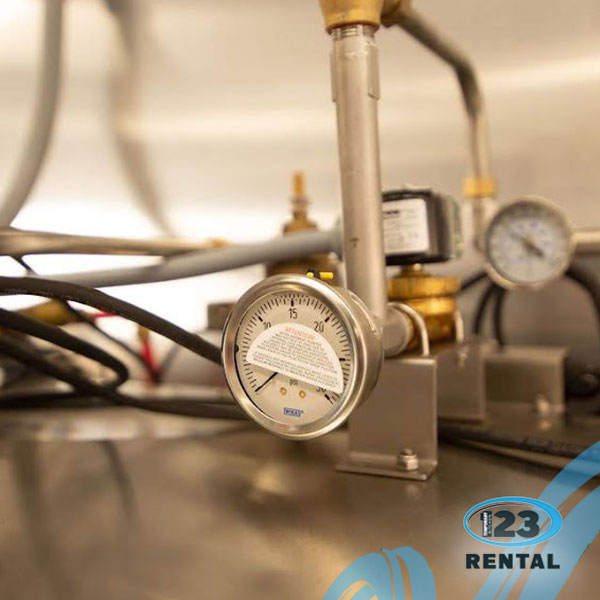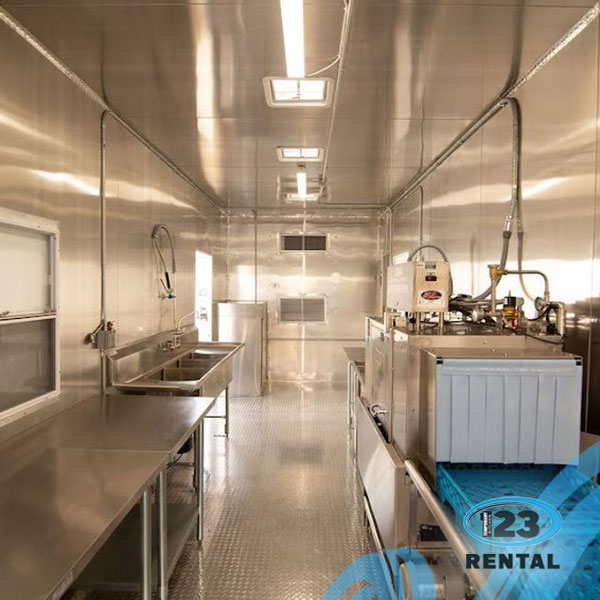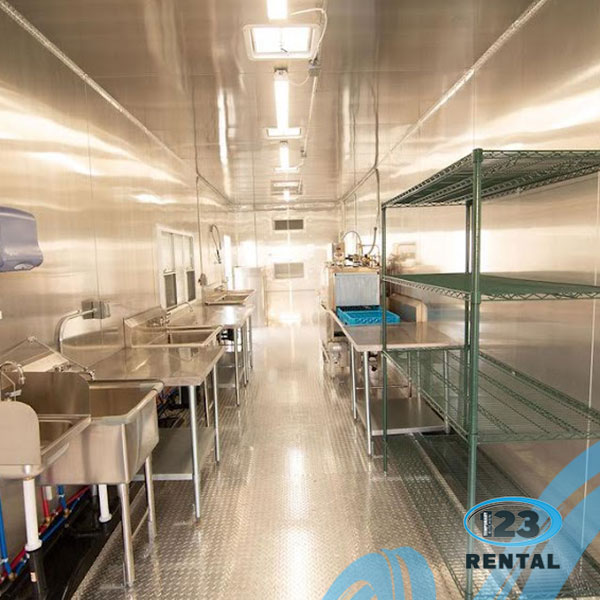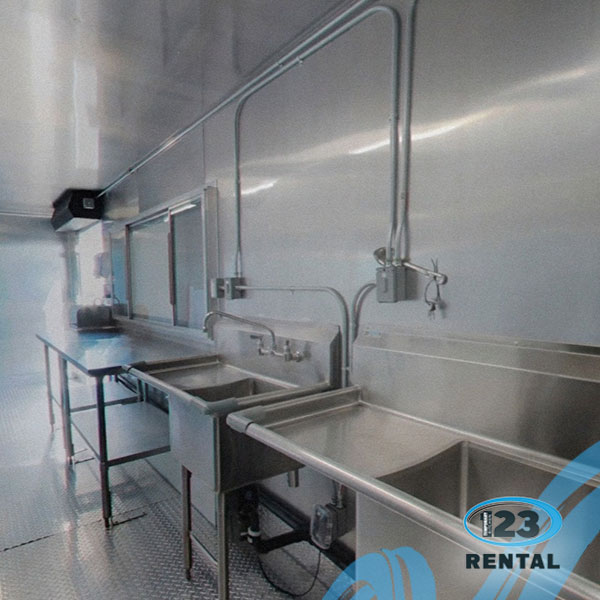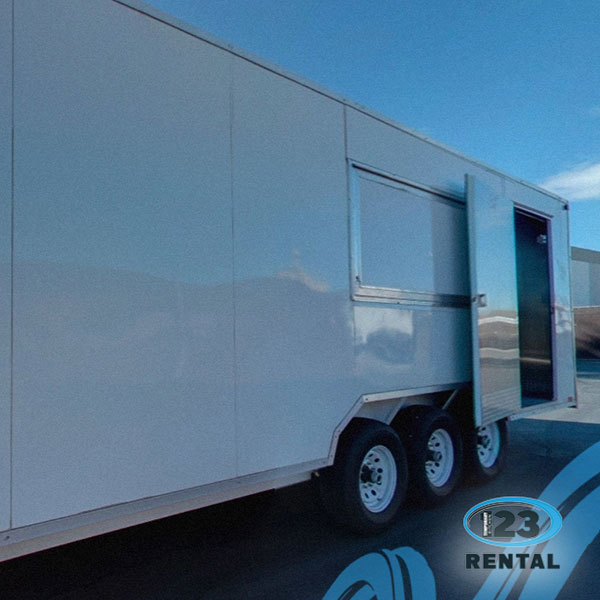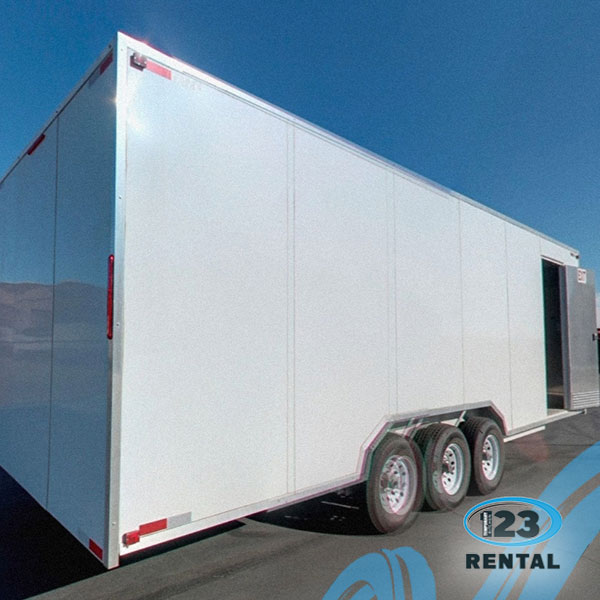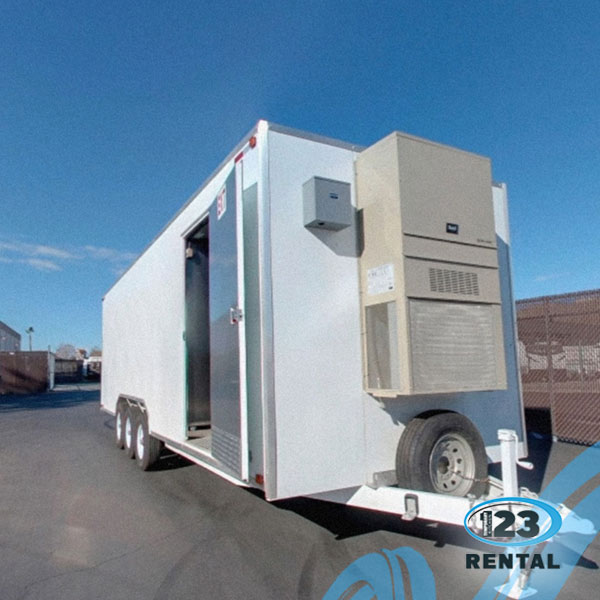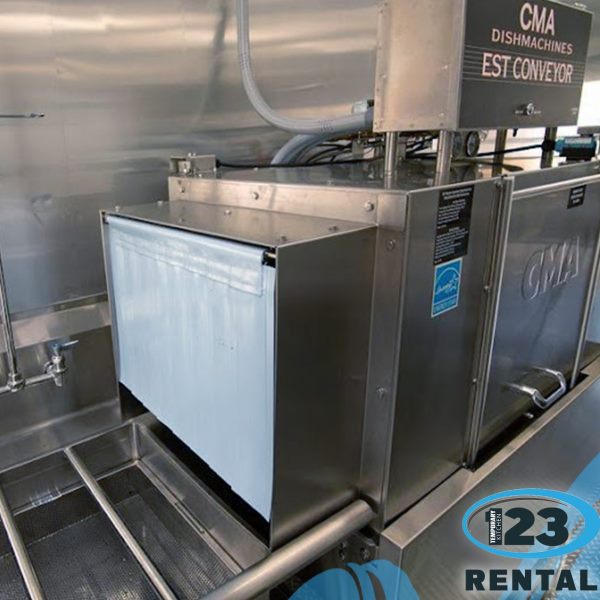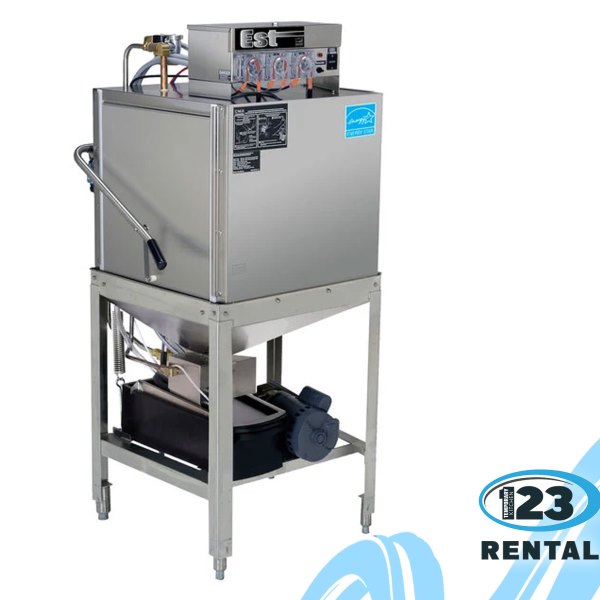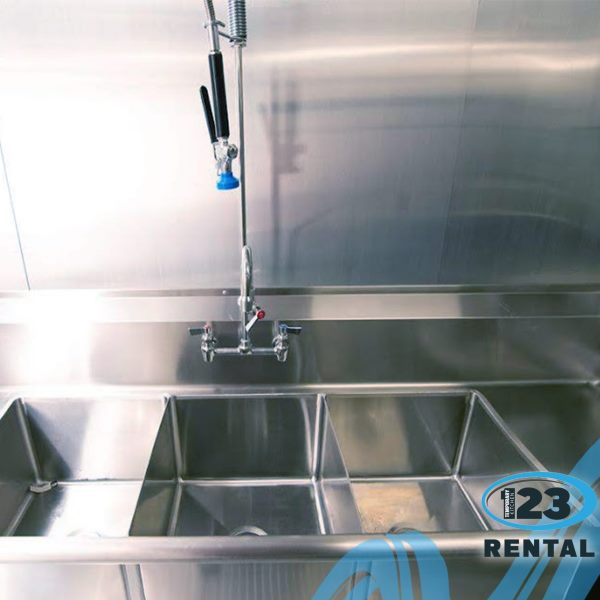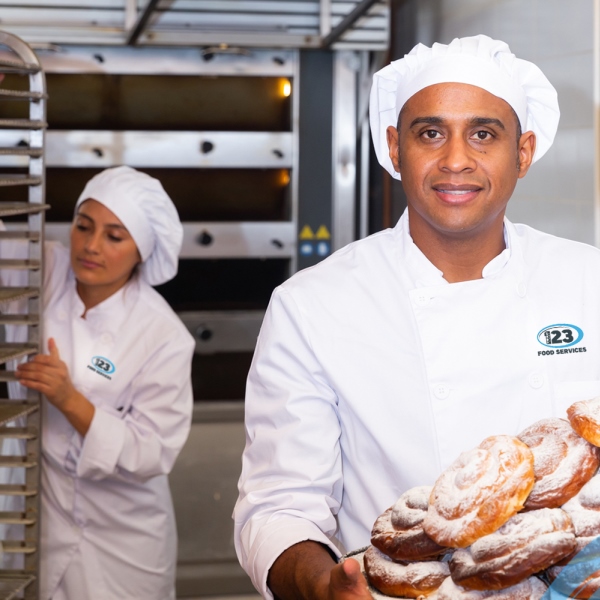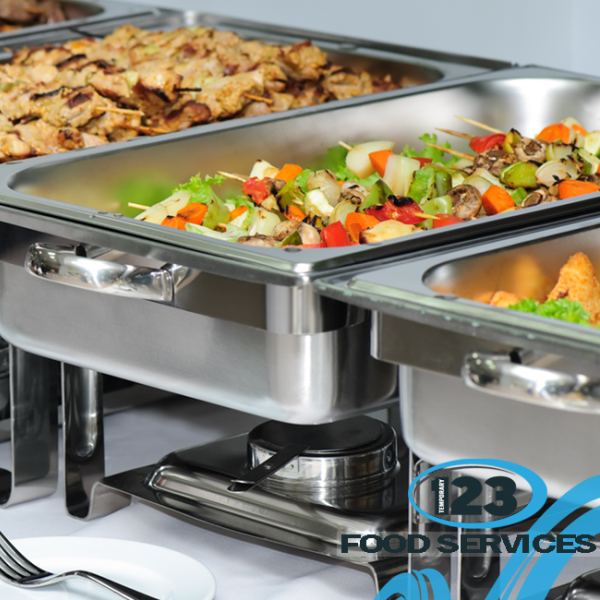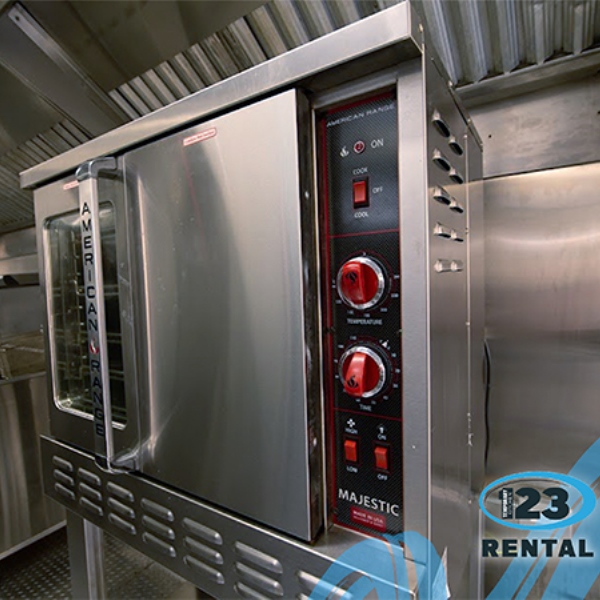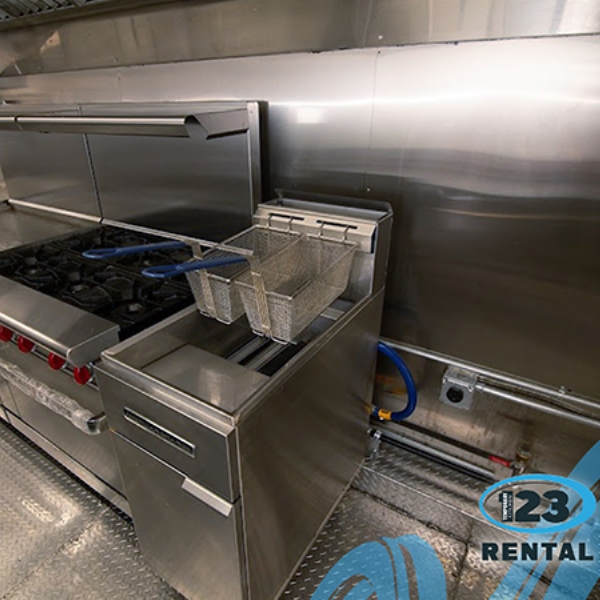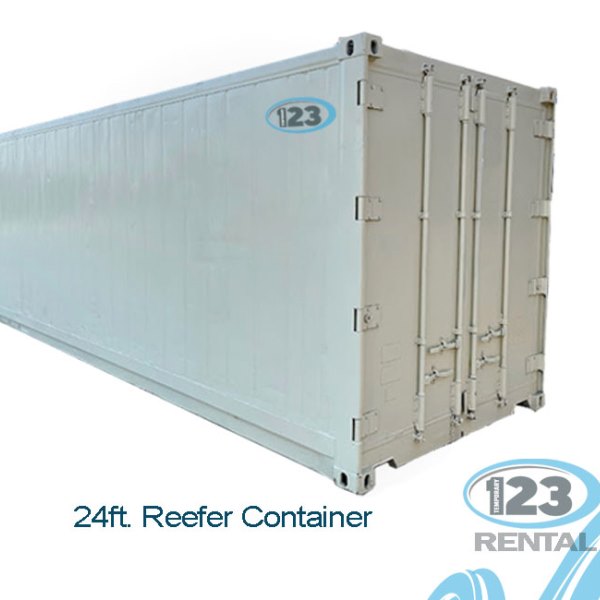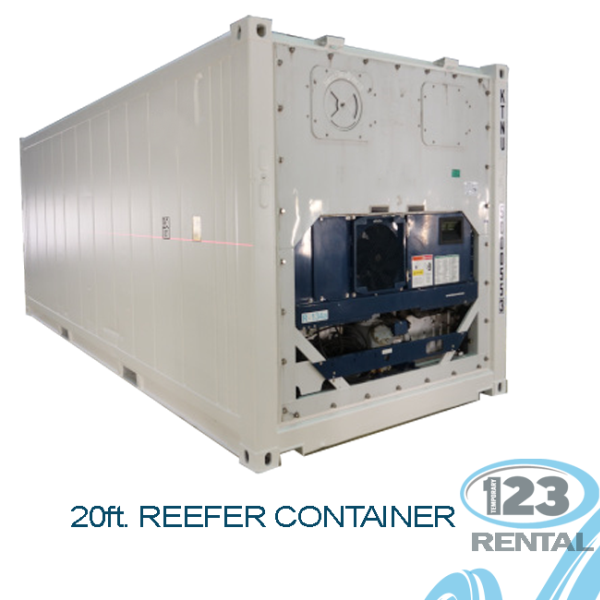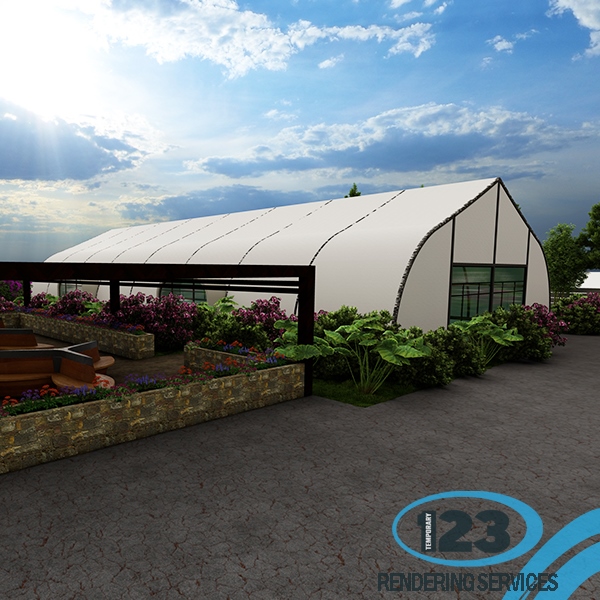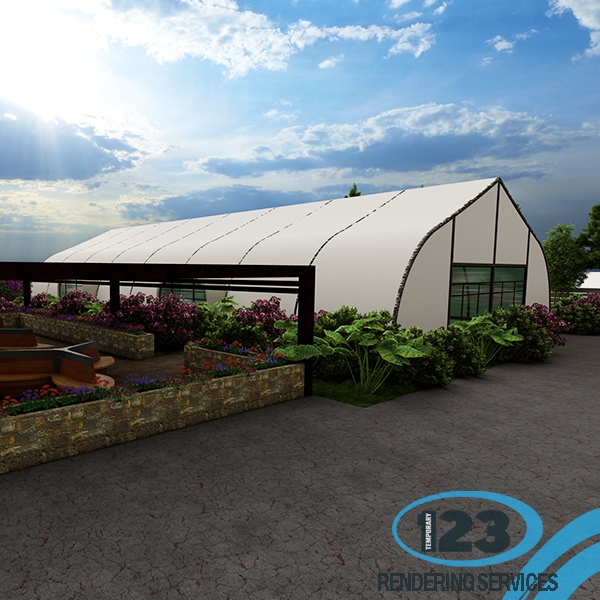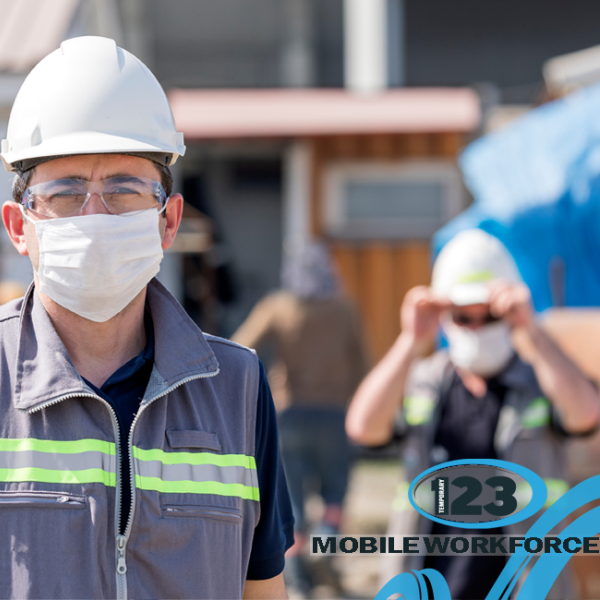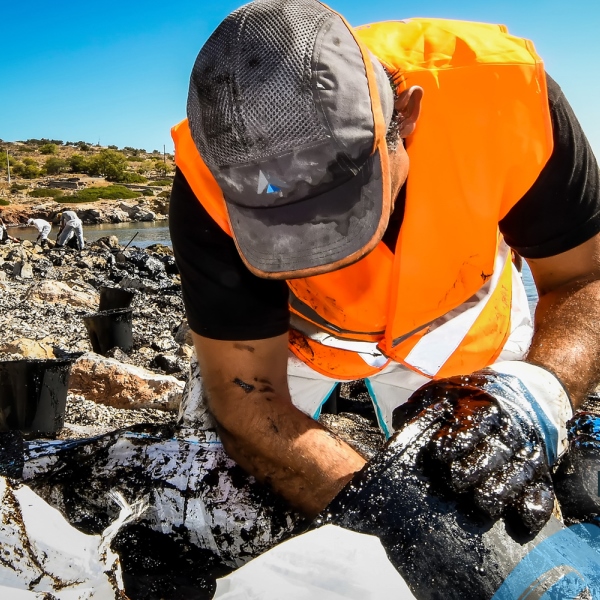 Previous
Next
Related Links: