Our mobile dishwashing trailer is available all over the united states. They are equipped with low temp push thru dishwashing trailers or conveyor belt drive. Available in various sizes to meet your needs.
Mobile dishwashing trailer will keep your kitchen running during construction or any kitchen emergency. With the top of the line equipment in our units, you will be able to sanitize and clean your plated food service easily.
Mobile Dishwashing Trailers are equipped with 3 bay sink, garbage disposal, hand Sink, 50-gallon medium water heater, and single phase 18 kW. The unit comes with a new 5 Ton Heating and air systems.
See Available:Mobile Kitchen Cities
Learn More: Portable Dishwashing Trailer
Emergency Dishwashing Trailer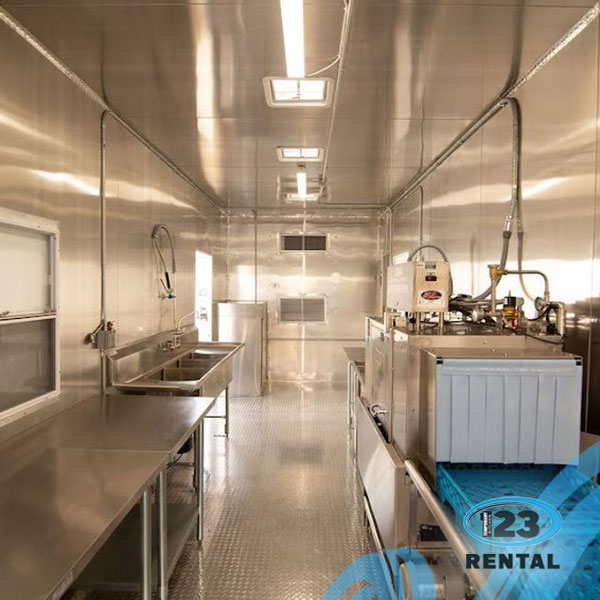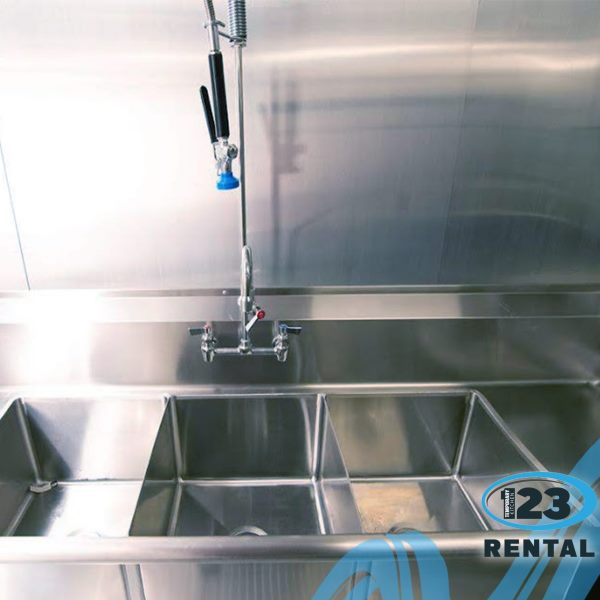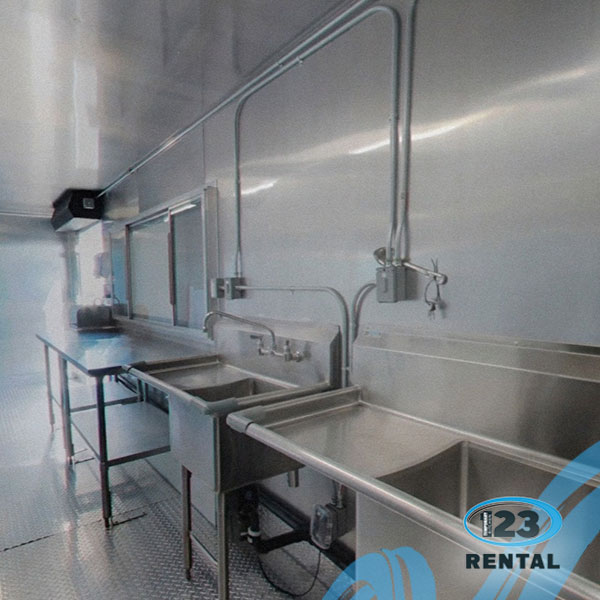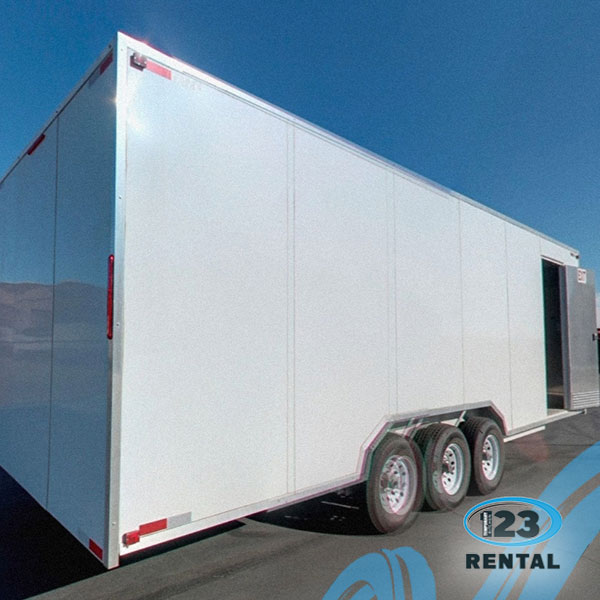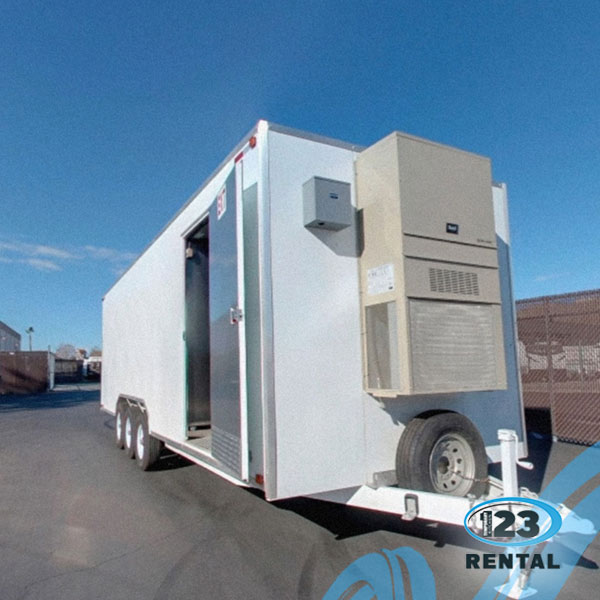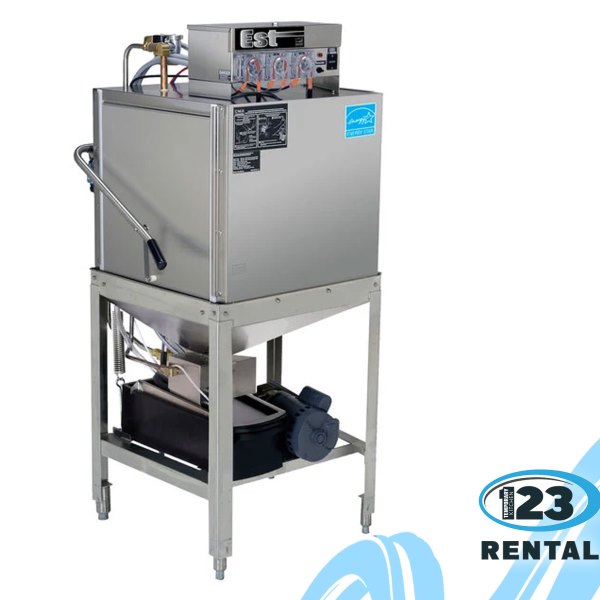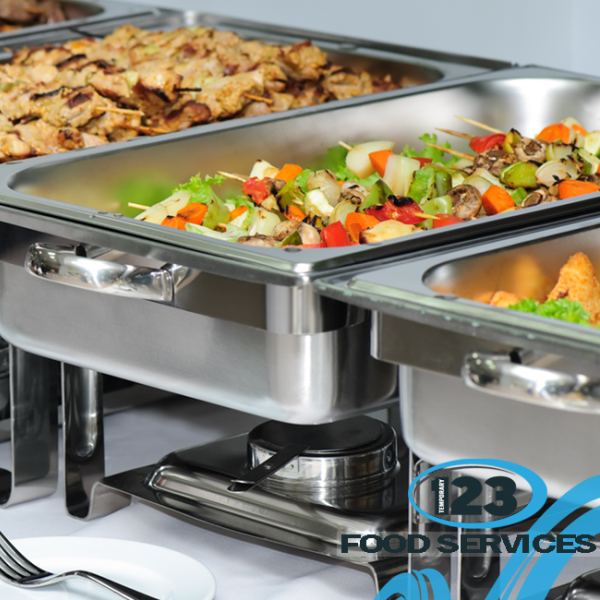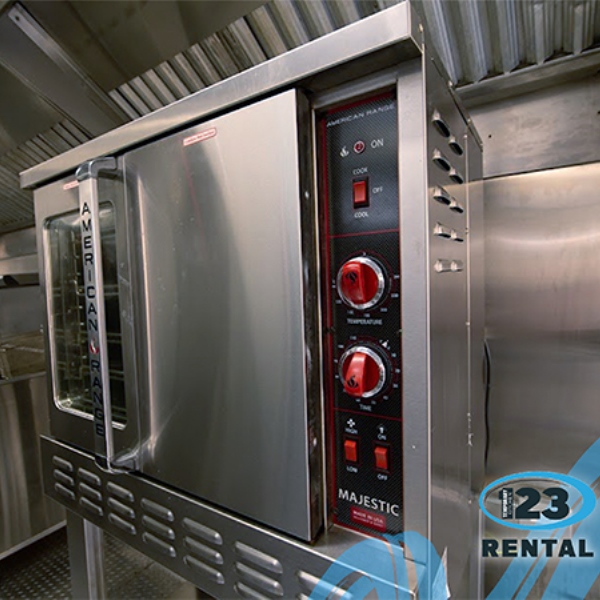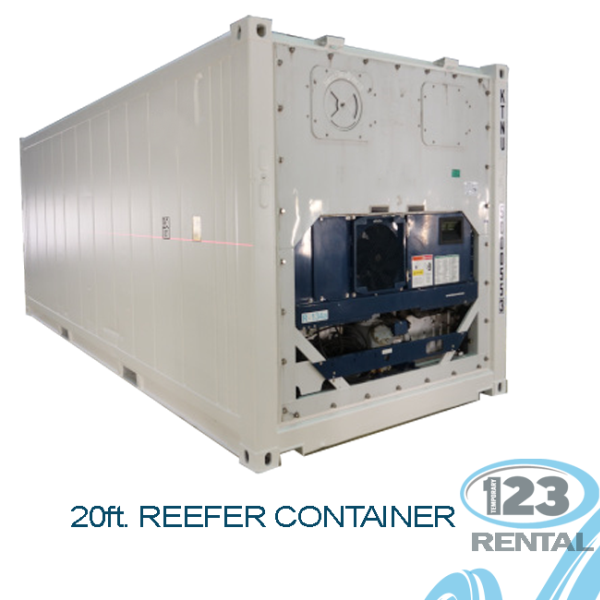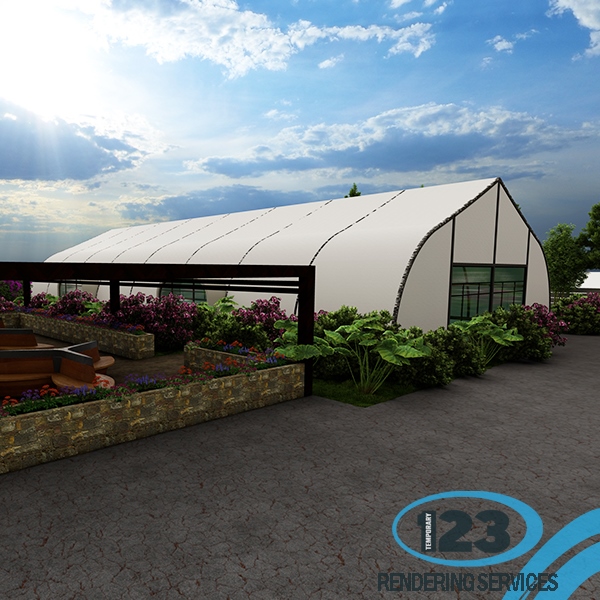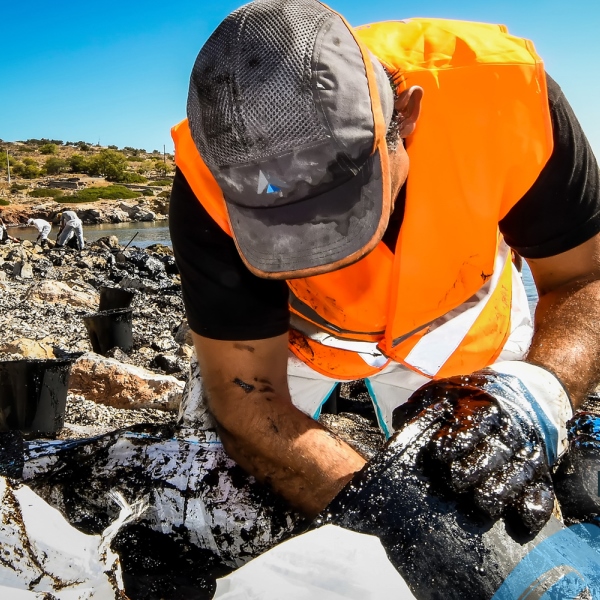 Previous
Next
Related Links: