We offer emergency catering services nationwide. Also we offer large special event catering that has to be on site for movie productions houses, large pubic and private events and more.
Emergency Catering Services or the rental of emergency catering facilities for rental can both be achieved with Mobile Kitchen Rental. Planning is the key to the emergency food service industry. We offer the guarantee in an emergency that we will be ready to serve your needs.
When fire,wind, earthquake, flood or and such natural disaster occurs we are one of the nation's largest supplier of Kitchens and catering services for fast service. With our dedicated standby emergency services contract we can be available for your firm or company when disaster strikes.
We can be dedicated and ready for any type of situation in case of emergency by contract. Preparation is the key to providing emergency services and practice makes perfect please give us a call today to sign up with our emergency preparations contracts.
See also:
Emergency Catering
Temporary Food Service
Incident catering services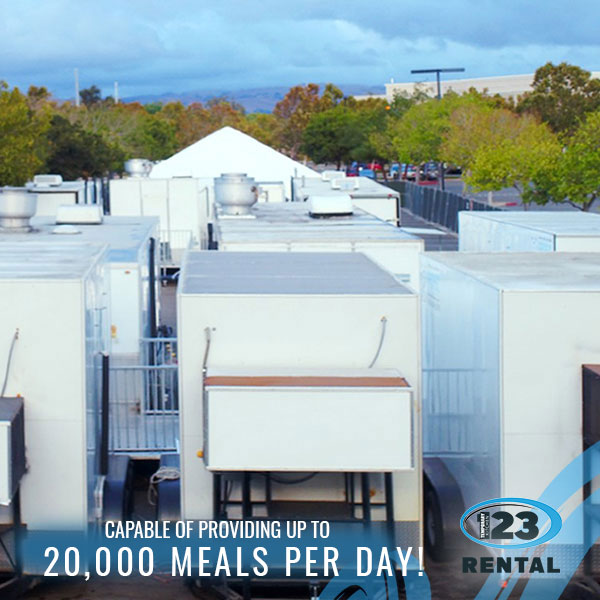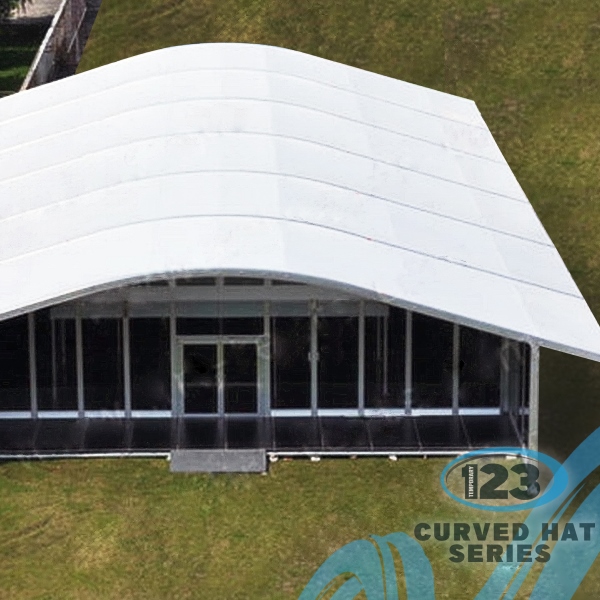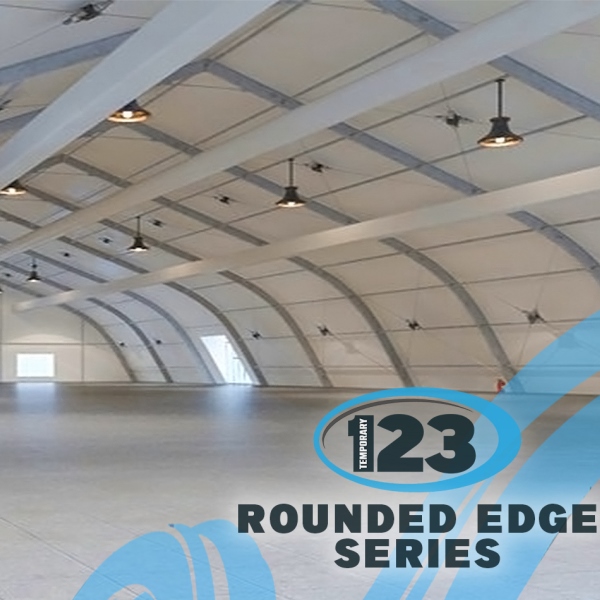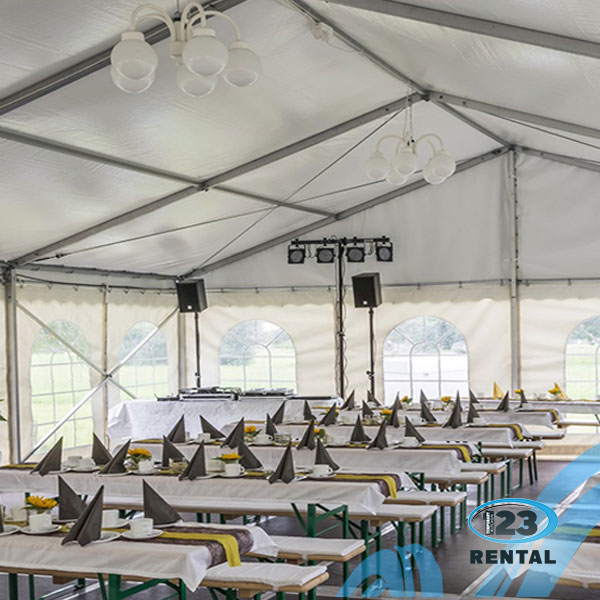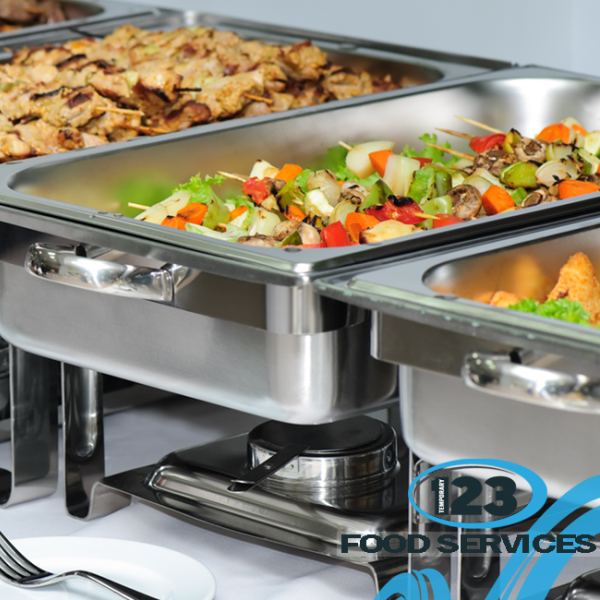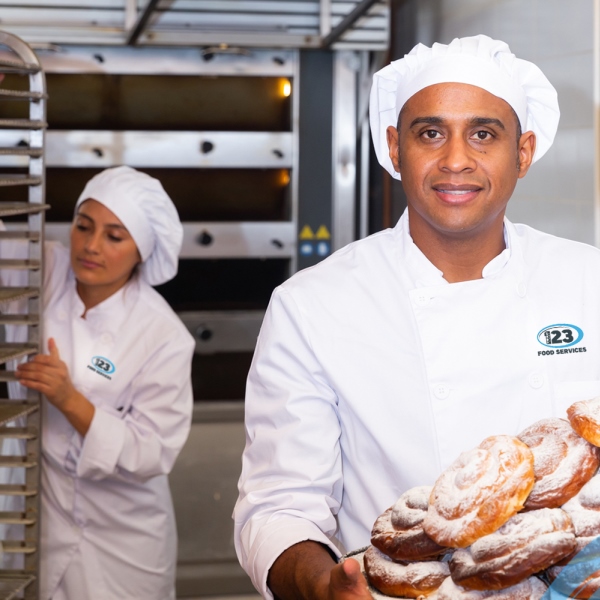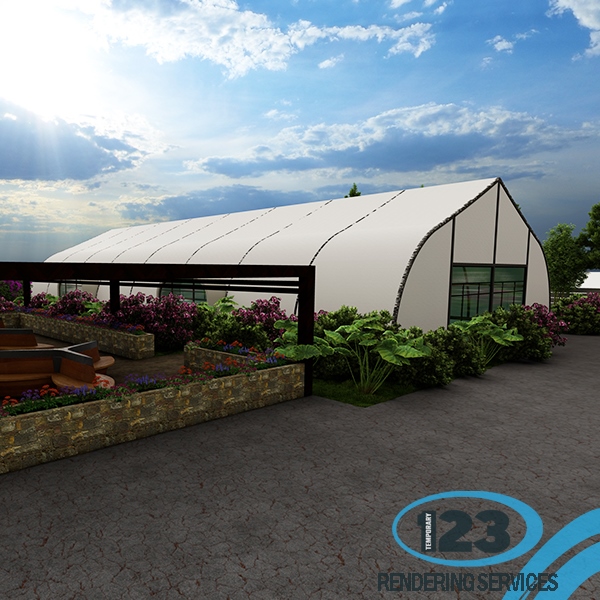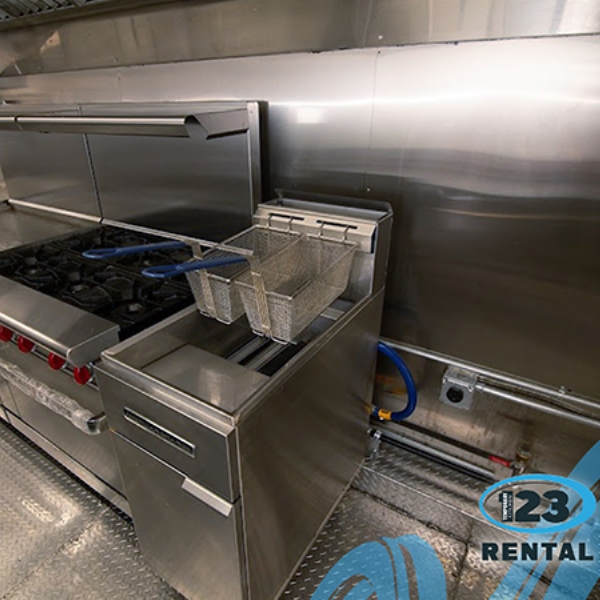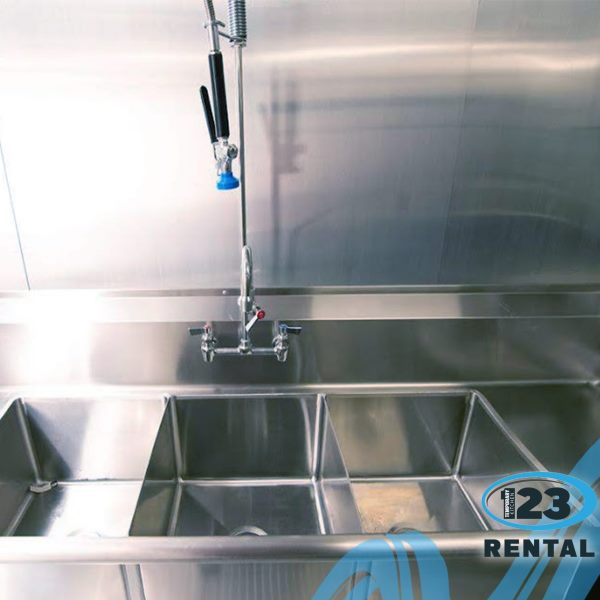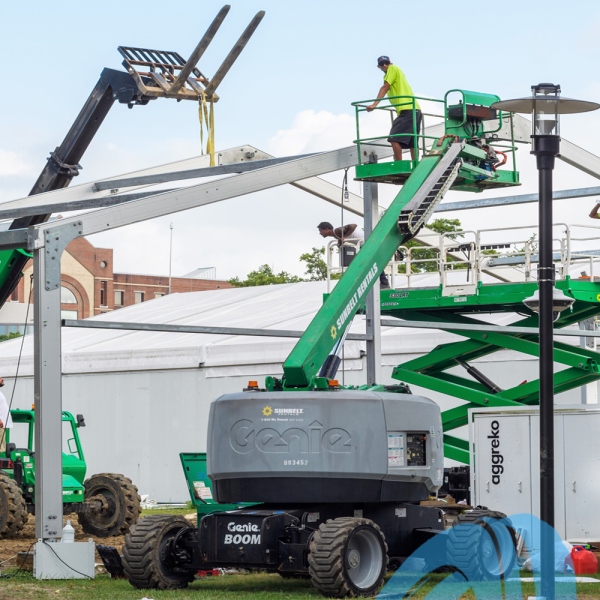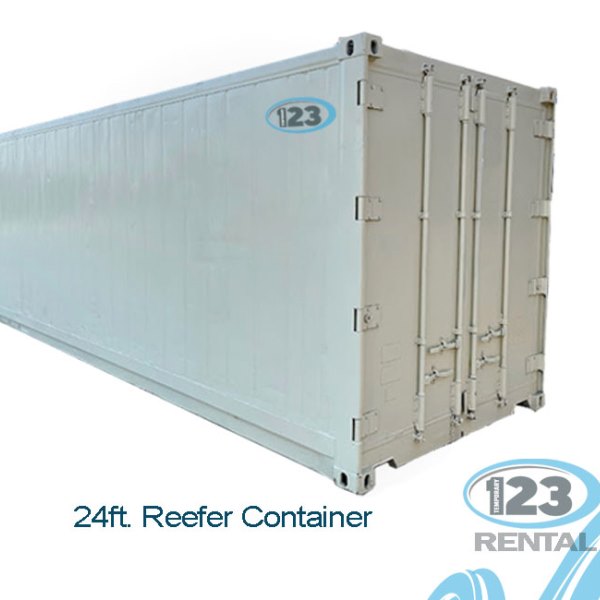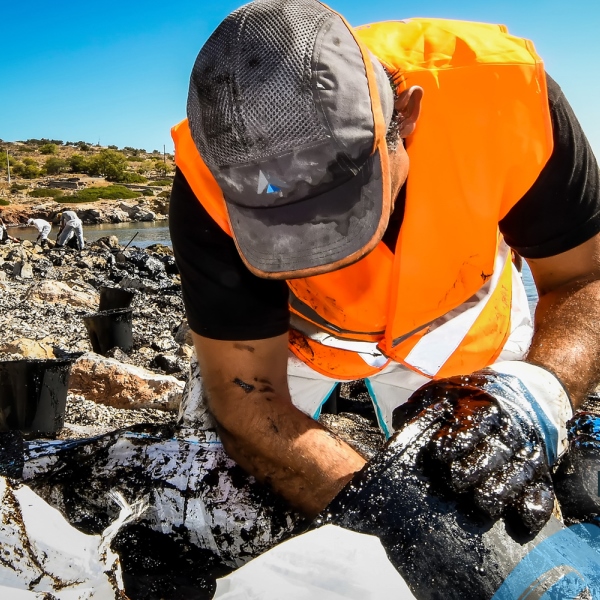 Previous
Next
Related Links: